VeteransBizUp Conference

Saturday, August 18, 2018 from 9:00 AM to 4:00 PM (EDT)
Event Details
The purpose of the VeteransBizUp conference is to provide health/wellness, career, and entrepreneur education and resources to veterans by way of presenting sponsors, workshop presenters and exhibitors who want to give our attendees much needed assistance. For many veterans, finding this type of information in one place is difficult. Therefore, we are streamlining the process by bringing the resources to one convenience location.  
As an attendee, you will receive information pertaining to the following areas. So, please come out and meet our Sponsors and Exhibitors who will be on-site to answer your questions.
As an Sponsor/Exhibitor, you will have the multiple networking opportunities to be face-to-face with our attendees and share your services with them. Please visit http://www.veteransbizup.com/registration to download an event prospectus.
Our Speakers (More to be added)
Keynote Speaker: Sean Douglas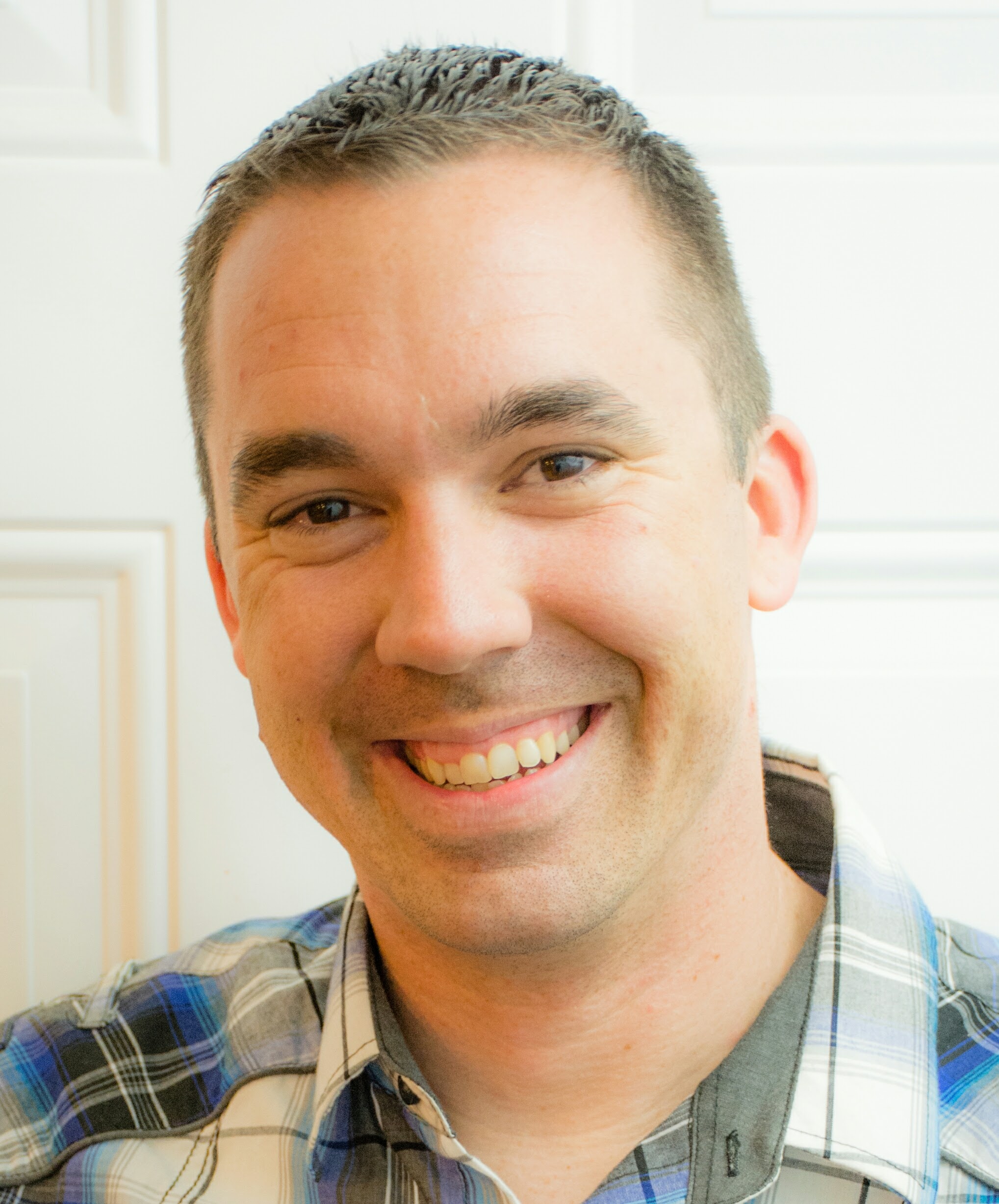 Sean Douglas is a U.S. Air Force Veteran, Master Resilience Implementer, Professional Speaker, International Radio Show Host, Performance Enhancement Expert, and Author, with almost 10,000 hours of speaking and training time. He inspires and motivates you to "Live Your Brand" so you can grow personally and professionally.
Sean spent four years as an Air Force Basic Training Drill Instructor where he developed over 600 men and women into military leaders. Sean is energetic and passionate about inspiring others to succeed. While serving his country for the past 16 years, he has also started three successful businesses. His book "Decisions: The Power To Overcome Self-Defeating Behaviors", reflects his passion for inspiring others to succeed and grow through worst seasons of their life.
Sean teaches Mental, Physical, Social/Emotional, Spiritual Resilience Skills that empowers you to withstand, recover and grow through adversity, stress, and life's changing demands in a highly interactive and engaging environment, utilizing online coaching sessions and face to face workshops. Sean equips people with the tools necessary to live EPIC lives, and leaves people better equipped to manage change effectively. His WHY is he's a suicide survivor and has hit rock bottom, never felt loved or valued, and felt lost in the world. He now shares his powerful testimony on stages everywhere and sends the message that at any point you have the power to say this is not how my story ends.
Workshop Presenter: Dr. Cassandra Bradford-Wilson

"Power of being certified as a Veteran Owned Business"
Dr. Cassandra Bradford Wilson is the 2016 NAACP AFRICAN AMERICAN WOMAN INFLUENCER RECIPIENT.
Cassandra is a community and civic leader whose platform is to change how small business owners think, how the world views the entrepreneur, and how we ourselves define success.   In more definitive terms, Cassandra's passion is with in her vision and purpose and how it transitions into leaving a legacy. As a business owner herself for more than 16 years, Cassandra has championed, not only for her own business, but has worked effortlessly to search for opened doors that will catapult small businesses everywhere towards success.
As any certified minority or woman owned business enterprise understands, opportunities exists everywhere….it's in the "where" that these augmented relationships and opportunities exists.   As a highly sought after speaker, Cassandra continues to empower small, minority and women owned businesses through consultations, workshops and training symposiums throughout the nation.  Cassandra's extensive knowledge and expertise of business structure, development, certification processes, and leadership have secured her client base with such corporations such as Automobile Club Association (AAA), Carl Warren and Company, Allstate Insurance and numerous other organizations. Cassandra found the time to also author and pen three exciting books:  "God's Little Book of Business", "The Power of Cake", and "Under the Influence of a Vision.
Workshop Presenter: Chris Jordan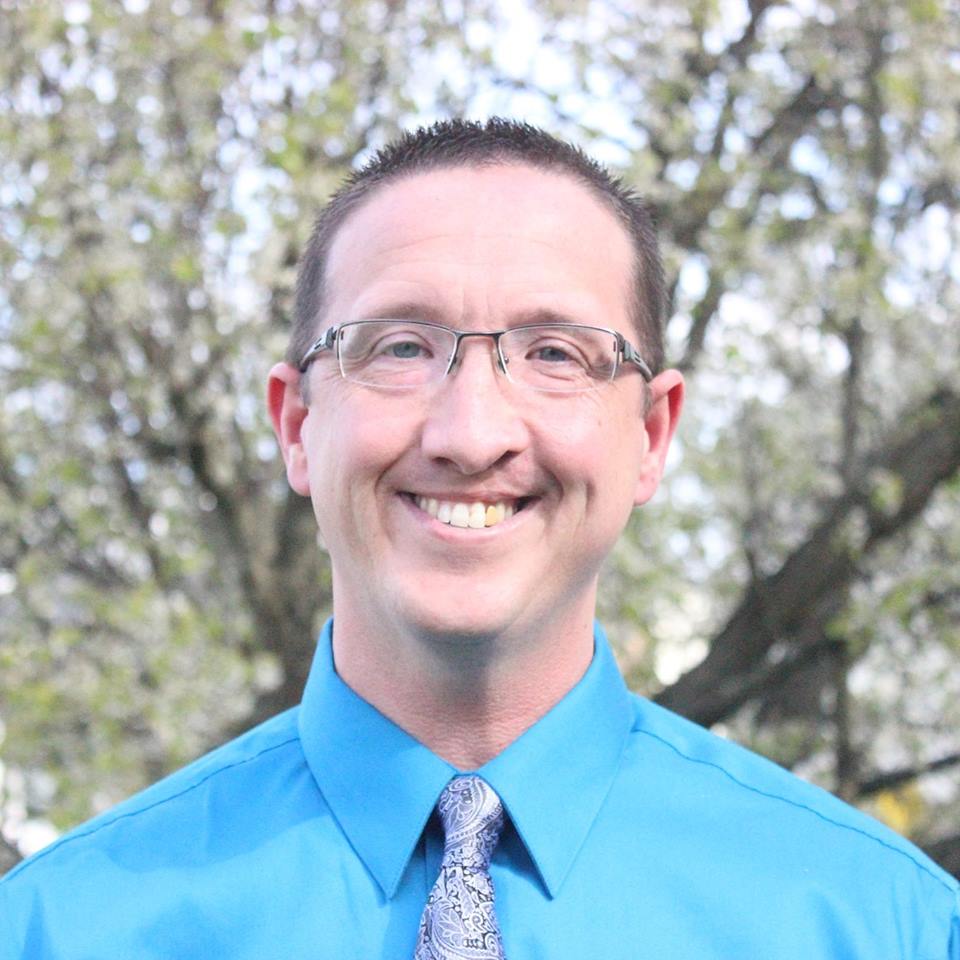 Chris Jordan is an Executive Leader of TeamCNE, LLC, an independent Executive Leadership and Life Coaching firm. Chris specializes in training, equipping and motivating people to reach and exceed their goals professionally and personally from a leadership perspective. 
As a veteran himself, Chris has over 22 years of public service experience with the Air Force and a local county police agency. Chris says that "Even before my public service, I had life experiences that taught me, sometimes painfully, the delicate nature of humanity. I have incorporated these life lessons into every aspect of our business and it is the driving force behind my passion to encourage and empower everyone I come in contact with." 
Chris holds a graduate certificate in Christian Ministry from Liberty University, a Masters of Science and Bachelor of Science degree in Management, Public Safety Executive Leadership Program, from Johns Hopkins University; and an AAS in Criminal Justice and Public Affairs from the Community College of the Air Force.  He is also the President of the MedStar Franklin Square Toastmasters Club, a certified member of the John Maxwell Mentorship Team and a member of the Harford County Chamber of Commerce.
Workshop Presenter: Airial W. Dandridge
"Blocked to Brilliant: 5 simple steps to your own thriving profitable business"
"My passion is to propel women veterans forward by giving them the tools, strategies and moral support needed to make the smooth transition to civilian life"
Airial W. Dandridge, a Certified Life & Veteran Development Coach, is the founder of The Veteran Woman, LLC, a group dedicated to supporting and empowering female veterans as they transition from soldier to civilian life.  Dandridge was an active duty soldier in the United States Army for 12 years. While enlisted, she served as a Multimedia Illustrator (25M), Information Systems Analyst (25B) and carried special duties as an Equal Opportunity representative and Sexual Assault/Harassment Response & Prevention (SHARP) advocate. Since that time, she has become a Certified Solution-Focused Life Coach through the Universal Coach Institute, as well as a Certified Veteran Development Coach (CVDC) through BlueRio Strategies & Hawkeye Collaborative.
Dandridge like those she serves, is a 12-year Army veteran that once struggled to find direction during her own transition period.  Held back by a lack of direction, limited resources, and personal trauma resulting from domestic violence, sexual harassment and military sexual assault, she felt alone trying to find her place in the world. It wasn't until she stumbled upon her own life coach that she found the direction and personal determination she needed to move forward, eventually creating this very program. Today, she teaches women how to use their military experience as an advantage to both their personal and professional lives; especially those who don't fit the traditional mom or 9-to-5 roles.
Workshop Presenter: Dr. Nicole Swiner
"Killing the Superwoman Complex" 
Dr. Nicole Swiner was Voted 1 of 10 Best Doctors in NC in 2017, Dr. Swiner is a family physician, 2-time best-selling author, blogger, speaker, wife and mother in Durham. She is also affectionately known as the Superwoman Complex expert and has written 2 books on the topic. She loves taking care of the family as a whole—from the cradle to the grave. Her interests include Minority Health, Women's Health and Pediatrics. She attended Duke University and went to medical school at the Medical University of South Carolina, in Charleston, SC.
She's lived in the Triangle since finishing residency at UNC-Chapel Hill and continues teaching as an Adjunct Associate Professor with the Family Medicine department. When she's not treating patients at Durham Family Medicine, she's speaking locally and nationally, blogging, teaching others to self-publish and spending time with her family. Her passion is making medicine "plain" to her patients, so that all people, from all walks of life, can understand how to take better care of themselves and their families. She often blogs, guest blogs and speaks locally and nationally on these and other topics. She is also available as an influencer and brand ambassador, as she's previously represented SheBuysCars, Hyundai, Ana clothing, DurhamKnows HIV awareness and BJB Designs on social media.
Workshop Presenter: Andrena Sawyer
 "Business Development Series: Proposal Writing"
Andrena Sawyer is the Founder and President of P.E.R.K. Consulting, an advisory firm for small to mid-sized nonprofits and businesses. Originally from Freetown, Sierra Leone, she and her family moved to the United States when she was nine years old due to a civil war that left thousands dead and untold numbers maimed and displaced. She now credits her family's move during the war for her interest in human triumph and perseverance. She has since actively worked to mobilize and empower others.
At age 15, she founded Triple "T" MAD (Teens Trying to Make a Difference), a community service organization for teens in central New Jersey. As a student at Howard University, she continued to cultivate her interest in community development by founding Rock, the MIC—an annual outreach for youth in the DC area. These experiences laid a firm foundation that continues to define her work. For her work with entrepreneurs and small businesses, Andrena has been named among the "Top 30 under 30" movers and shakers in Washington DC by WKYS 93.9. She has also been awarded the International Alliance for Women World of Difference 100 Award, the Women Owned Small Business Award by the Associated Black Charities, and the Hope for Africa Leadership in Community Development Award. In addition to her work with P.E.R.K. Consulting, she is the author of The Other Side of Assertiveness, Ponder It In Her Heart, and The Long Way Home.
Workshop Presenter: Athena Thomas
Athena Thomas is a Certified Life Coach and Founder of The Life Calling Coach. The Life Calling Coach is a company that has over 20 years of experience in providing expert consultation services with a specialty in using vision boards to establish a path to their life calling and spiritual growth. She is also the founder and facilitator of the Sister Circle Support Group for women, a program for victims of domestic violence.
Athena knows the difficulty of managing hardships as she had stumbled through many trials, including raising a son with Autism and overcoming depression and anxiety. She now uses her voice, talents, and learning programs to help others nurture their roots, re-establish focus, and manage work-life balance so that they can grow into their life calling. Her holistic approach in her coaching sessions focuses on the mind, body, and spirit.
Athena holds a Bachelor's of Science degree in Psychology from Liberty University and has over 11 years of experience in this field. During her tenure, she has held many roles including management of the Therapeutic After School Program where she worked to provided family support to build successful strategies for the students at home and in school. Currently, she provides behavioral, academic, and psychological support to middle school students with Autism. She helps students identify goals, a plan to reach them, and monitors their progress.
Athena is currently working on her first coaching book entitled, "What Are You Rooted In?" which will be released in 2018.
---
FAQs
What is VeteransBizUp?
VeteransBizUp is a conference developed to educate and empower Veterans and their families in the areas of Career, Health/Wellness and Business. Our mission is to provide positive reinforcement on how to manage life challenges related to transitioning from military to civilian life, and the pursuit of career or entrepreneurship opportunities.
Each breakout session will be held in a small intimate setting where attendees will have their opportunity to interact with the presenters as well as ask questions and receive feedback.
What Information will be provided?
This is NOT just lecturing. This conference is designed to provide presenters, exhibitors or sponsors who will share information and resources that you can readily use.  Therefore, we have partnered with a variety of experts and training professionals that will teach you what you need to know about how to manage life skills, prepare for a career transition, and how to start your business. This includes tips and strategies about health and wellness, how to match your military background into civilian career standards, how to prepare and change careers, how to start your business and find business contract opportunities.
Who is Eligible to Attend and participate?
Anyone with a military background, veterans and those with any discharged status can attend this event and their family members.  However, this is not required.
How can I Attend?
For attendees, you must register to attend this event.. Registration opens November 1, 2017. Early-bird Pricing is $40.00
For Exhibitors/Sponsors, Registration open November 1st. Early-Bird rates ends April 30, 2018.
How much does it cost?
Early-Bird General Admission - $40.00  After  April 30, 2018 – $60.00
At the door  – $75.00
Sponsors/Exhibitors - see pricing above or visit www.veteransbizup.com to register.
Ticket sales from this event will be donated to Destination Achievers Incorporated, a newly formed Maryland non-profit organization that provides outreach programs to the local community.
Save This Event
When & Where

Holiday Inn Washington-College Park Hotel
10000 Baltimore Avenue
College Park, MD 20740


Saturday, August 18, 2018 from 9:00 AM to 4:00 PM (EDT)
Add to my calendar
Organizer
ALSTNTEC, LLC
ALSTNTEC, LLC a minority woman-owned, company that works to connect clients, technologies, and industries to promote individual talents, career fields, and industries through information sharing, empowerment and mentoring services. Anne Alston is the CEO/Founder, Mentor and Author. Our primary purpose is to educate and improve the personal and professiona life of our minority community. Learn more at www.alstntec.com