About this Event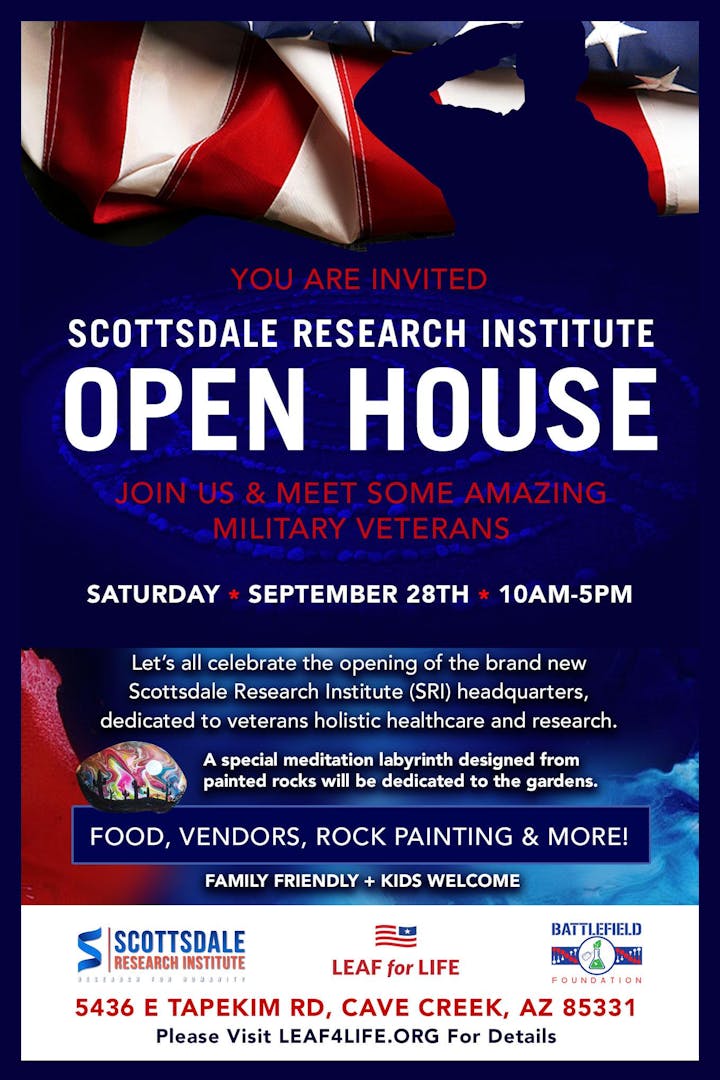 Leaf for Life is a Non-Profit 501(c)(3) organization, dedicated to Veterans, First Responders, and their families to help provide resources and alternative methods of healing/treatment for those suffering from PTSD and Mental Health Issues. Leaf for Life is partnering with The Battlefield Foundation and Sue Sisley - Founder of the Scottsdale Research Institute, for the grand opening of their new location as well as their labyrinth therapy garden!
This will be a free event for Veterans and their families for a day filled with rock painting, food, vendors, and more! LEAF stands for Loving Every American Family for Life. Proceeds go to organizing fun and free community events for Veterans and their families to create lasting experiences for them to stay united as a family front.
If you are a business owner or a part of an organization that supports Veterans, we'd love to have you join us for this special day! Please contact us at info@leaf4life.org to find out how to get involved!
The Battlefield Foundation/Scottsdale Research Institute (BFF/SRI) Labyrinth Purpose:
A labyrinth is a path for personal & psychological transformation. At the Battlefield Foundation/Scottsdale Research Institute, we are proud to offer our patients the richly rewarding and healing experience of labyrinth therapy, right here on our property. Each individual who paints a rock instills their therapeutic energy into this object, where they will then strategically place their rock into the labyrinth to spiritually enhance this outdoor healing garden.
Labyrinth therapy has proven especially effective for those suffering from substance abuse, post-traumatic stress disorder (PTSD), and those working through grief and loss.
The labyrinth at BFF/SRI is one more way we create an environment where our patients can make use of creative counseling techniques and experience a safe environment conducive to their healing and transformation.
We welcome everyone to join us on September 28th, 2019! Feel free to share with your friends/family, and register here for your tickets today!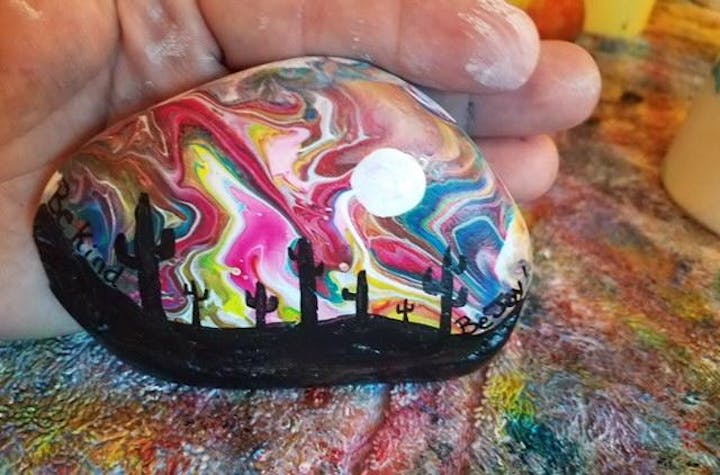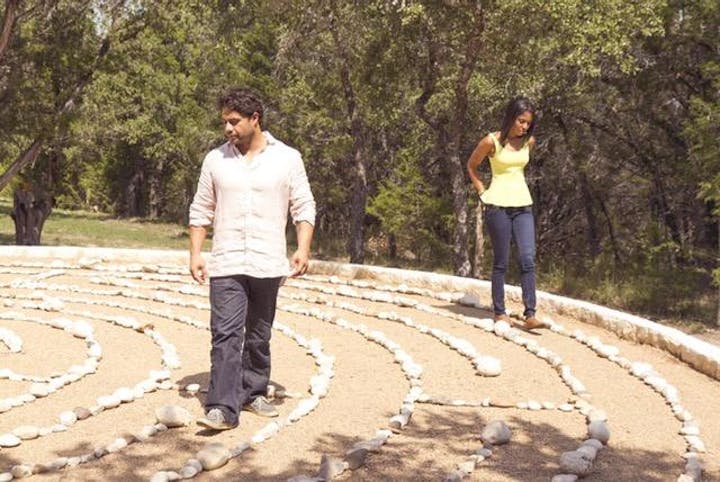 Thank You to Our Sponsors: