Veterans Appreciation Christmas Party presented by CVA and CitiChurch
Description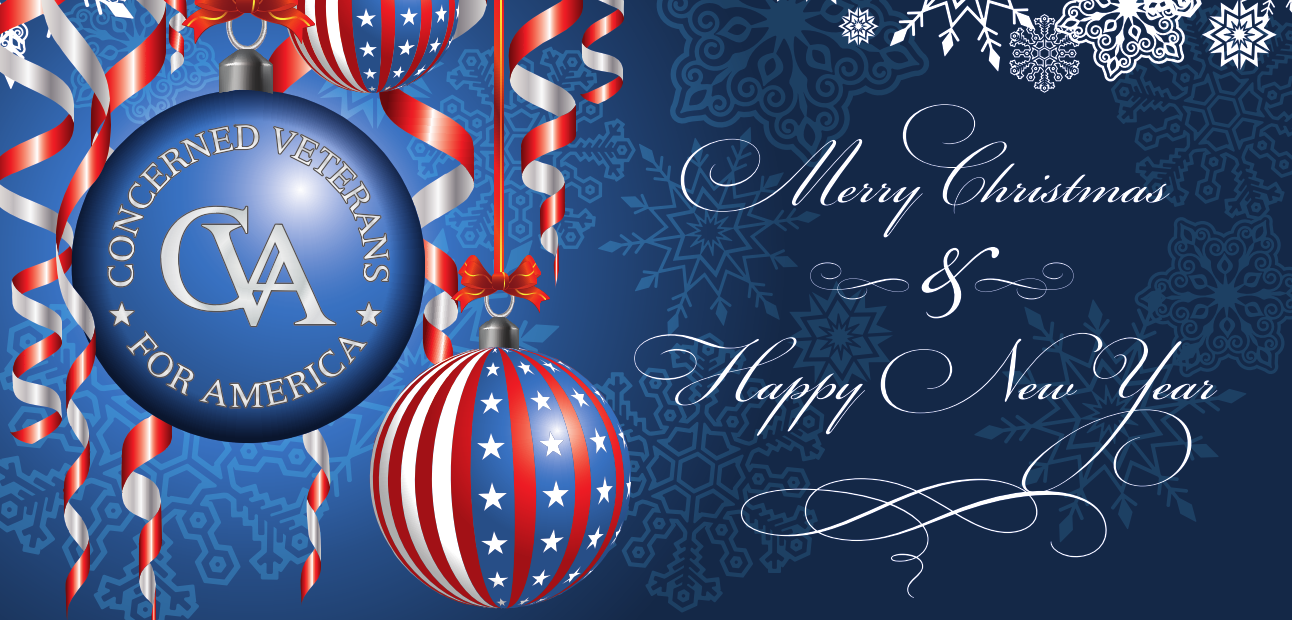 You are invited to an evening of great food, amazing friends, and fun for all our veterans, their families, and supporters. This will be a time of sharing and getting to know the people who have given so much in our community and for our country.
This event is hosted and presented by CitiChurch, our new partner in highlighting the veteran community and all the supporters in the surrounding area. This evening promises to be one to remember. We will have a full buffet, guest speakers, and a special gift for each veteran.
Our goal for the evening is to honor all the sacrifice that has been given and to introduce you to the organization that will give each veteran a voice to make a difference for America. We will be sharing some of the struggles of being a veteran in today's world and some of the things we are doing to make a greater impact on behalf of the United States veterans.
We want to see you, your family, and all the supporters of veterans across this great area on December 7, 2015 at 7pm. We are looking forward to meeting you all there and to share in this amazing Christmas Celebration!