Veteran Readiness & Employment Benefits Overview
Veteran Readiness & Employment Benefits Overview
About this event
The California Transition Assistance Program (CalTAP) is hosting a Veteran Readiness & Employment (VR&E) Chapter 31 Benefits Overview webinar on July 15, 2021. The U.S. Department of Veterans Affairs Oakland Regional Benefits Office (VBAOAKL) will be presenting information on VR&E Chapter 31 benefits which will include eligibility and the enrollment process.
Agenda
10:00 a.m. - Welcome/ CalTAP Overview
10:15 a.m. - Local Interagency Network Coordinator (LINC)
10:20 a.m. - Veterans Readiness and Employment Program (VR&E)
10:50 a.m. - Virtual Questions and Answers Panel (All presenters)
Below you will find more information about our guest speakers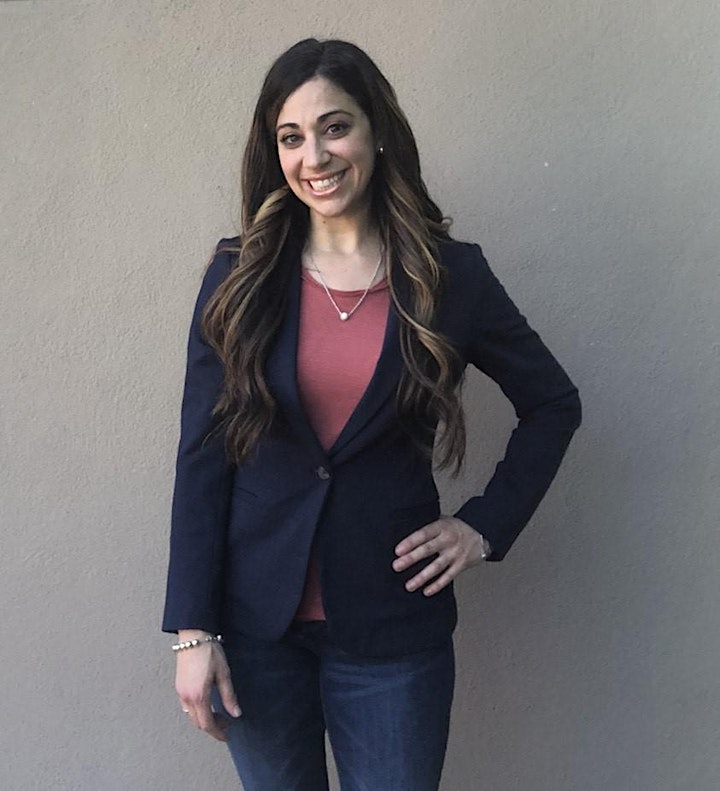 Jana Adams, Training Coordinator
CalVet, CalTAP
Jana Adams started as the Training Officer in the Human Resources division before she joined the CalTAP team in the Veterans Services division.
Jana grew up in the Sacramento area and attended California State University, Chico where she earned her Bachelor of Arts degree in Organizational Communications with an emphasis in Leadership Studies.
In her current role, Jana provides information about earned benefits and resources available to service members, veterans, and their families throughout the state of California. Jana provides this information during outreach events at military installations and on higher education campuses throughout the state as well as through video conferencing platforms.
Beyond her passion for serving veterans, Jana has continued to volunteer her time as a Panhellenic Advisor within the Greek system at University of California, Davis since 2012. In this role, Jana helps to plan and execute philanthropic events to raise money for various foundations.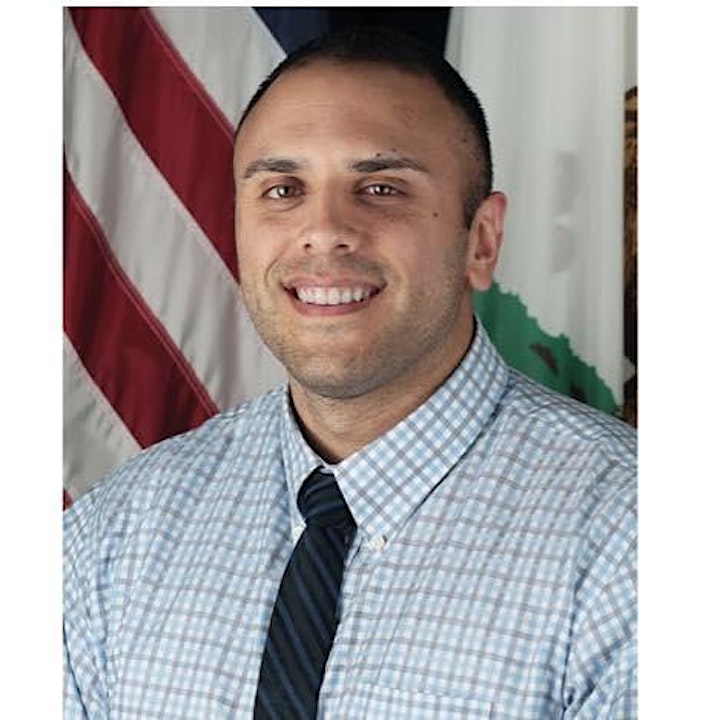 Derek Rose, Training Coordinator
CalVet, CalTAP
Derek Rose is a veteran of the United States Navy, serving in direct support of Operations Iraqi Freedom, Enduring Freedom, and New Dawn. 
From 2007-2009, Derek served at Personnel Support Detachment Afloat West in San Diego, CA. He also served at the Naval Support Activity Bahrain from 2009-2011, where he provided direct support for personnel stationed in the Persian Gulf. 
Derek received his Bachelor of Arts degree in Public Relations from California State University, Sacramento in 2016.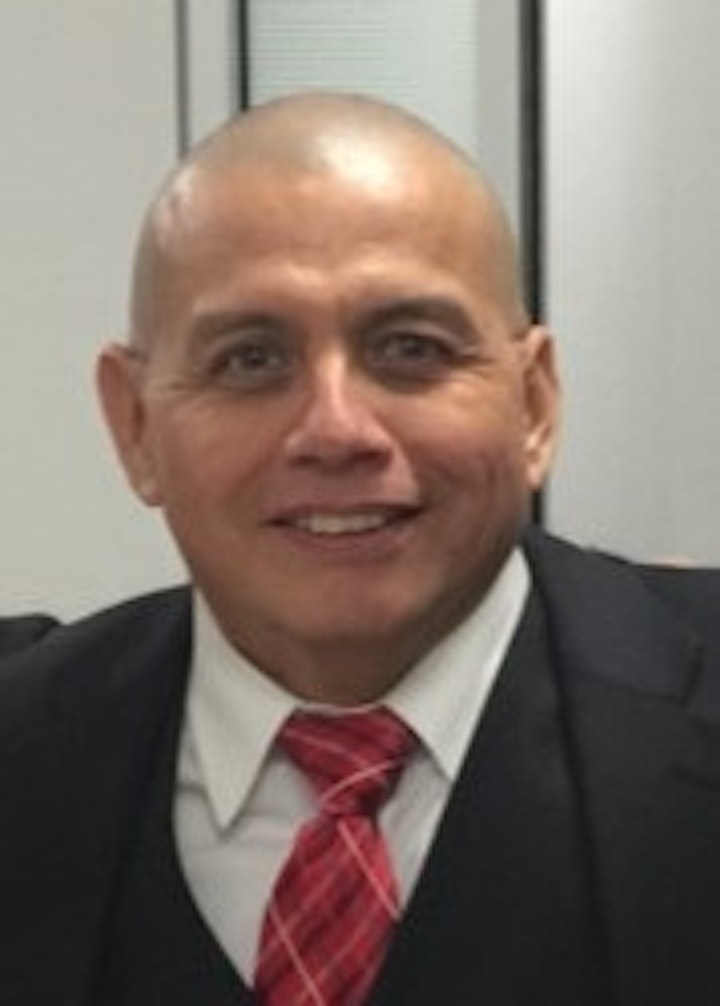 Zeferino Murillo-Business Liaison
U.S. Department of Veteran Affairs
Zeferino Murillo serves as the Business Liaison for the Department of Veterans Affairs, VR&E/Chapter 31 program, Oakland Regional Office (ORO). The ORO footprint extends from Tulare County North to the Oregon border. The VR&E program provides services to veterans and service members with service-connected disabilities with a primary focus of pursuing and securing suitable employment. He works closely with community partners, employers, VR&E case managers and other stakeholders to develop strong working relationships and partnerships leading to Veteran hiring.
He hosts weekly virtual workshops and monthly job fairs to assist Veterans, service members and their families as they transition to civilian employment. The workshops consist of resumé and cover letter writing, networking, interview skills development, job search skills training, types and styles of resumés, use of hiring authorities, virtual job interviews, etc.
Zeferino has over a 30 history of providing employment services throughout California. He has worked for the Department of Veterans Affairs for the past 15 years as an Employment Coordinator; a Division Chief; and most recently transitioned to Business Liaison. He has a Bachelor's Degree in Human Services, from the University of Phoenix and a Master's Degree in Organizational Leadership, from Fresno Pacific University.
Organizer of Veteran Readiness & Employment Benefits Overview
California Transition Assistance Program (CalTAP) is a program designed to inform and connect Veterans of all eras to their earned federal and state benefits as well as provide continued support and assistance as their needs change over time through four pathways: Core Curriculum: (Veteran 101, CA Benefits, Financial Literacy), Education: (Selecting a School, Educational Benefits, UC & State Schools), Employment: (Apprenticeship, Job Search, State Employment), Entrepreneurship: (DVBE, Business Centers, Business Resources).