Veteran Business Network Mixer - January 2022 - Ro
Come join your fellow veterans in the business community at the Veteran Business Network (VBN) Veterans in Business
About this event
Come join your fellow veterans in the business community at this month's installment of the Veteran Business Network (VBN) Veterans in Business Mixer Series. Reach out to other veterans and develop a stronger, more interconnected community. Enjoy some libations, great food and build lasting professional relationships that will advance your career and maybe help another veteran.
Our sponsor for this mixer is Jared R Dahline, Financial Advisor | Edward Jones
Also, the Veterans in Business, along with other partners, will hold a workshop for veteran small business owners to share information about Infrastructure Investment and Jobs Act government contracts. The informative workshop will be held hours before this event. Please click here for more information and registration details.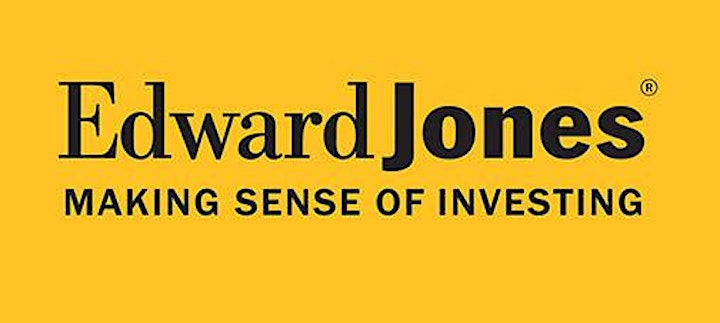 Organizer of Veteran Business Network Mixer - January 2022 - Ro
Veteran Business Network of Southern California exists to assist Veterans, from all service eras with after-service career development and or business to business networking. The VBN develops programs and events to develop career paths, business relationships and enhance employment opportunities. The VBN ultimately creates a cohesive network of veterans who through their common bond strengthen the veteran community as a whole.