Description
Gift yourself an opportunity to access deep healing, clear the slate and allow for new growth in honor of the Spring equinox. This will be an interactive and holistic healing experience led by the medicine music group Vesper. Vesper means "evening" in Roman Latin and comes from the Ancient Greek Hesperos, which is the "Evening Star", the planet Venus in the evening.
Our trio sources knowledge and wisdom from around the globe integrating yoga, shamanic ritual, sacred plant medicine and a Sufi, Middle Eastern inspired violin sound healing.
You can expect:
- Deep Restorative Healing
- Inner Peace
- Emotional Balance
- Mental Clarity
- Physical Vitality
- Spiritual Guidance from Within
In the changing of the seasons, it is time to honor our transition from the darkness of winter into the new light of Spring. Ashley will begin with a guided moving meditation in the elements inside and around us - through an ancient energy system, The Tree of Life. This embodiment ritual connects us deeper to the rhythms of nature so we can emerge fully into this next cycle of growth.
Our cacao ceremony will invite the element of wood within us to grow and become flexible during the sprouting Spring.
Peter will invite the four winds of the Native American medicine wheel to create a safe and sacred container. He will conclude this segment by offering Kundalini breathwork, vocal warm ups and toning to clear limiting thought patterns, outdated beliefs and addictive behaviors. Smudge, sound and water will be used to cleanse the collective field to seal this process.
Brian, a classically trained ceremonial violinist with a Sufi, Middle Eastern influence, will then lead the trio with an epic and soothing soundscape accompanied by voice and sacred sound instruments. This interactive experience will invite participants to express, in devotion to their higher power, gratitude and relief from surrendering dense, heavy and toxic vibrations from our fields. This debut on the emergence of Spring will be a memorable evening to allow purity, peace and love into your life for this season and beyond.
*Please avoid eating heavy foods at least one hour prior to the ceremony.
*Arrive in comfortable clothes
*Bring a yoga mat and comfy blanket.
*Please plan to arrive 10-15 minutes prior to ceremony. We will start promptly at 7pm.
Early: $40 individual / $70 bring a friend
Door: $50 individual / $80 bring a friend
-------------------------------
ABOUT THE FACILITATORS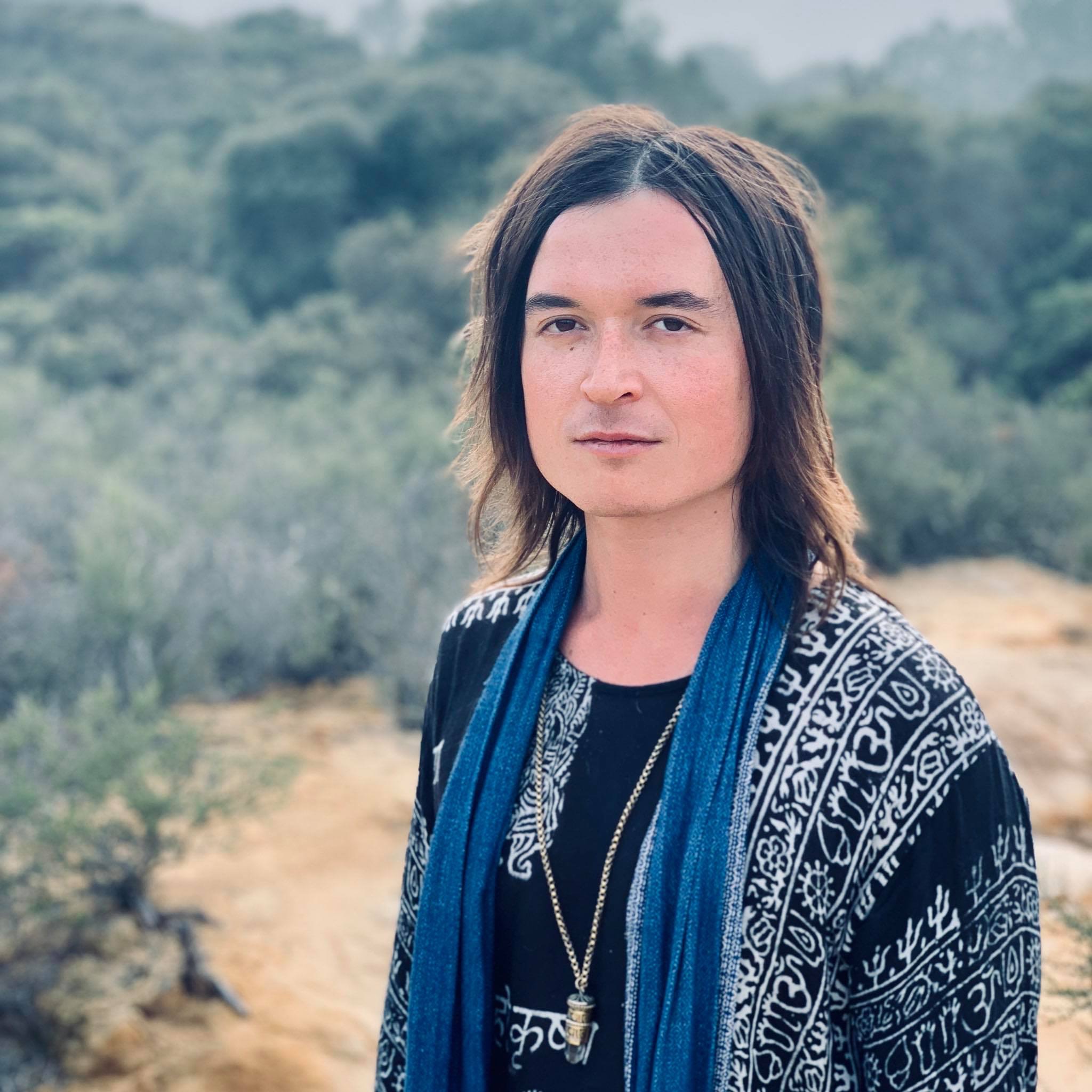 Brian Canatsey is a classically trained ceremonial violinist with years of experience performing in sacred & plant medicine ceremonies. Having studied violin at UC Berkeley, Northwestern and with members of the Chicago Symphony Orchestra, Brian utilizes instruments from around the world to create soundscapes inspired by Middle Eastern sacred and meditation music. His passion lies in awakening the innate healing, creativity and divinity within ourselves.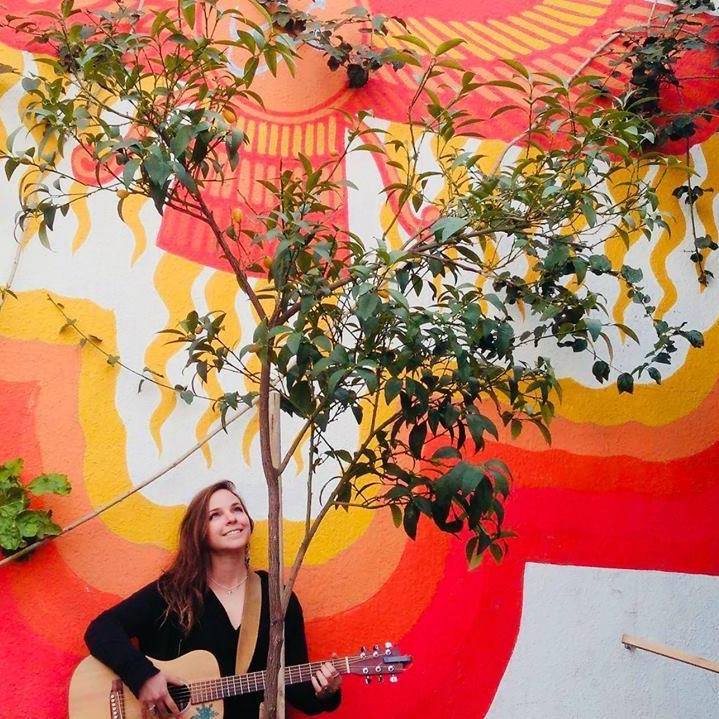 Ashley Willfire is a sound alchemist, vocalist, poet, and playwright. She is dedicated to creating art for transformation. Ashley's formal training is in Sound Science at University of Colorado where she studied the physics of vibration and language. In exploring the intersection of science and spirituality, Ashley weaves the elements of music, storytelling, and dance as the foundation of her practice.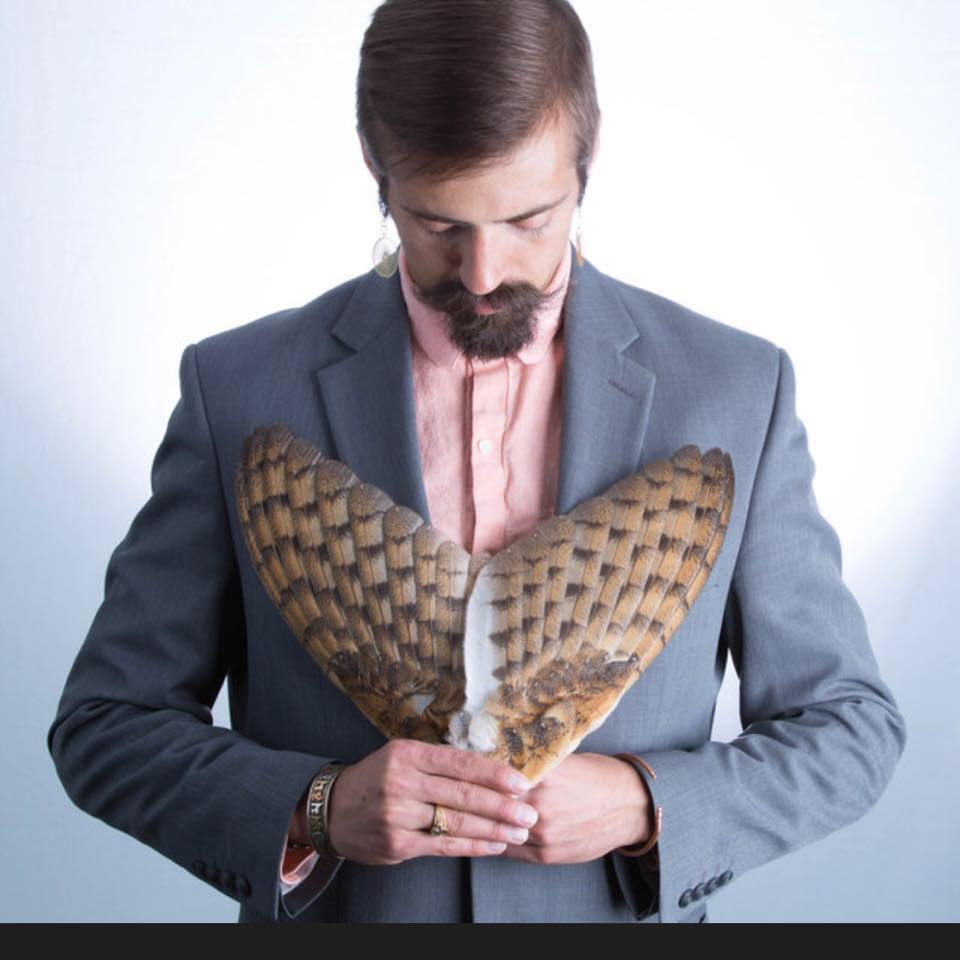 Peter John Swartz II is a Modern Day Mystic. He empowers healers, leaders and teachers towards self mastery through practicing and teaching alchemy, feng shui, shamanism and yoga. His zone of genius is listening to the whisper of spirit, which supports him in co-creating sacred spaces and rituals of embodiment. He serves as a feng shui practitioner, retreat leader and shaman specializing in emotional healing and spiritual cultivation.