About this Event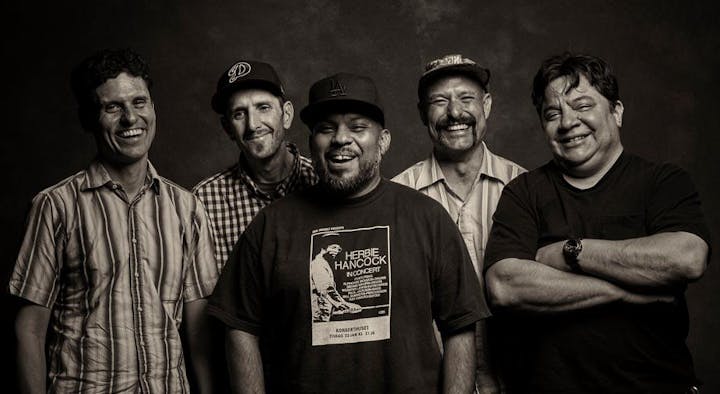 Adventure has never been a task for VBC. A Caribbean soul and a California heart have sustained two decades of ceaseless romp-downs and raucous times for L.A.'s vallenato veteranos, inciting 10s of 1000s of men, women, children, and even some wild animals, to boogie to the Colombian coastal beat. From the debaucherous streets of: Austin's SXSW, Germany's WorldCupTour '06, L.A.'s SunsetJunctionStreetFair; to the cultural pinnacles of: Chicago's SummerDanceSeries, New York's CentralParkSummerstage, L.A.s' GrandPerformances & Levitt Pavilion, London's HammersmithApollo; colossal concerts: L.A. Sports Arena CumbiaFest, GlastonburyMusicFestival & Bestival UK, FujiRockFestival & AsagiriJam Japan; clubs and hubs: N.Y.'s SOBs, L.A.'s HOBs, backyard BBQs, VeryBeCareful has tamed the beasts within or unleashed the ones without, helping to popularize the beauty of the 1950s-1970s sound of Colombian vallenato and cumbia.
Bootlegged across the Americas, pumped in the clubs, and ripped in cyberspace and the airwaves around the world, VeryBeCareful forges ahead globetrotting alongside legends and antiheros: JoeStrummer, AlfredoGutierrez, Antibalas, CarlosVives, GrupoNiche, KronosQuartet, GogolBordello, BuenaVistaSocialClub, JackWhite, CelsoPiña, VampireWeekend, FrukoYSusTesos. Their infamous fifteen year traditions hosting old school "dances" for Valentine'sDay, NewYear'sEve, 20deJulio, Halloween, and the legendary July Fourth Brooklyn "CumbiaUnderTheSparks" rooftop affair, has brought together people from around the globe itchin' for those early roots sounds that prove a stripped down parranda is the fiercest and funnest way to party.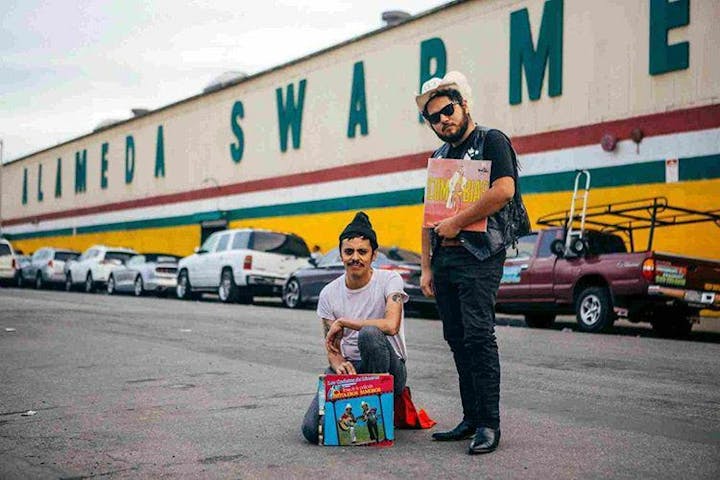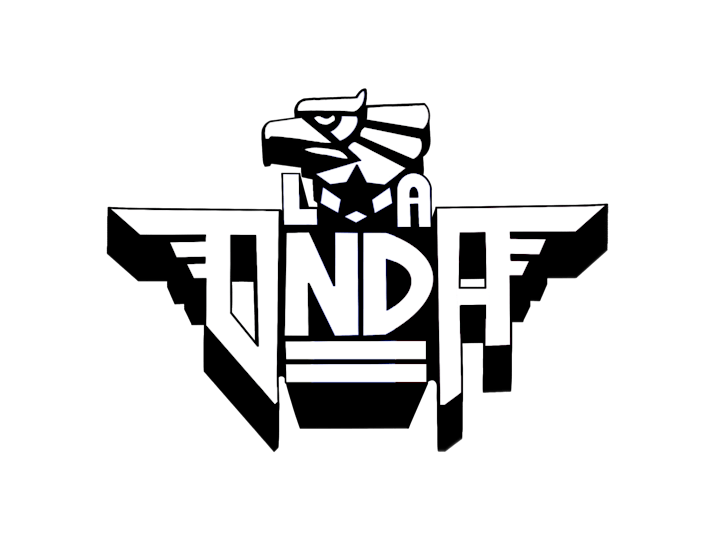 Inspired by Quinceñera parties in the hills of Mexico and beyond & rooted in partying as a form of immigrant resistance. La Onda was started by BananaLeafBoy and XOLO. Playing all spanish all vinyl norteñas, corridos, rancheras, cumbia and banda classics. La Onda's aim is to bring this music to a new generation.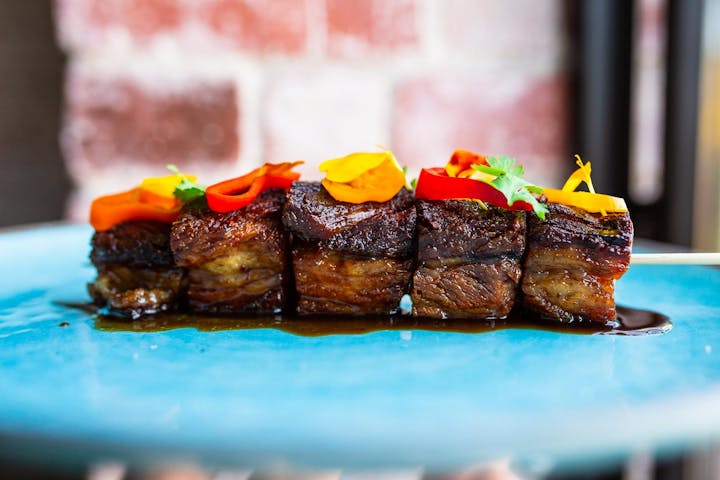 THANK YOU FOR JOINING US & THANK YOU for visiting The Paramount, Boyle Heights' iconic gathering place. This is where the sounds of the past, present, and future converge.
Self-Parking is available 2 blocks west of the venue, located at 338 N. Matthews St, (Located at the corner of Cesar E Chavez Ave. & Matthews St.). Click here to navigate via Google Maps.
The Paramount provides a specialty crafted bar driven menu with food and beverage which you can view on our website.
Performers
Date and Time
Location
Refund Policy