Description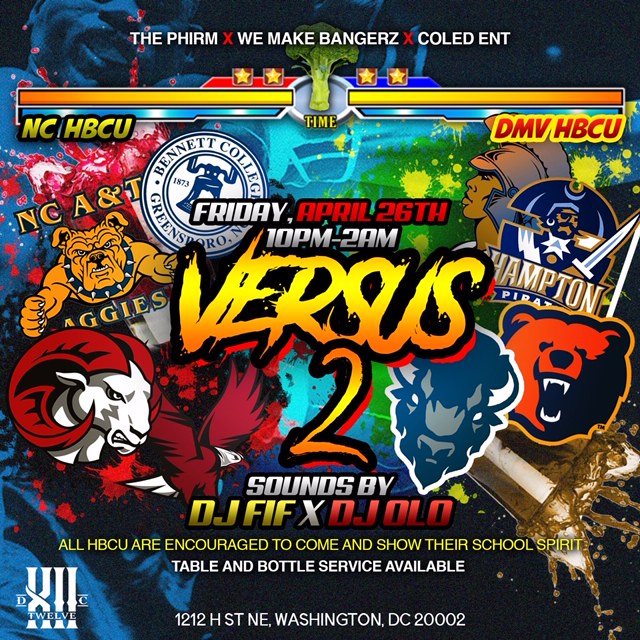 The PHIRM x WE MAKE BANGERZ x COLED ENT presents
VERSUS 2: DMV HBCUs VS. NC HBCUs | FRIDAY, APRIL 26th | @12TWELVE (1212 H Street NE Washington DC 20002) | DOORS OPEN AT 10PM
Join us as we welcome the everyone coming in to town for BCF for THE HBCU TURN UP in The City!! Thats right we taking you back to those good old college days as we answer the age old question WHO GO HARDER? DMV HBCUS or NORTH CAROLINA HBCUS??
---
HOWARD UNIVERSITY, HAMPTON UNIVERSITY, MORGAN STATE, VIRGINIA STATE
VS
WINSTON SALEM STATE, NORTH CAROLINA A&T, NCCU, BENNET COLLEGE
Come find out and see who go the hardes with $8 DMV (RED) & NC (BLUE) DRINK SPECIALS ALL NIGHT!! We will announce the winner at the end of the night to determine which side drank the most!
---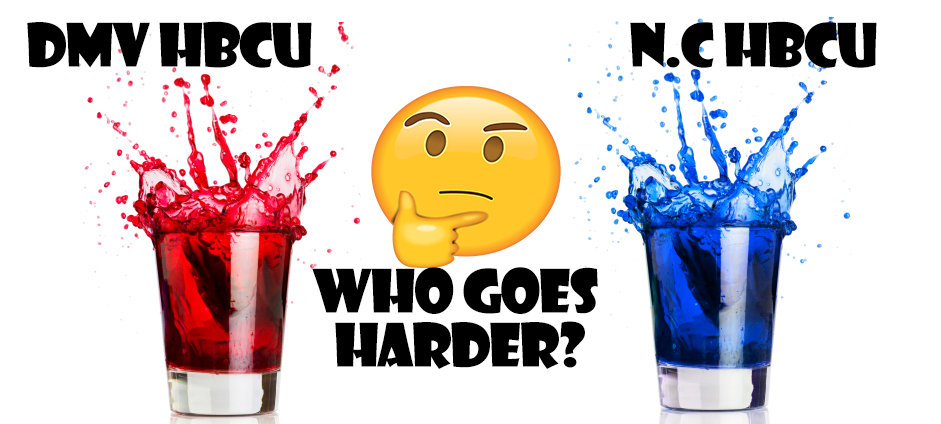 ---
FREE ENTRY BEFORE 11PM! w/RSVP!!!
$8 DMV (RED) & NC (BLUE) DRINK SPECIALS ALL NIGHT!
$8 TOP SHELF DRINKS SPECIALS INCLUDE:
$8 HENNY| PATRON| TITOS BEFORE 11PM
**EARLY ARRIVAL IS STONGLY SUGGESTED
---


SOUNDS 'n' VIBEZ by:
DJ FIF x DJ OLO who will be taking us back to the those HBCU college days!!
START YOUR FRIDAY NIGHT OFF RIGHT & TURN UP WITH YOUR ALMA MATER GEAR ON!
---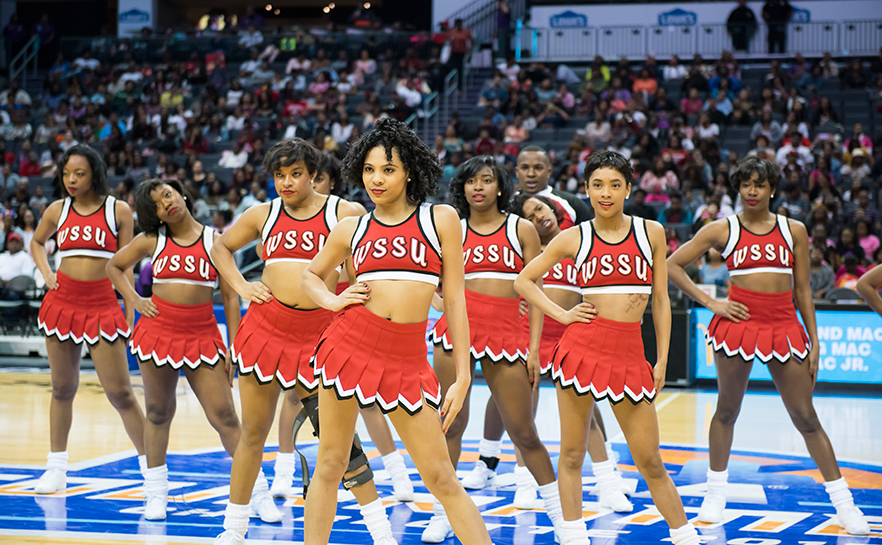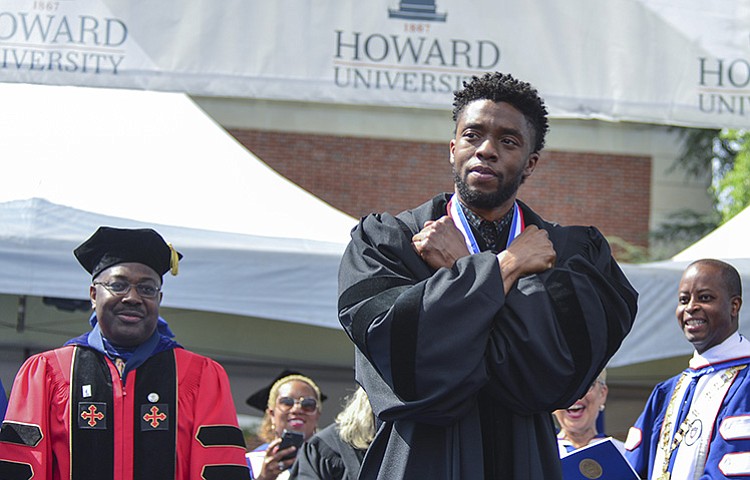 ---
Bottle Service Includes:
Bel Air Rose - $135
Moet Rose - $185
Kettle One/Titos - $125
Belvedere - $150
Ciroc - $185
Jameson/Jack Daniels - $145
Martell - $200
Hennessey - $275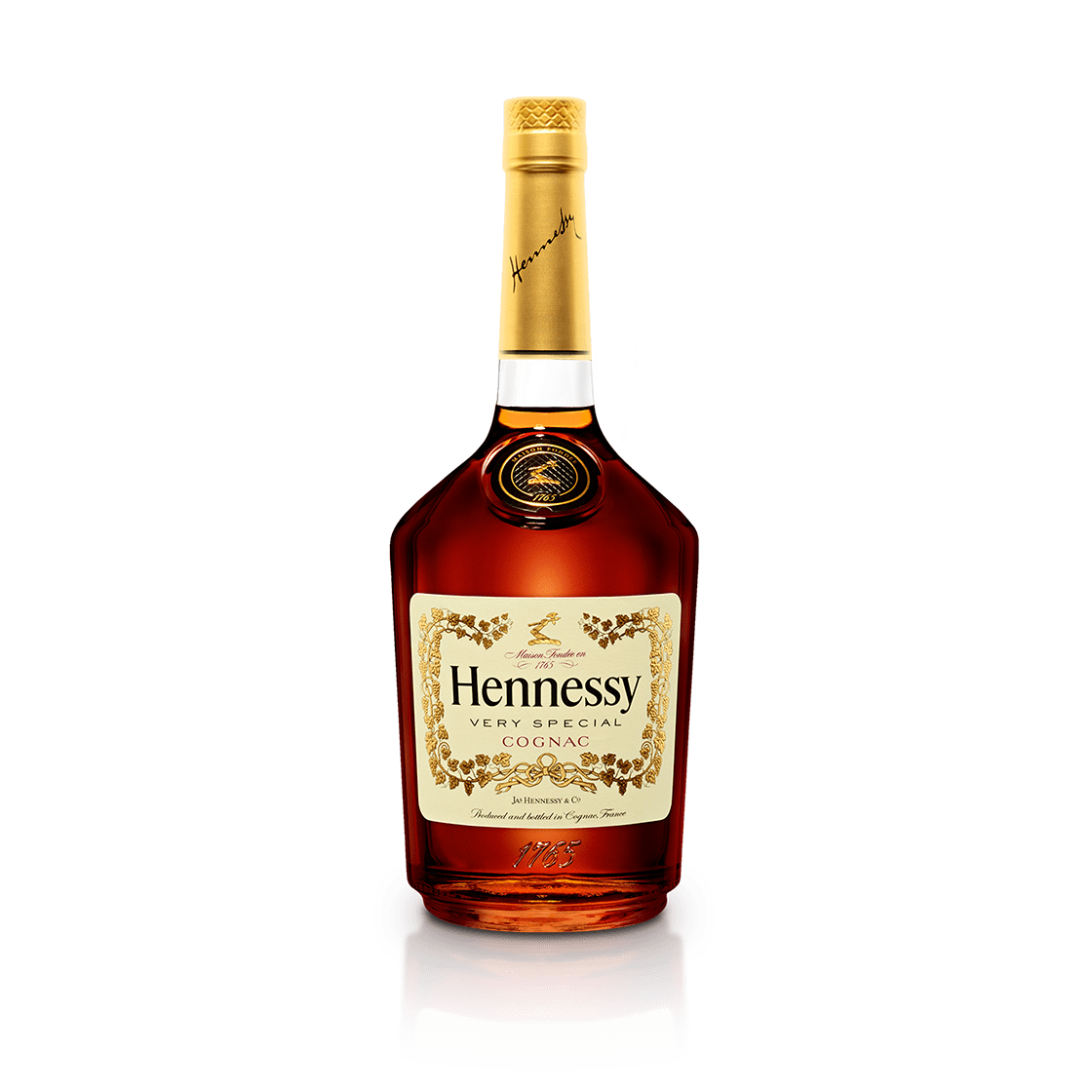 ---
GET YOUR TICKET TODAY!! SEE YOU THERE!!
---