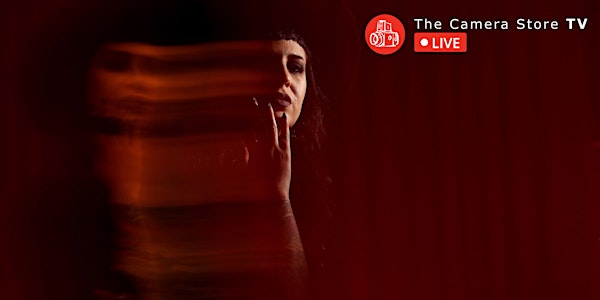 Versatility & Durability: The Journey of a Photojournalist & Their Camera
Join us & Photojournalist Steve Russell as he goes into detail about how the challenges of his work have made him a better photographer!
About this event
As a Toronto Star photojournalist Steve Russell is versatile, each day is rarely the same. He might be shooting a product in a studio, then transition to a major protest, then a sporting event. Steve will explain how each assignment brings its own challenges and how the deadlines required in the modern news cycle amplify those challenges.
The result, through his career Steve has learned that the skills developed from each photography discipline compliment one another and have made him a better photographer!
Sponsored by Canon Canada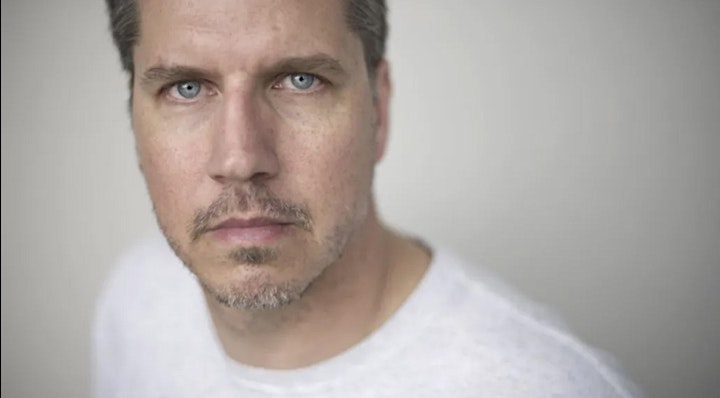 Toronto Star photojournalist Steve Russell developed his love of photojournalism while living in South America reading Time magazine and National Geographic. Steve has been at the Toronto Star for almost 25 years and has covered the turning of the millennium in Tonga, six Olympic Games, Championship runs by the Toronto Raptors & Toronto FC, and way too many Toronto Maple Leafs first round exits!