About this Event
Are you ready for your mind to be blown? Come see the newest technology in AI, and digital experiences. Hear the biggest ideas in voice, conversational experience and AI. We're looking beyond the smart speaker, a talk so future focussed you'll think it's 2024.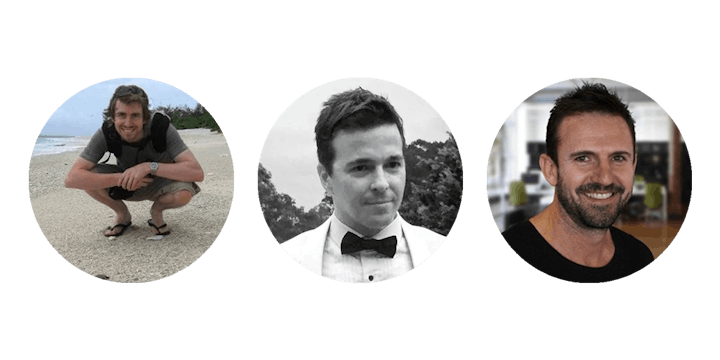 Dean Corcoran, Microsoft, Data and AI Solutions Specialist
Transforming organisations through the use of advanced data, AI and related technologies. Looking beyond the smart speaker, holistic cognitive AI improvements which transform the customer experiences.
Andrew Strack, NAB, Channel Development Manager - Conversation Strategy & Experience
Ai Led Conversational banking specialist. Chatbots, Virtual & Voice Assistants. Background across UX Management, Design & Marketing in ecommerce, Retail, Banking & Sports industries.
Travis Crothers, Creator, CEO & Founder, Strategy, Sales & Product Development of Connected Sport Devices
Creator is a Sport-Tech product development company creating a range of tech enabled devices for brands and passionate sports fans, connecting through smart devices at the right time, all the time.