Description
Event Details
UNITE with VERO,
VERO Unite is designed to educate, inspire, and connect business leaders throughout the state of Utah. Everyone that attends is interested in growing and building the economy of this great state.
This event starts promptly at 1PM, as we have much to cover in a short amount of time. Please arrive early, this also allows you more time to network with people. We ask that you register beforehand, so we can plan accordingly.
Come and join us, see the energy that can happen when hundreds of Utah business leaders fill the same room in the spirit of collaboration and growth. Bring your c-level executive friends and colleagues, and let's make a difference in the community.
Check us out:
https://www.youtube.com/watch?v=XVCyLoqMHYo
INTRODUCTION TO CARY WHITE:
Speaking topic: Lifestyle or Growth Business? 5 Lessons learned from doing both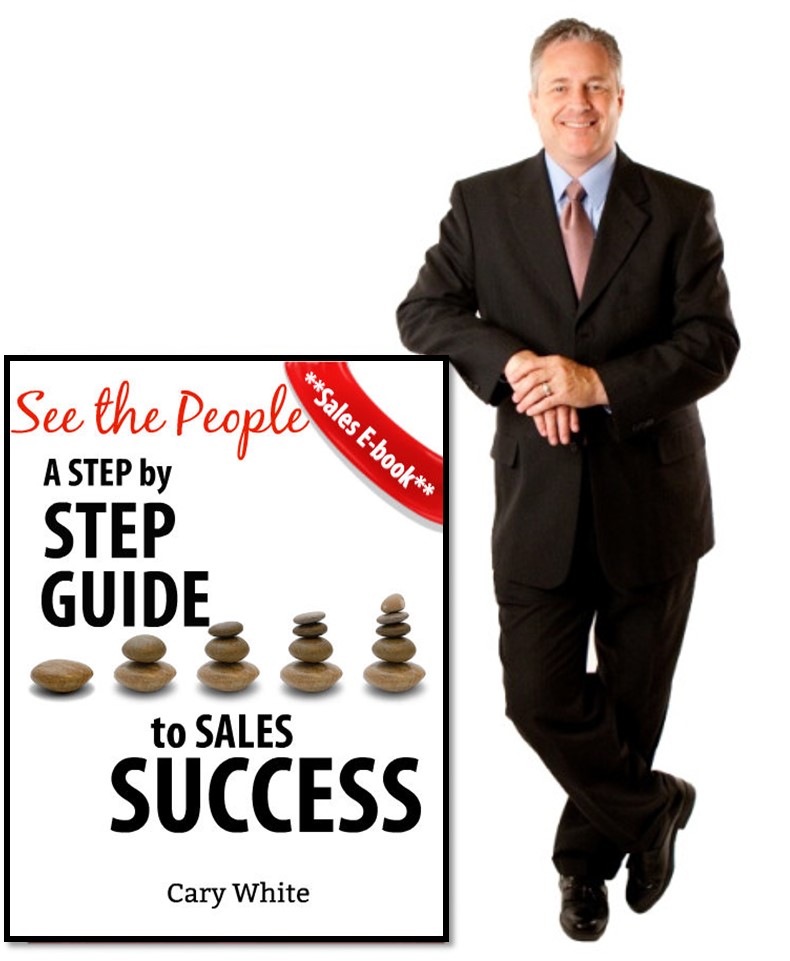 Cary started his sales career over 30+ years ago in the corporate world and has had his share of both success and failure. Through those years, as a sales professional, Director of Sales & VP of Sales for a $400 million dollar a year revenue budget, he has studied & mastered his profession and developed many sales and training programs that have worked successfully all across the U.S., with sales people and sales managers, bringing in tens of millions of dollars in revenue.
Cary is one of the original co-founders & former vice president of Entrepreneur Launch Pad, a non-profit organization structured to help people wanting to start a small business, now with five branches here in Utah.
Cary is well known as a speaker and trainer. After going to many programs, people from all over the country have said that, "Cary's program is the best out there". See for yourself what they are talking about. He leads his audiences with a dynamic, fast paced mix of practical how-to information delivered with a high dose of inspiration and motivation. His contagious energy and upbeat spirit will help your organization and its members attract more business and the ideal client in record time.
We look forward to seeing you at this exciting event!
---
Thank you to Bookkeeping Tax Pros as our Sponsor for this event!