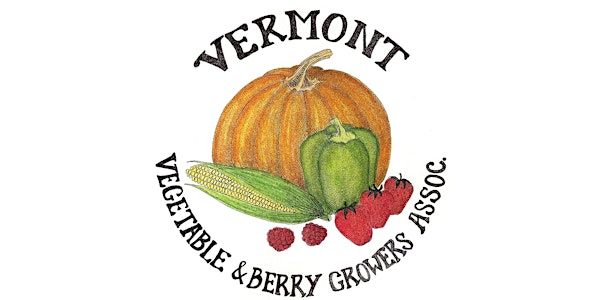 Vermont Vegetable and Berry Growers Association 2018 Membership and Annual Conference
Refund Policy
Contact the organizer to request a refund.
Description
2018 VVBGA MEMBERSHIP
Membership with the VVBGA for 2018 is $45 per farm until January 31, 2018; $55 per farm thereafter. You need not be located in Vermont. Membership is for the calendar year and includes use of the VVBGA listserv, discounts to meetings, and more. Click here for information regarding membership benefits.
2018 ANNUAL MEETING
The VVBGA Annual Meeting will be held at the Lake Morey Inn and Resort in Farilee, VT on Monday January 22, 2018. Annual Meeting registration fees are $40 per VVBGA member and $50 per non-member (includes lunch).
Payment for the Annual Meeting must be received by January 19, 2018, to receive pre-conference registration rates. Add $10 for walk-in registration (after January 19, 2018).
The agenda can be found here.

Attendance of the Annual Meeting will be worth pesticide recertification credit for applicators certified in categories 1A, 2, 3, 6 and 10.
If lodging is needed, reservations can be made at Lake Morey Inn and Resort, 800-423-1211; the rate is $105/room on a space available basis.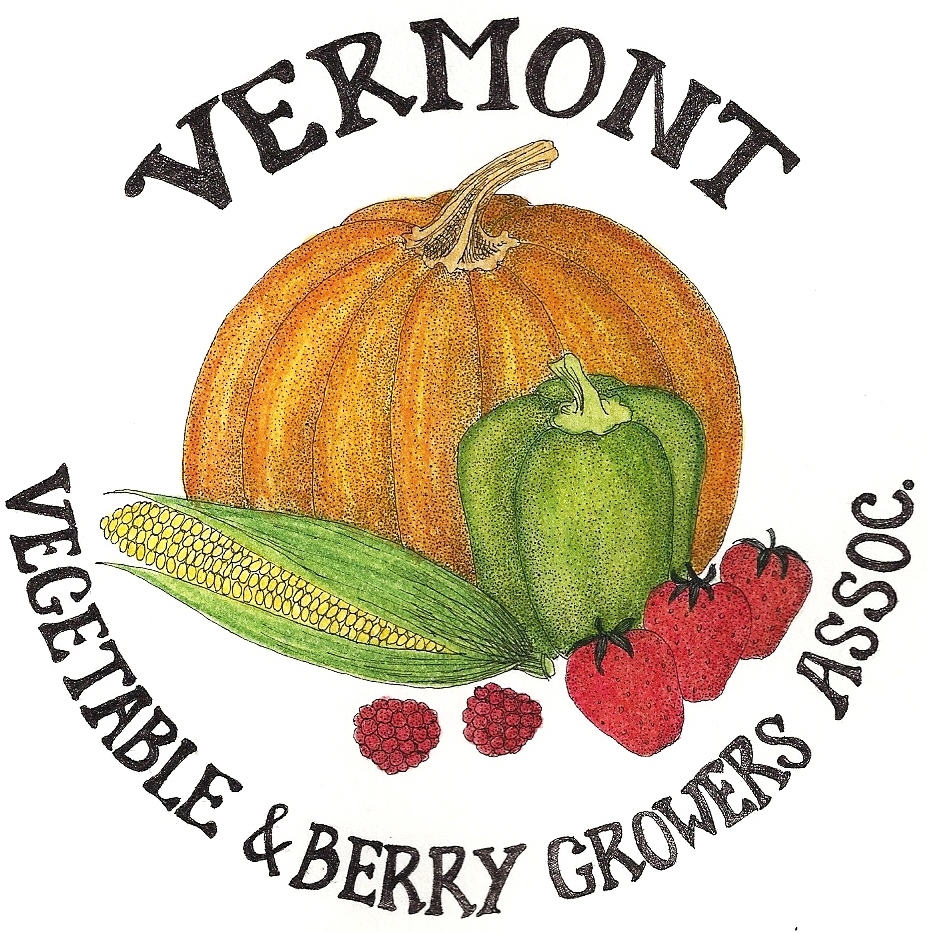 WE PROUDLY THANK OUR 2018 SPONSORS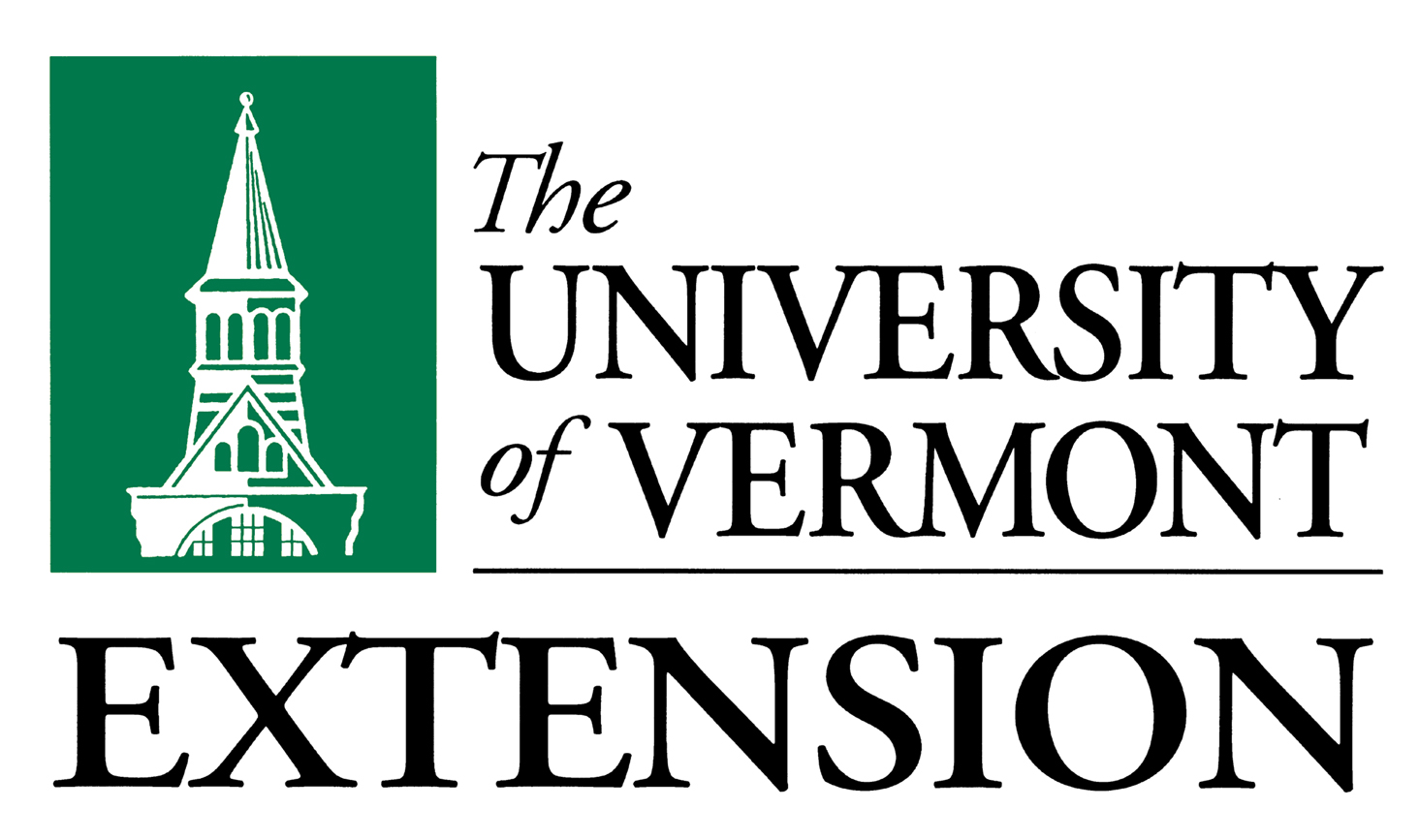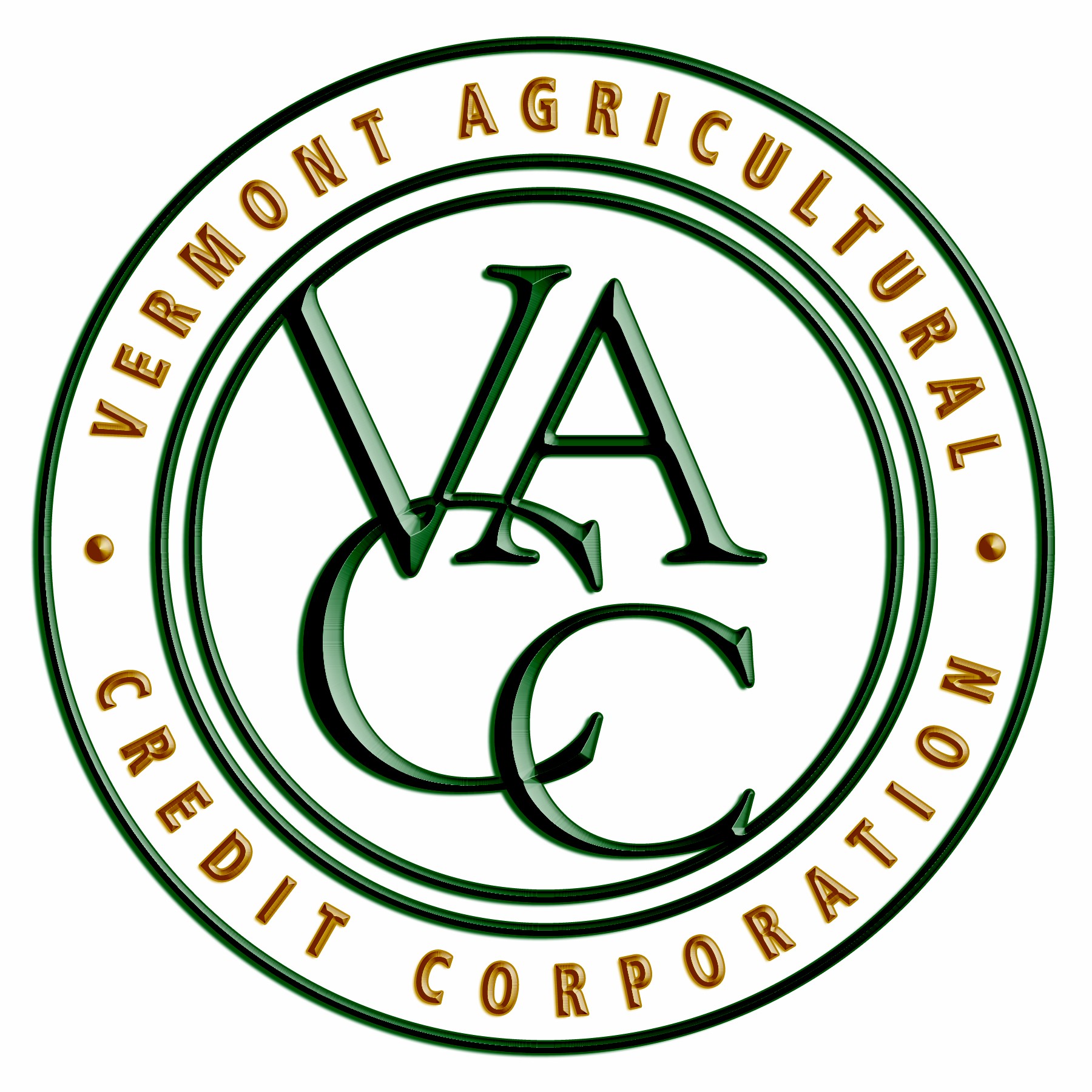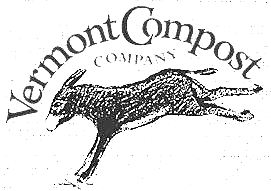 Additional funding for this event is provided by the University of Vermont in partnership with USD, Risk Management Agency, under the award number RM17RMETS524005. USDA is an equal opportunity provider and employer.

To request a disability-related accommodation to participate in these events, please contact Vern Grubinger at 802-257-7967 x 302 by January 8, 2018, so that we may assist you.


UVM Extension helps individuals and communities put research-based knowledge to work. Issued in furtherance of Cooperative Extension work, Acts of May 8 and June 30, 1914, in cooperation with the United States Department of Agriculture. University of Vermont Extension, Burlington, Vermont.University of Vermont Extension and the U.S. Department of Agriculture offer education and employent to everyone regardless to race, color, national origin, gender, religion, age, disability, political beliefs, sexual orientation, and marital or familial status. This institution is an equal opportunity provider.