Description

Vermont Taste showcases Central Vermont's talented chefs, bakers, brewers, winemakers, distillers, roasters, and creators in their element. Led by a team of passionate professionals from the Vermont food scene with assistance from many partners, hosts, and sponsors including Vermont Artisan Coffee & Tea, Vermont Taste offers something for all tastes - with a focus on fun!
Vermont Taste runs May 1 - June 30, 2018 raising funds for Copley Hospital's Charitable Care Program.
Learn about the art and craft of coffee roasting, check out a new place for a pint, or indulge in a special dining experience. For full details on all Vermont Taste happenings featuring Vermont Artisan Coffee & Tea and more opportunities to participate visit www.vermonttaste.org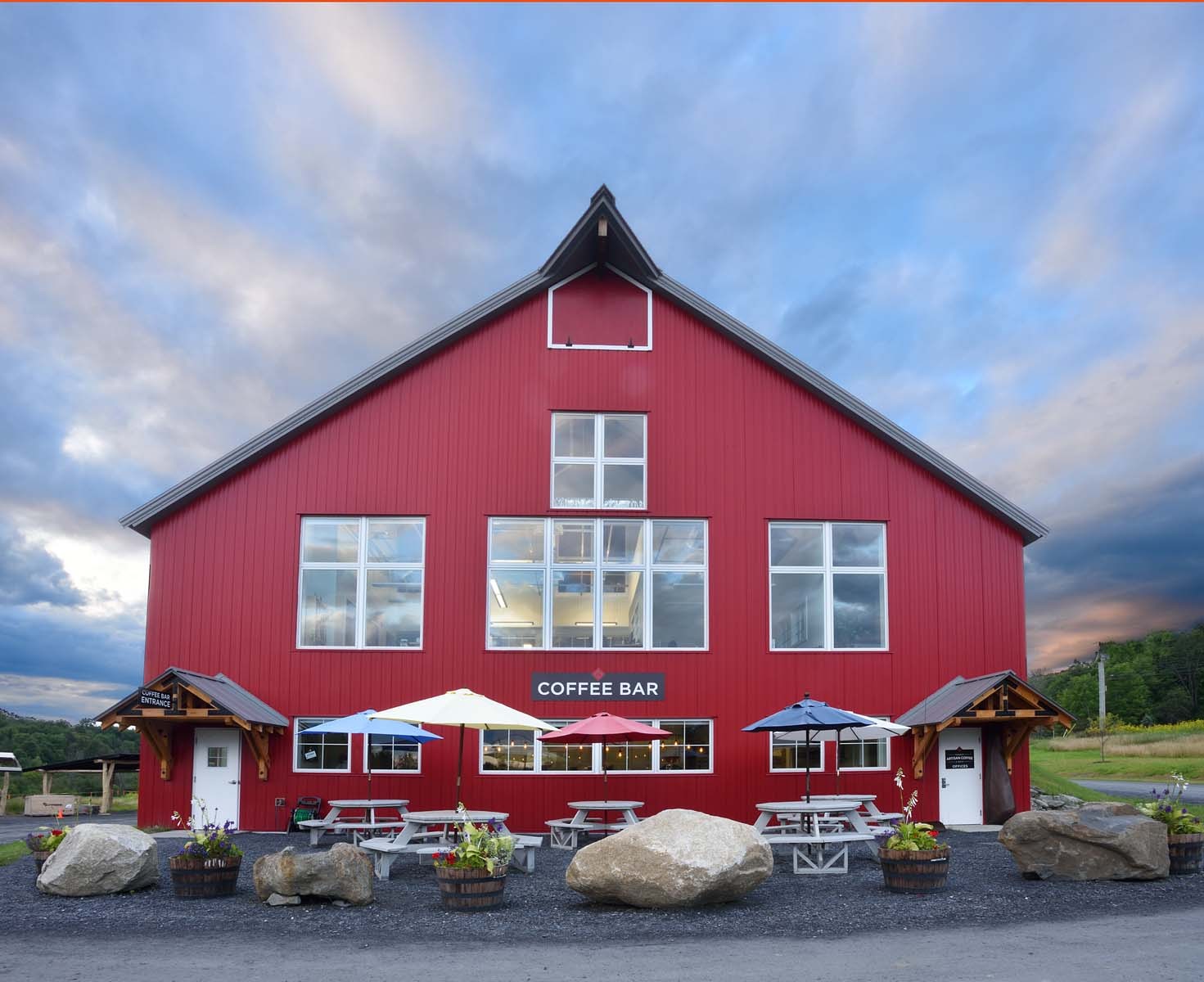 Vermont Taste at Vermont Artisan Coffee & Tea
Know Your Beans
Coffee Tasting, Roasting Clinic and Tour
Saturday, June 2, 2018 10:00am - 11:30am and 12:00noon-1:30pm
$25 per person - Advance Ticket Required
Includes special tasting, clinic on best brewing, tour of roastery and bag of Artisan Coffee & Tea freshley brewed coffee.
Come learn about where coffee beans come from and their journey to Vermont where they are roasted at Vermont Artisan Coffee & Tea. A special 90 minute clinic begins with a tour of the new, state-of-the-art coffee roastery with Max, a roast guide extraordinaire. You'll enjoy a hands-on Coffee Roasting Demo and take home your own coffee!
This is a great opportunity for an hands-on, up-close look at a state-of-the art coffee roastery, Vermont Artisan Coffee and Tea's sister company, Coffee Lab International, CLI's School of Coffee, as well as their new Coffee Bar.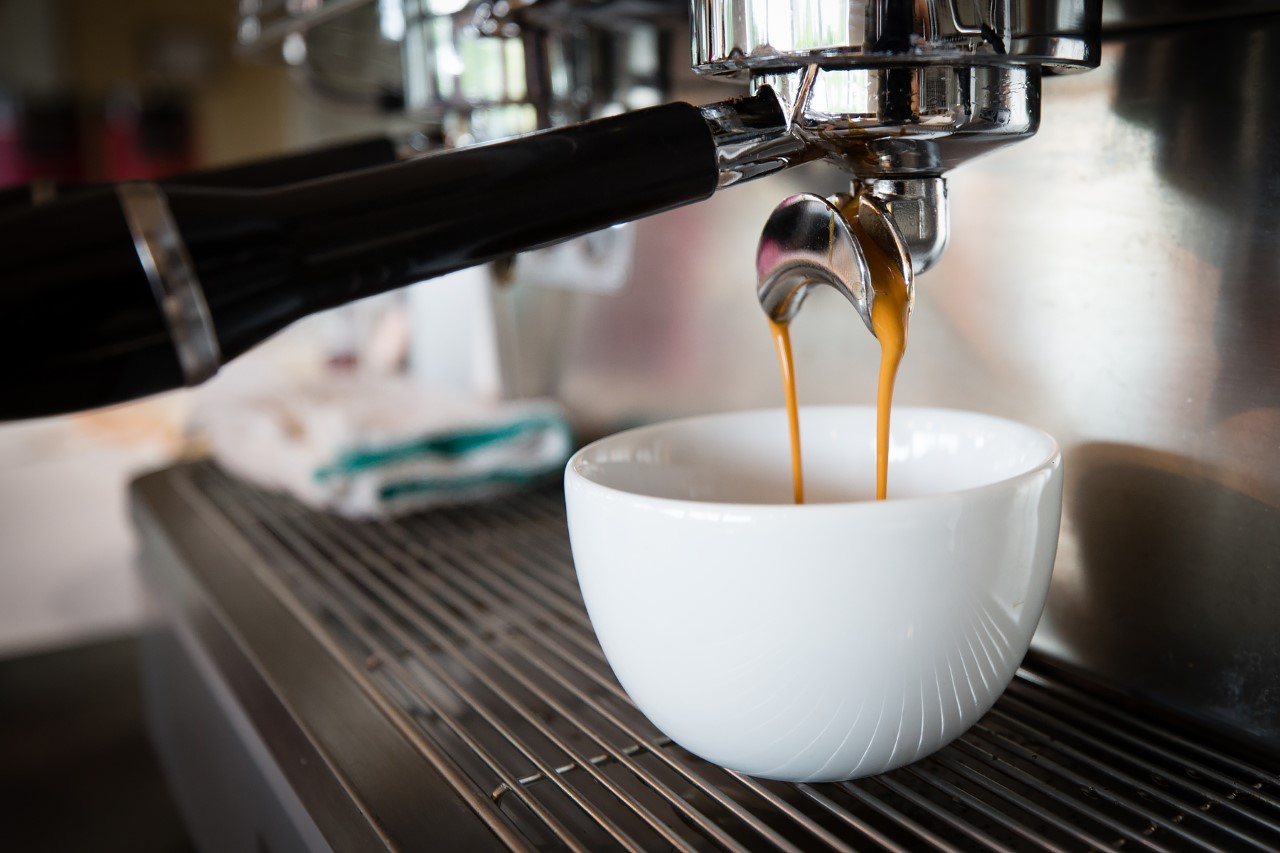 Vermont Artisan Coffee & Tea Co., located in Waterbury, Vermont, has been roasting specialty coffee to order since 2001. Owned and operated by Mané Alves, Vermont Artisan Coffee & Tea specializes in sustainably sourced single origins and expertly crafted blends. Mané spends a lot of his time traveling to coffee producing countries throughout Central America, South American and Asia where he teaches seminars on coffee production and discovers unique lots of green coffees that he purchases and ships back to Vermont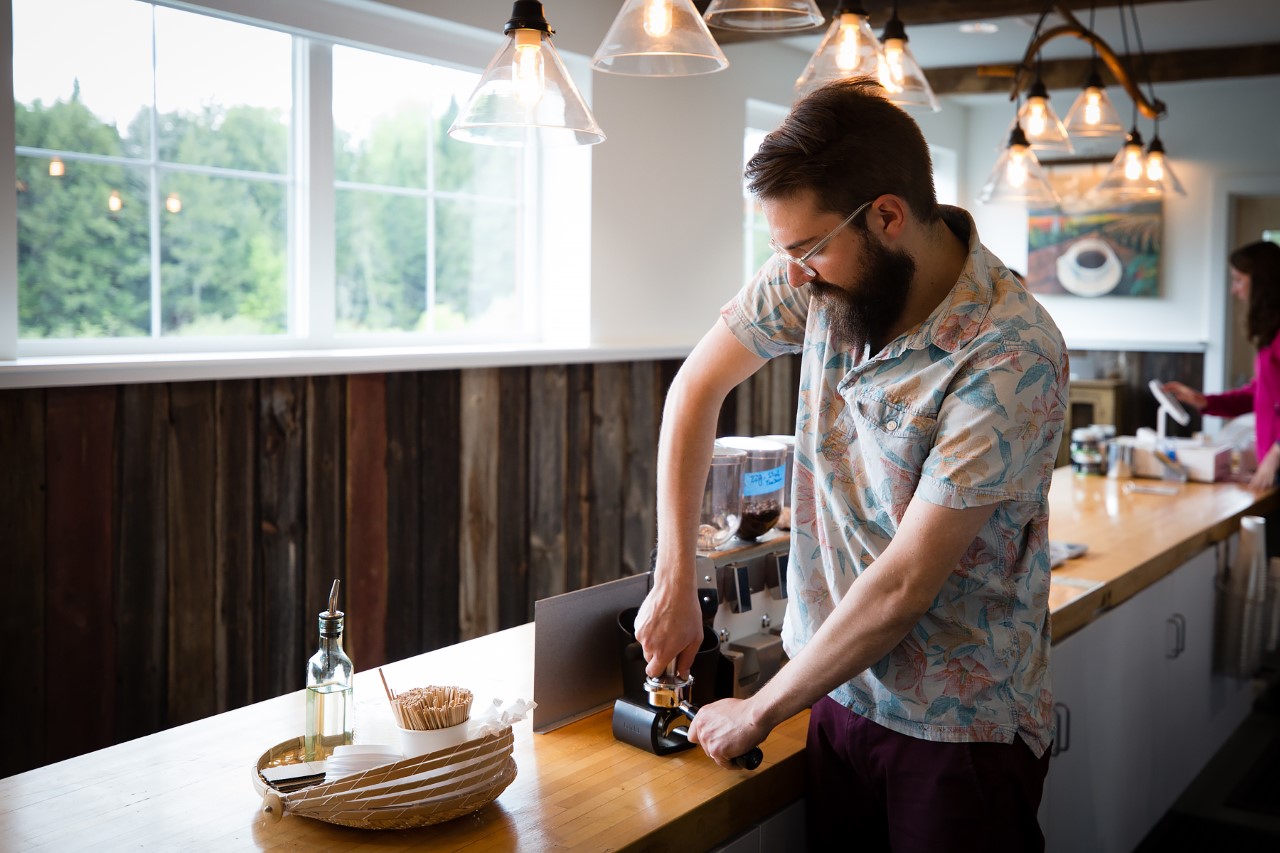 The team at Vermont Artisan Coffee & Tea is proud to serve our community and to support Copley Hospital's efforts as founding partner in Vermont Taste.
Copley Hospital is greatful for the support of its entire circle of founding sponsors of Vermont Taste in 2018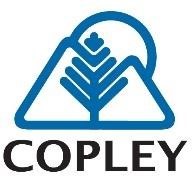 Vermont Taste supports Copley Hospital's Charitable Care program. Last year this fund enabled our not-for- profit community hospital to provide free or discounted care covering 2,300 visits. With your help, we can serve more of our neighbors in need. Information about Copley's Charitable Care Program is available at copleyvt.org.