Description

Vermont Taste showcases Central Vermont's talented chefs, bakers, brewers, winemakers, distillers, roasters, and creators in their element. Led by a team of passionate professionals from the Vermont food scene with assistance from many partners, hosts, and sponsors including Topnotch Resort, Vermont Taste offers something for all tastes - with a focus on fun!
Vermont Taste runs May 1 - June 30, 2018 raising funds for Copley Hospital's Charitable Care Program.
Indulge in a very special dining experience hosted by Flannel at Topnotch featuring Winemaker David O'Reilly, Owen Roe. For more details on the People, Places and Products featured in Vermont Taste and more opportunities to participate visit www.vermonttaste.org


Vermont Taste at Flannel Topnotch Resort
Evening with Owen Roe and Winemaker David O'Reilly
Thurday, May 24, 2018 6:00pm
$99++ per person Four Course Dinner and Wine Pairing
Advance Reservation Required, guests 21+
The culinary team of Flannel at Topnotch welcomes David O'Reilly to Vermont as collaborator in Vermont Taste, together hosting a special dining and wine experience.
The evening begins at 6pm with a special welcome reception featuring artisan Cheese and Charcutierie presentation paired with Owen Roe Ravenna Riesling
A full dining experience at Flannel paired with wines from Owen Roe Wineries follows
First Course
Butter Poached Scallop with Lemon Tarragon Buerre Blanc
Rocket & Granny Smith Apple Salad
paired with Owen Roe "Crawford Beck Pinot Gris"
Second Course
Blood Orange Sorbet with Local Bee Pollen
House made Blood Orange Sorbet, Vermont Apiaries Bee Pollen
Third Course
Seared Northeast Farms Pork Tenderloin with Bing Cherry Gastrique
Mascarpone Purple Polenta, Caramelized Turnips, Radish Sprouts, Pistachio
paired with Owen Roe "Sinister Hand"
Fourth Course
Chocolate Panna Cotta with Cardamom Anglaise
Vanilla Scented Oranges, Hazelnut Crumb
paired with "The Parting Glass" 2015 Late Harvest Riesling
For Reservations Please Call (802) 253-6445
Or Email Reservation Request to jnapoliello@topnotchresort.com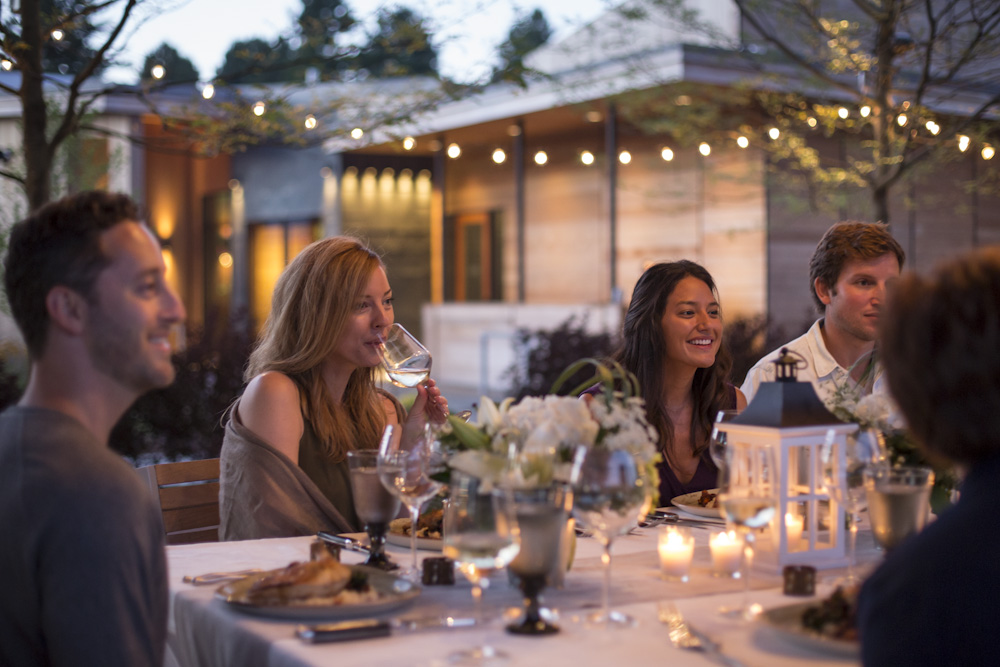 EXCEPTIONAL WINES SINCE 1999
Established in 1999, with an emphasis towards Northwest wines showcasing the unique terroir within the prestigious grape growing regions of the Yakima and Willamette Valleys. Co-Owners, David & Angelica O'Reilly share a passion and history dedicated to fine wines and together with their partners have developed a diversified portfolio that has been recognized globally by critics, wine writers and consumers.
At Flannel the belief is that the art of a great meal lies in the balance between brilliant and unpretentious. Dishes should be memorable, and inspired by regional gifts – locally grown ingredients, organic wherever possible… with meats that are farm-raised, without hormones or unethical practices. At Topnotch Resort, that art is showcased daily, in dining experiences that consistently bring a fresh, approachable attitude. And celebrate the rich talent of Vermont's local cheese makers, farmers and culinary artisans.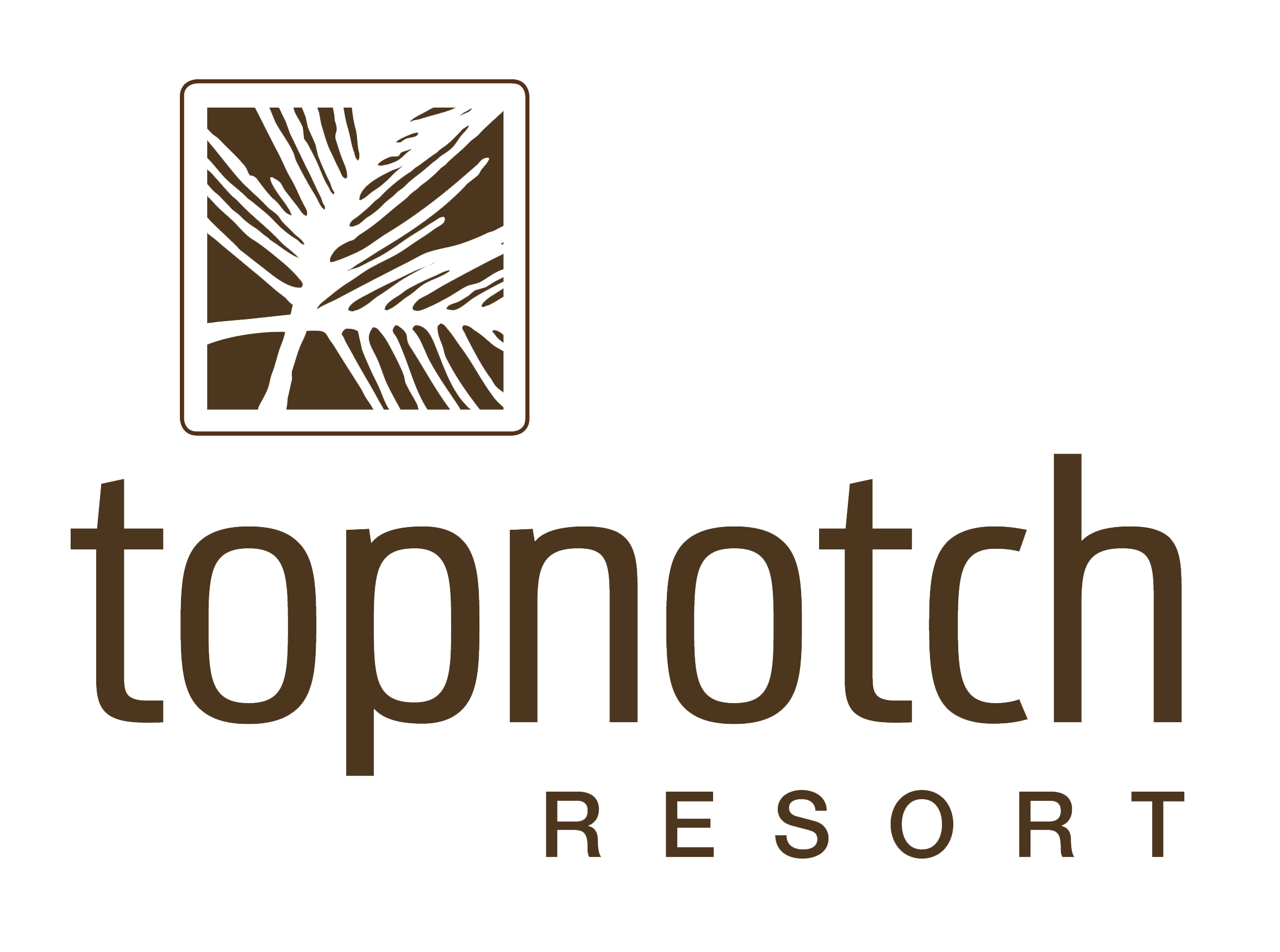 This history of Topnotch Resort and Spa is intrinsically tied to the charming New England town of Stowe, Vermont where we make our home. A part of Vermont history, Stowe has been luring visitors for centuries with its picture-perfect village, gorgeous mountain setting, European cachet and easy-going manner. With Vermont's highest peak, Mount Mansfield, in its backyard, Stowe has been a favorite for hikers and snow enthusiasts alike. It's no surprise it's been coined "the ski capital of the east."
Topnotch Resort and Spa has been a cherished part of the Stowe community since it first opened its doors in 1959. Nested at the foot of the mountain, it began as a family-owned village inn with a small lounge and 24-seat restaurant, and over the years expanded and today is one of Travel+Leisure's "World's Best" hotels.
The team at Topnotch is proud to serve our community and to support Copley Hospital's efforts as founding partner in Vermont Taste.
Copley Hospital is greatful for the support of its entire circle of founding sponsors of Vermont Taste in 2018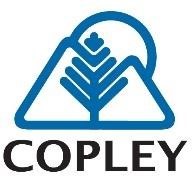 Vermont Taste supports Copley Hospital's Charitable Care program. Last year this fund enabled our not-for- profit community hospital to provide free or discounted care covering 2,300 visits. With your help, we can serve more of our neighbors in need. Information about Copley's Charitable Care Program is available at copleyvt.org.
wine dinner vermont owen roe topnotch resort stowe vermont flannel wine dinner wine dinner vermont owen roe topnotch resort stowe vermont flannel wine dinner wine dinner vermont owen roe topnotch resort stowe vermont flannel wine dinner wine dinner vermont owen roe topnotch resort stowe vermont flannel wine dinner wine dinner vermont owen roe topnotch resort stowe vermont flannel wine dinner wine dinner vermont owen roe topnotch resort stowe vermont flannel wine dinner wine dinner vermont owen roe topnotch resort stowe vermont flannel wine dinner wine dinner vermont owen roe topnotch resort stowe vermont flannel wine dinner wine dinner vermont owen roe topnotch resort stowe vermont flannel wine dinner wine dinner vermont owen roe topnotch resort stowe vermont flannel wine dinner wine dinner vermont owen roe topnotch resort stowe vermont flannel wine dinner wine dinner vermont owen roe topnotch resort stowe vermont flannel wine dinner wine dinner vermont owen roe topnotch resort stowe vermont flannel wine dinner wine dinner vermont owen roe topnotch resort stowe vermont flannel wine dinner wine dinner vermont owen roe topnotch resort stowe vermont flannel wine dinner wine dinner vermont owen roe topnotch resort stowe vermont flannel wine dinner wine dinner vermont owen roe topnotch resort stowe vermont flannel wine dinner wine dinner vermont owen roe topnotch resort stowe vermont flannel wine dinner wine dinner vermont owen roe topnotch resort stowe vermont flannel wine dinner wine dinner vermont owen roe topnotch resort stowe vermont flannel wine dinner wine dinner vermont owen roe topnotch resort stowe vermont flannel wine dinner wine dinner vermont owen roe topnotch resort stowe vermont flannel wine dinner wine dinner vermont owen roe topnotch resort stowe vermont flannel wine dinner wine dinner vermont owen roe topnotch resort stowe vermont flannel wine dinner wine dinner vermont owen roe topnotch resort stowe vermont flannel wine dinner wine dinner vermont owen roe topnotch resort stowe vermont flannel wine dinner wine dinner vermont owen roe topnotch resort stowe vermont flannel wine dinner wine dinner vermont owen roe topnotch resort stowe vermont flannel wine dinner wine dinner vermont owen roe topnotch resort stowe vermont flannel wine dinner wine dinner vermont owen roe topnotch resort stowe vermont flannel wine dinner