Vermont Pasture Tour with Jim Gerrish All-Event Pass
Event Information
Location
Multiple locations
Vermont
Refund Policy
Refunds up to 1 day before event
Description
Jim Gerrish is an independent grazing lands consultant providing service to farmers and ranchers on both private and public lands across the US and internationally. He has 22 years of beef-forage systems research and outreach while on the faculty at the University of Missouri, and co-founded a multi-day grazing management program that has been duplicated in fifteen other states. He currently lives in the Pahsimeroi Valley in central Idaho and works with numerous ranchers across the US, Canada, and Mexico using both irrigated pastures and native rangeland as well as working in the high natural rainfall environments of the eastern US. He received a BS in Agronomy from the University of Illinois and MS in Crop Ecology from the University of Kentucky.

He has written a regular monthly column in The Stockman Grass-Farmer magazine for over 15 years and has authored two books on grazing and ranch management: Management-Intensive Grazing- The Grassroots of Grass Farming and Kick the Hay Habit.

Following Jim's keynote and intensive session for advanced graziers at the 2016 Vermont Grazing and Livestock Conference, he returns to Vermont to talk details during the height of the grazing season. Whether you are beginning or experienced, small or large; or raise beef, dairy or small ruminants, Jim is full of information to help you better understand how to do what you do even better. Learn how to finish beef cattle without grain, evaluate pasture health, extend the grazing season to reduce your need for hay, balance pasture with business profitability, and much, much more. A true resource and exciting opportunity for livestock farmers around Vermont!
Events are priced individually, or you can buy an all-event pass at a 15% discount!
Presented by the VT Grass Farmers Association with partners UVM Center for Sustainable Agriculture; Northeast Organic Farming Association of VT; UVM Extension Champlain Valley Crop, Soil & Pasture; Intervale Center; and Rosalie Wilson Consulting. Underwriting support for the series by USDA Risk Management; Vermont Agency of Agriculture; Adirondack Grazers' Cooperative; Philo Ridge Farm; and VT Natural Resource Conservation Service. Many thanks to farm hosts Lucas Cattle Company, Philo Ridge Farm, Shat Acres Farm, Snug Valley Farm, and Vermont Wagyu at Spring-Rock Farm.
Grass-Fed and Grass-Finished: Beyond the Basics with Jim Gerrish
August 14 @ 10:00 am - 3:00 pm includes lunch
Lucas Cattle Company
What does it take to produce high-quality grass-finished beef? We will discuss the factors that impact animal growth and carcass quality from the perspectives of both land and animal management. See the role grazing strategies play on both perennial and annual pastures and the power of stocking density. We will also discuss the importance of selecting genetics for forage-based production including frame score, body conformation, and weaning weights. Jim will show us how to determine degree of finish on an animal.

Lunch features burgers from the Lucas Cattle Company.

Grazing Research and Field Day & Pasture Walk with Jim Gerrish
August 15 @ 10:00 am - 3:30 pm includes lunch
Charlotte, VT
Celebrate the first year of dedicated pasture research at Philo Ridge Farm with the UVM Center for Sustainable Agriculture's Pasture and Farming & Climate Change programs as we spend a day looking at research projects, enjoying demonstrations, and learning from a national pasture expert.
The day will feature:

(1) Grazing research (cover crops for soil health and animal performance; forage production and quality of semi-shaded forages, heat stress and animal behavior and comfort with Juan Alvez, and a discussion Joshua Faulkner on the woodchip heavy-use area in place on the farm).

(2) Soil health demonstration (Cornell Cooperative Extension educator Fay Benson will bring a "soil health trailer" and other tools to demonstrate soil health, water infiltration and runoff of different crops, included well-managed pastures and Joshua Faulkner will talk about his CIG Compaction project).

(3) A pasture walk with national grazing expert and consultant Jim Gerrish.

Grass-fed Beef: Optimizing Productivity & Profitability with Jim Gerrish
August 17 @ 10:00 am - 4:00 pm includes lunch
Shat Acres Farm, Greensboro and Snug Valley Farm, East Hardwick
Meet us in the greater Hardwick area for a day with Jim Gerrish and the business of beef. We will be focusing on the basics of grass-fed beef production, from pasture management to marketing your product. First we'll tour the pastures at Shat Acres Farm in Greensboro with Jim to discuss management intensive grazing from stocking rate to rest periods in a Scottish Highland-cross system. For lunch, we'll enjoy smoked beef with all the fixings prepared by the Back Road BBQ truck and discussion at the Green Mountain Technical Career Center. Sam Smith from the Intervale Center and business planning consultant Rose Wilson will present about grass-fed beef profitability, and how to market and label your beef. After lunch, we will move to Snug Valley Farm in East Hardwick and take a look with Jim at how they manage their pastures in a dairy-beef system.

Wrapping Up the Vermont Pasture Tour with Jim Gerrish
August 18 @ 1:00 pm - 4:00 pm
Spring-Rock Farm, 150 Lower Parker Hill Road, Springfield VT 05156

Join Jim Gerrish of American GrazingLands Services and the crew of Vermont Wagyu at Spring-Rock Farm to look at land reclamation and grazing management balanced with the unique production requirements of Wagyu cattle. We will touch on a variety of issues, including understanding plant recovery and grazing timing; extending the grazing season to "kick the hay habit"; the business of grass-based beef production; and more topics of interest to attendees. This is the final event on Jim's Vermont tour, and a great chance to ask wrap-up questions and walk some pastures with his experienced eye.

If you require a disability-related accommodation to participate in these events, please contact Cheryl Herrick at 802-656-5459 or cheryl.herrick@uvm.edu by July 24.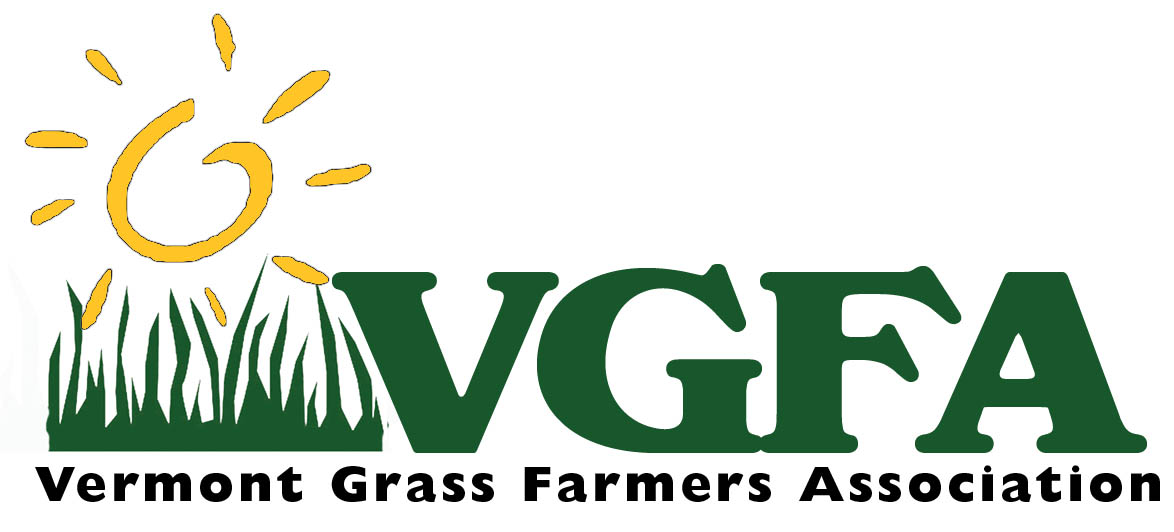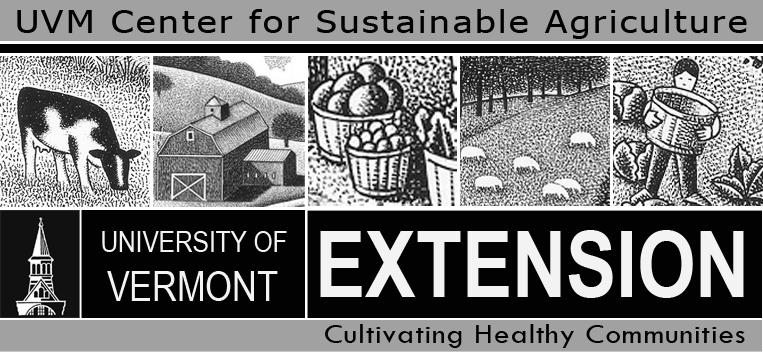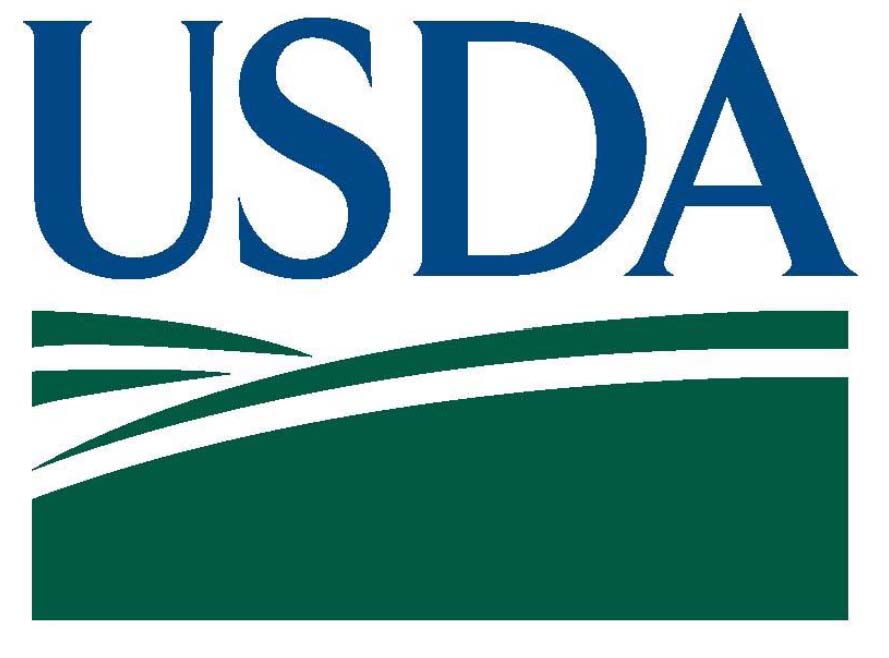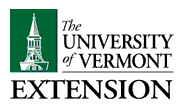 Date and Time
Location
Multiple locations
Vermont
Refund Policy
Refunds up to 1 day before event