Vermont Maple Conference Week: Sunday, December 6 - Friday, December 11, 2020
About this Event
Vermont Maple Conference Week is brought to you by the Vermont Maple Sugar Makers' Association and UVM Extension and is directed all levels of sugar makers, no matter your tap size or number of years in operation.
We're setting aside a whole week in December to bring you Vermont Maple Conference Week! We'll kick off with a Sunday evening Industry Panel and then offer three separate interactive, online sessions each day.
Registration is required, but FREE this year! You will need to register for each individual session you would like to attend. Once we have your registration, we'll email you a link specific to that session (for phone or computer access). And because we're virtual, you won't have to choose between sessions that are happening at the same time. All sessions will be recorded so you can watch (with captioning) at a later date as well.
You can find the full conference flyer with session presenters and descriptions on the VMSMA website here: https://vermontmaple.org/maple-conferences.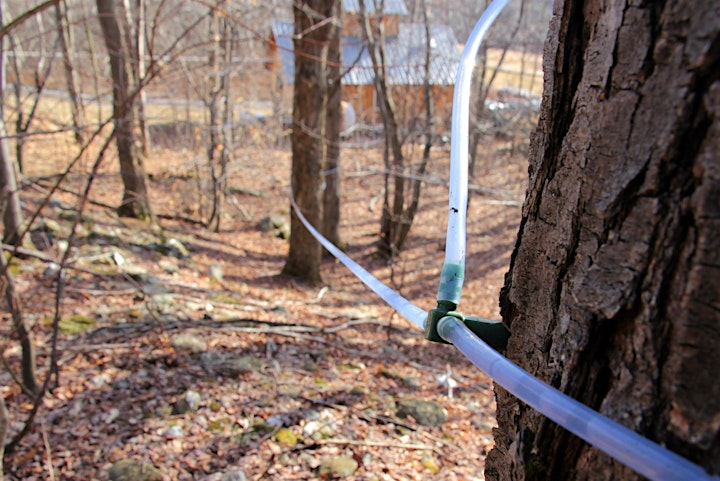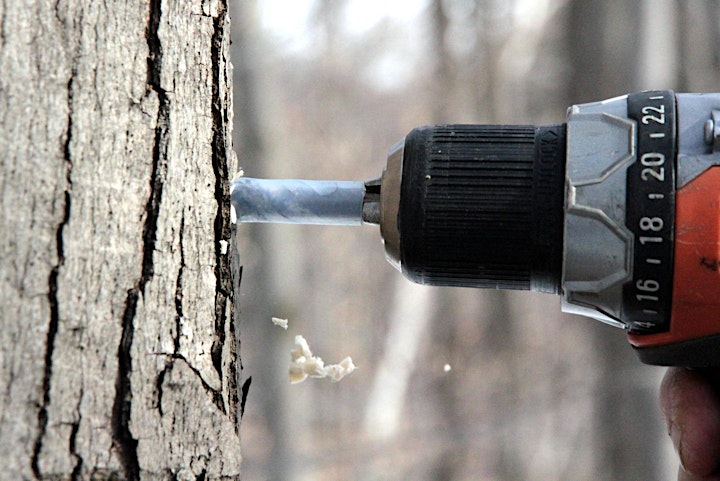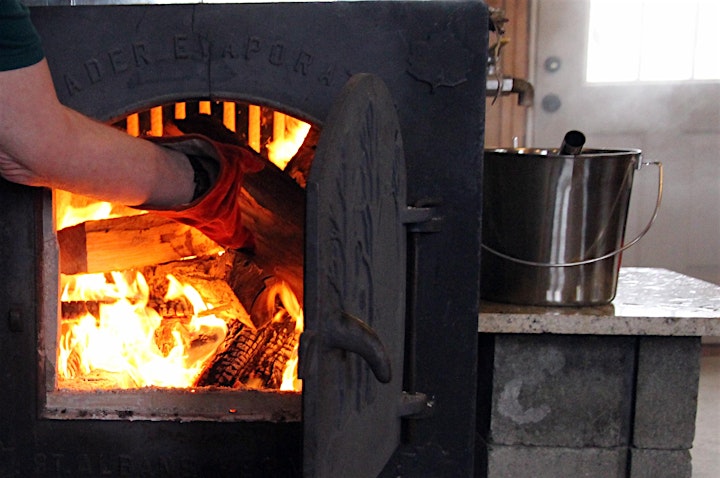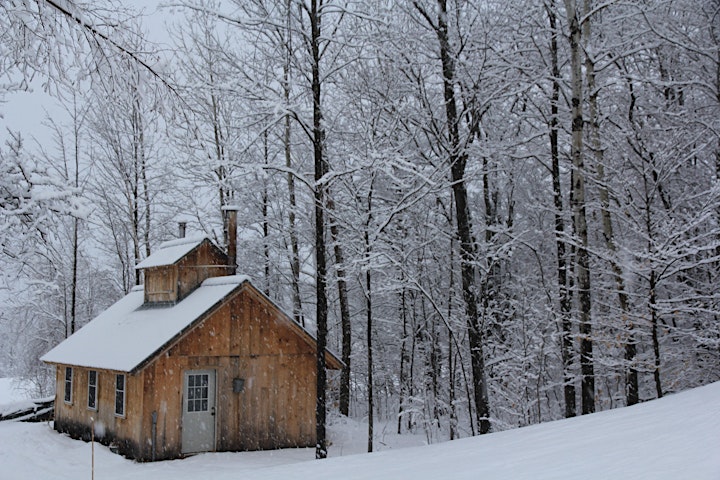 Maple Conference Week is a partnership between the Vermont Maple Sugar Makers' Association and UVM Extension. UVM Extension helps individuals and communities put research-based knowledge to work. Issued in furtherance of Cooperative Extension work, Acts of May 8 and June 30, 1914, in cooperation with the United States Department of Agriculture, University of Vermont Extension, Burlington, Vermont.
UVM Extension and the U.S. Department of Agriculture, cooperating, offer education and employment to everyone without regard to race, color, national origin, gender, religion, age, disability, political beliefs, sexual orientation, and marital or familial status.
Individuals requesting a disability-related accommodation to participate in this program should contact Cory Ayotte at 802-786-9437.