About this Event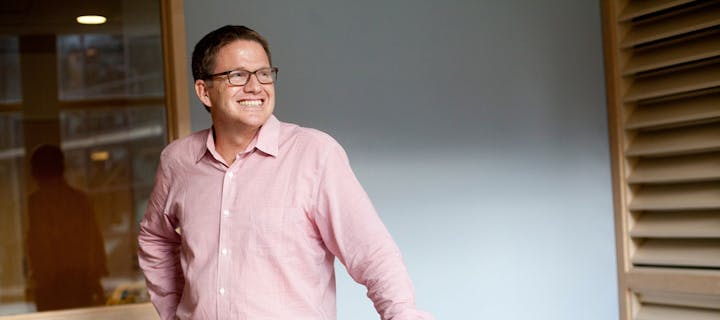 Join us for dinner at Next47's rooftop in down town Palo Alto and hear guest speaker, Gib Biddle (former VP of Product @ Netflix and Chegg) talk about the wicked hard decisions Netflix had to make in order to succeed. Gib will do a special, no-slides case study session intended to inspire debate and help folks in the room get to know each other. You'll also get the inside dirt on how Netflix grew into a worldwide service that more than 150M members use today.
More about Verkada
Verkada's vision is to modernize enterprise physical security from antiquated systems like the NVR into one built for the Internet of Things (IoT) era. Verkada's current platform combines plug-and-play security cameras with intelligent, cloud-based software — all in a scalable, user-friendly system. Verkada provides workers with great visibility into their organization when they need it most.
School district users use our live link feature to share a live camera with first responders that can expire: see live camera
Thousands of businesses, schools and organizations already use Verkada to enhance physical security and gain new insights that improve the efficiency of their operations.
Interested in transforming a $20 billion-a-year global market?
To learn more about Verkada's culture, check out where the company is headed and meet Grace Wang, Verkada's first female engineer hire. For open positions, please visit the Verkada Careers page.