Description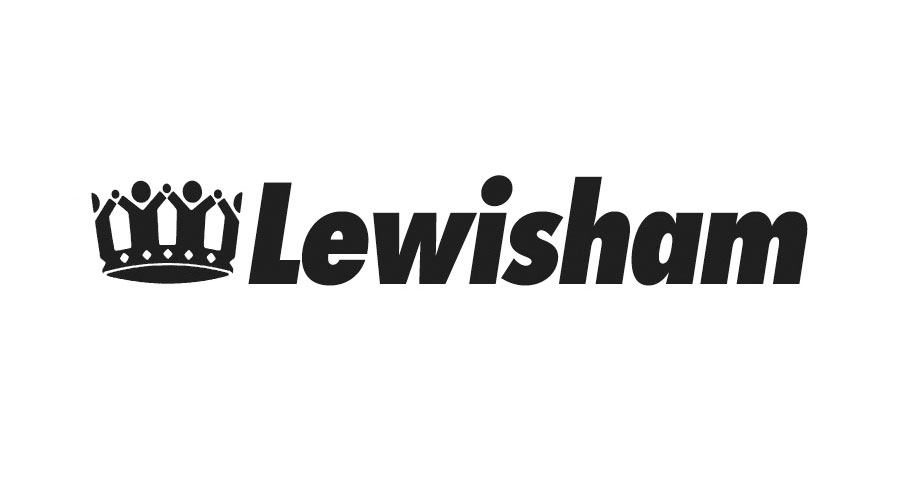 Good Honest Friends, Here we are, into May already. How 2017 is flying by!!

It is with great pleasure that we would like to invite you to our Lewisham Property Meetup on Thursday 18 April for a 6:30pm start.
7 Key Stages of Property Development
Richard Little – Chairman of the Property Development Alliance
https://propertydevelopmentalliance.com/
Richard has been involved in property development, planning, architectural design & construction for 41 years. Experienced in all aspects of the residential market from extensions to multi-unit developments, from concept to completion. The many mistakes made and successes achieved since the 1950's, when his father started the construction and development business, have given Richard a wide-ranging knowledge of the development business.
Development can be a highly profitable and very rewarding business, however Richard has also seen how money worries, legal problems, or just simply taking an ill-judged decision can have a devastating effect on others. There are some golden rules in getting it right – starting with the seven key steps of property development, and contained within that the nine pillars of appraisal.

We meet on the Third Thursday of every month all year round -
The event takes places at beautiful hillside (with a lovely beer garden!!) Talbot Pub which is minutes from Lewisham Train station. For further information on the venue please do visit - http://www.talbotpublichouse.com/
Our promise to you is quite simple -
- An area specific event
- Great opportunities to network and showcase your business
- A chance to see what opportunities might be in your area
- Help in finding a strategy to take advantage of those opportunities
- A network of like minded people to help & support each other
- Absolutely no gimmicks, "get rich quick schemes", course selling or other such nonsense
Feel free to come nice and early for a quiet chat and bite to eat with the hosts so we can really understand how to help you........
Looking forward to seeing you soon,
Laura & Mark
https://www.facebook.com/groups/745605012247910/