Description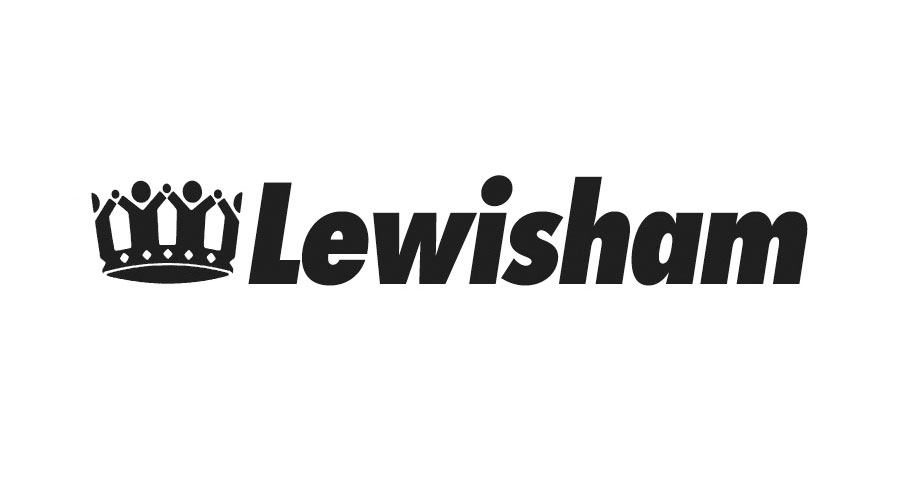 Good Honest Friends, Here we are, into September already. How 2017 is flying by!!
It is with great pleasure that we would like to invite you to our Lewisham Property Meetup on Thursday 21 September for a 6:30pm start.
London Buy to Let is not Dead!!
So, there are no deals or opportunities to be had in London / Surrey you might say??
It's all about finding that little edge to add to your strategy. Thinking outside the box to create the opportunities!!
Our speaker this month Jeroen Hoppe is a successful property entrepreneur; having successfully built a high yielding BTL portfolio he now specialises in adding value and refinancing his properties to give the best returns for the least money down (yes, BMV in London). Having been a career estate agent (15 years) in South London he knows where he likes to invest and employs a few strategies in combination with his hold and rent (re-finance) such as Serviced Accommodation and buy to sell. His latest deal was sourced at auction as cashflows superbly in a (perceived) tough London market.
Jeroen will be taking us through his property journey and explaining how to get the biggest bang for your buck when investing in the South London area.
Jeroen also host a monthly meeting in nearby Clapham ( https://www.claphampropertymeet.co.uk/ ) and is author of the Clapham Property Blog - http://www.claphampropertyblog.com/
Bring whatever questions you might have / opportunities you are working on, you will get great answers and feedback......
The format of the evening -
5:30 -6:30 Chance to have a coffee / bite to eat and "chew the fat" with your hosts.
6:30 -7pm Registration and gentle networking
7:00 - 7:10 Meeting intro
7:10 - 7:30 Q & A - bring along any questions you might have, ie what areas are you struggling with? There are lots of helpful experts in the room.
7:30 - 7:50 About you - a chance to tell the room who you are, what you can do for everyone and what they need. Speak with who you need to.....
7:50 - 8:15 Networking Break - You have heard what everyone in the room can offer and who you need to speak with....
8:15 - 9:00 Keynote Speaker (see above)
We meet on the Third Thursday of every month all year round -
The event takes places at beautiful hillside (with a lovely beer garden!!) Talbot Pub which is minutes from Lewisham Train station. For further information on the venue please do visit - http://www.talbotpublichouse.com/
Our promise to you is quite simple -
- An area specific event
- Great opportunities to network and showcase your business
- A chance to see what opportunities might be in your area
- Help in finding a strategy to take advantage of those opportunities
- A network of like minded people to help & support each other
- Absolutely no gimmicks, "get rich quick schemes", course selling or other such nonsense
Feel free to come nice and early for a quiet chat and bite to eat with the hosts so we can really understand how to help you........
"Unlike some competitors, we don't believe in mass spray paint marketing on social media, holding big seminars with an ulterior motive of selling you some trumped up expensive property course to pull you into some extended sales funnel. Have you ever wondered why if property investing is so lucrative these people run such a circus on the side?"
Looking forward to seeing you soon,
Laura & Mark