Description

Join us July 20th at 5:30 pm for Verge Pitch Night at Weld, Nashville's premier creative space, to experience some of the city's hottest tech startups and growing companies.
Come connect with other Nashville tech founders, investors, and talented creators to learn, celebrate, and help each other reach the next level of growth. It's going to be BIG!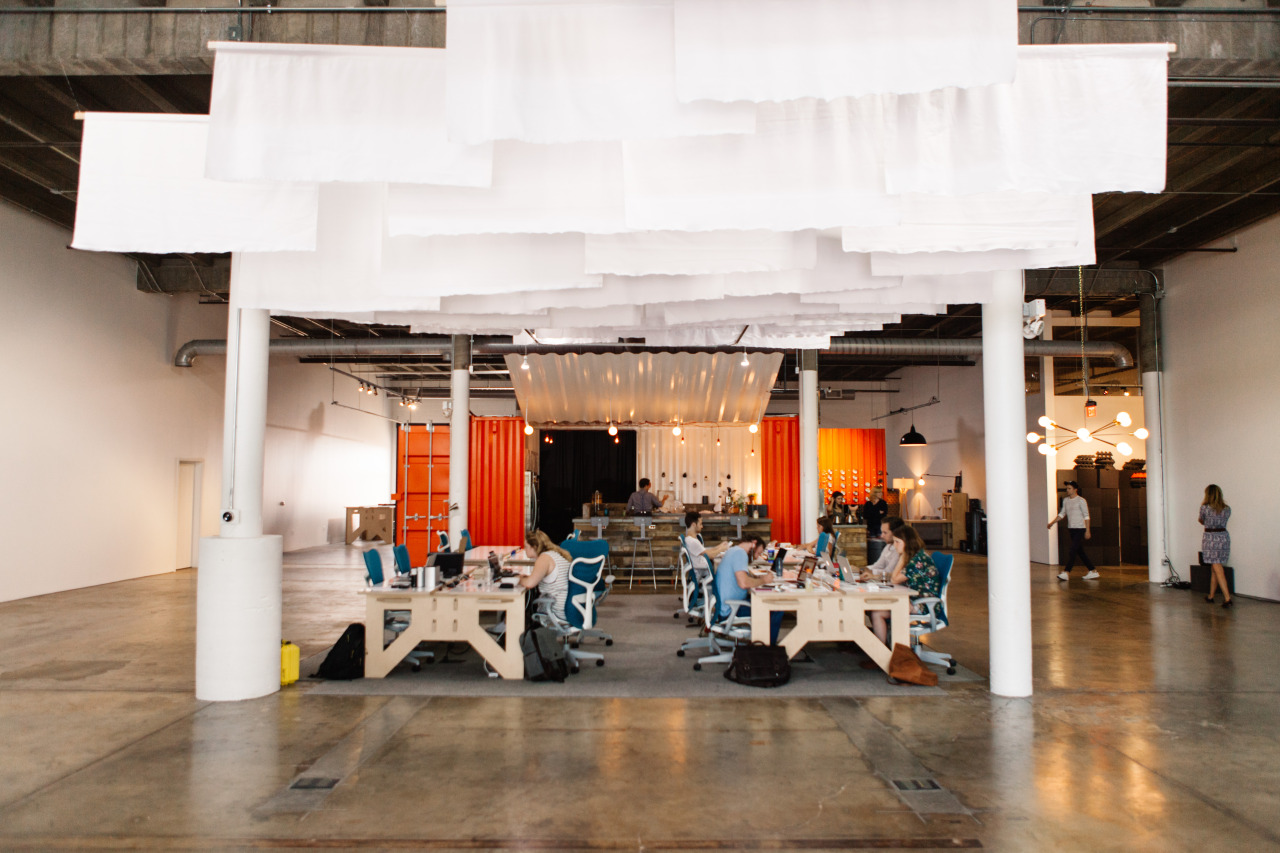 This stellar lineup and exclusive experience wouldn't be possible without our amazing partners. Read on to learn more about our scaling tech founders and investors....
Thank you to our amazing partners:

PITCH NIGHT, SHARK-TANK STYLE

If you've never experienced a Verge pitch, now's your opportunity to catch 4 of the most exciting companies in the Nashville. Each startup will have just 5 minutes on stage to pitch their startup—no exceptions.
4 PRESENTING ENTREPRENEURS AND THEIR TECH COMPANIES

We've got a killer group of presenting entrepreneurs for you this month. Check these high-growth tech companies:
THE SHARKS
---
The founders will have 5 minutes of Q&A from our panel of "sharks" after each pitch when you'll get to learn exactly how investors think and how the entrepreneurs respond on the fly. Our sharks bring diverse backgrounds and perspectives, which is sure to make for interesting questions and discussion...
Shark #1 John Lanahan | Director of Capital Formation, Launch Tennessee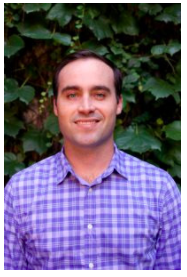 As Director of Capital Formation, John works to grow investment into Tennessee-based startups through entrepreneur development, building investor networks and leading policy initiatives that help spur private investment across the state. He oversees the TENN accelerator program, manages INCITE Fund portfolio companies and the Tennessee Angel Tax Credit program, and is launching the new TN Impact Seed Fund.
Shark #2 Danielle O'Rourke | CEO at ROND Capital

Danielle O'Rourke is a key member of the investment team and is responsible for originating, evaluating and executing investment opportunities. In addition, she is responsible for managing the day-to-day due diligence process and works with the portfolio company management teams to execute financial and strategic initiatives.


Shark #3
Grant Blevins

| Associate FCA Ventures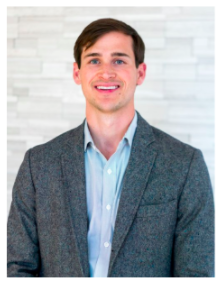 As an Associate, Grant supports the firm in deal sourcing, research on potential investment theses, due diligence on prospective investments, ongoing portfolio company engagement, and investor relations. Prior to joining FCA, he worked at Nashville's Entrepreneur Center and Aloompa, a mobile app design and development startup.
HOST: Matt Hunckler | Founder of Verge ®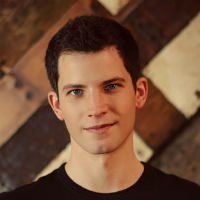 Matt has grown Verge into a community of more than 8,000 tech entrepreneurs, developers and investors building high-growth tech ventures in areas outside of Silicon Valley. Matt has also led successful teams with his own ventures, as well as Inc. 500 companies and venture-funded tech startups. He was named and Entrepreneur to Watch by Under 30 CEO and an IBJ Forty Under 40 Honoree for his entrepreneurial endeavors.
THE AGENDA
---
As always, there will be plenty of time to connect with our growing community. Here's the agenda:
5:30 — Doors open: General networking
6:00 — Pitches from 3 fast-growing Nashville companies
7:00 PM — General networking and Open House with WELD
8:00 PM — Go home with new ideas and

inspiration
LOCAL FOOD AND DRINK
---
Do you think we'd let you go thirsty or hungry? No way! We are going to have local tasty eats and drinks available all night.
Tickets are limited to the first 100! RSVP now to reserve your spot.
Thank you to our amazing partners: