Sales Have Ended
Ticket sales have ended
We're excited to have you join us for the public launch of VERGE Muncie! Have questions? Contact us at vergemuncie@gmail.com.
Event Information
Location
The Living Room
130 W. Jackson St.
Muncie, IN 47305
Sales Have Ended
Ticket sales have ended
We're excited to have you join us for the public launch of VERGE Muncie! Have questions? Contact us at vergemuncie@gmail.com.
Description
The energy is building and we're ready for VERGE Muncie's public launch! Come experience the momentum for yourself with three exciting pitches and an intimate fireside chat with the Ball State grad who founded TWIP and is as a travel activist. We are hosting it all on Thursday, June 23, 2016 at 5:30pm at The Living Room in DWNTWN Muncie. The event falls perfectly in-line with Indiana Entrepreneurship Week, so please join us to support those following their passions!
Want to learn more about VERGE?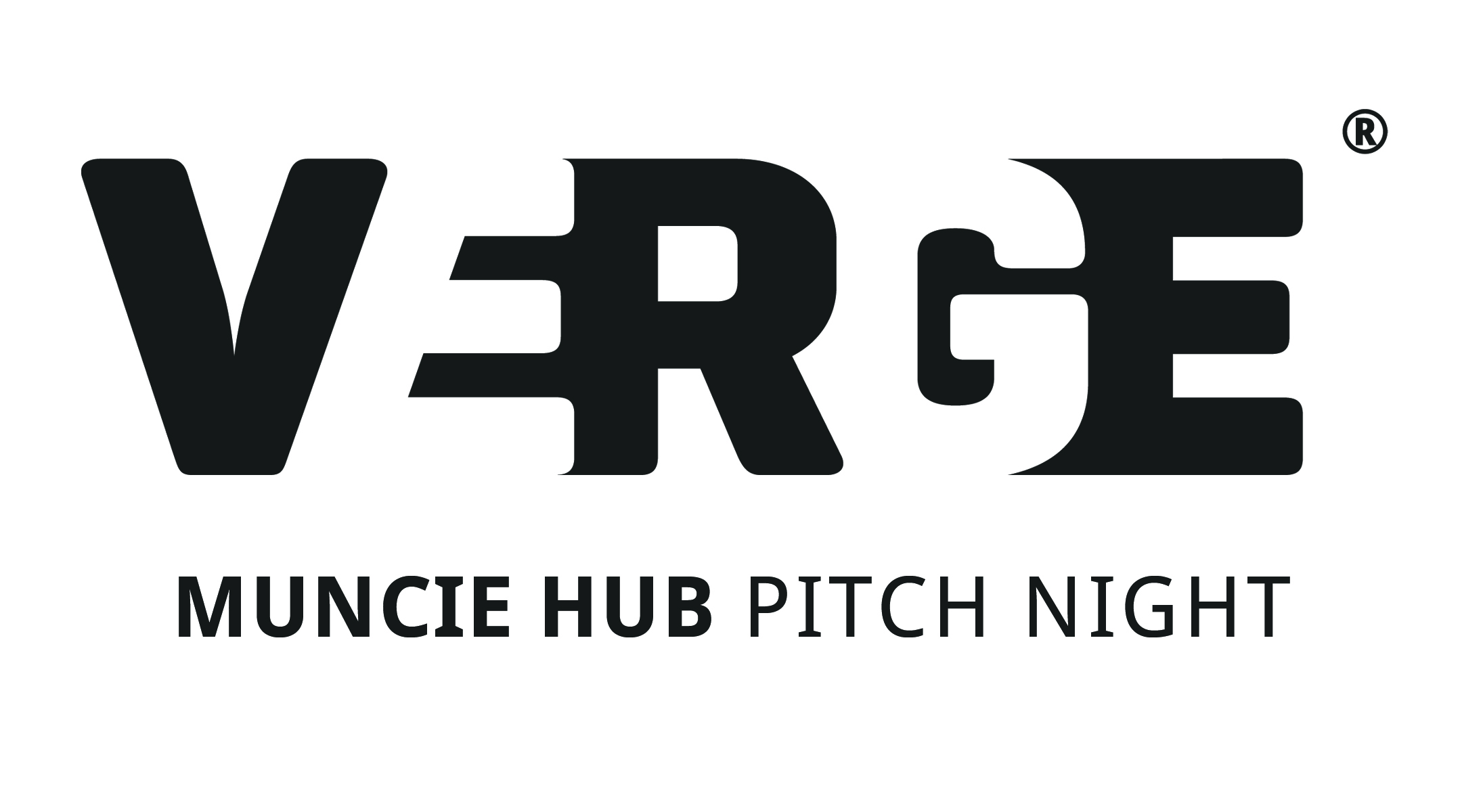 AGENDA
Mix and mingle throughout the night while learning more about local and national start-ups! Here's the agenda:

5:30 PM — Doors open: General networking begins and continues throughout the night
6:30 PM — Pitches from 3 fast-growing local and national start-ups
7:00 PM — Fireside chat with Lauren Koenig, TWIP Founder and CEO

7:30 PM — General networking
8:30 PM — Doors close: Go home with new inspiration, ideas, and connections OR continue the conversation at a local bar in DWNTWN Muncie.

Can't make the event? Check our Twitter the day of the event for a link to the live Periscope streaming.
FIRESIDE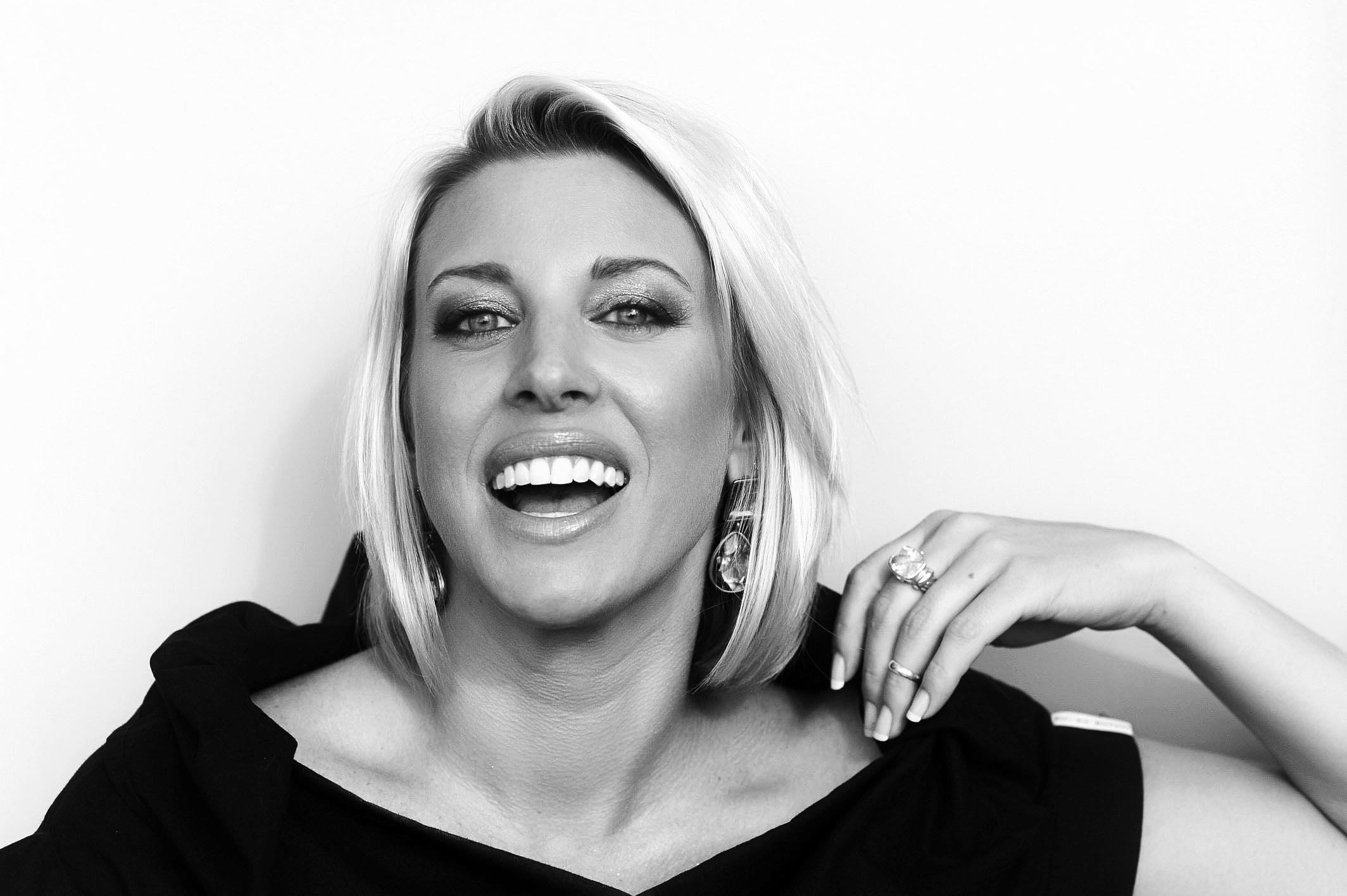 Our fireside guest, Lauren Koenig, is a BSU alum, travel activist, company founder and TWIP CEO. She grew up in the Midwest. Educated at Ball State University while holding a 4-year Presidential Scholarship, she left her hometown of Chicago at the invitation of the French Ministry of Education to teach English.
Lauren welcomed the challenge of working abroad; travel became a hallmark of her early and future stage development. These travel related business experiences enabled Lauren to identify and create a unique, distinctive product offering: TWIP - Travel With Interesting People. TWIP is the only travel website that empowers global and domestic travelers to find each other based upon their individual personal desires or what the company coined, 'Travanality.'
TWIP offers travelers the opportunity to travel to the most interesting countries in the world, discovering global events and exciting, exclusive adventures. While importantly, being compatible with each travelers previously identified needs.

THREE PITCHES

Each startup will have just 5 minutes on stage to pitch their startup—no exceptions. Experience the fast paced event feature of the night. The pitchers will then have 5 minutes of Q&A from the crowd, when you'll get a chance to plug into the momentum these companies have going.
Our line-up pulls from local and national talent, all with ties to our city: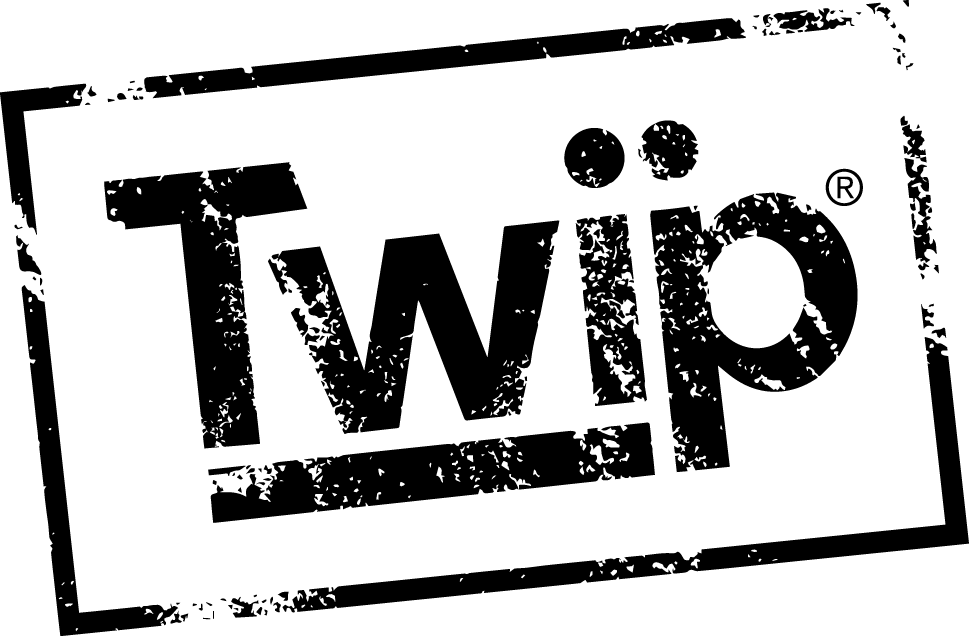 TWIP - Travel With Interesting People is an online, membership based, social marketplace where people are connected to traveler and trips based on your travel personality, or 'Travanality.'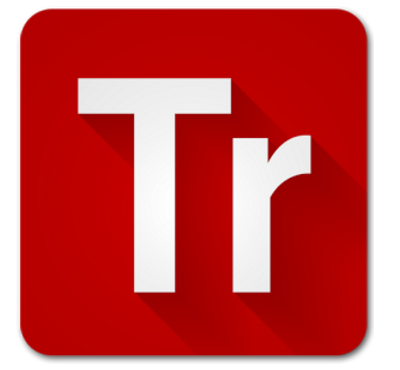 THE TRAVELER APP - The Traveler captures and organizes memories, no matter where your travels may take you. With recorded paths using GPS and Google Maps, the app follows your every step. Captured photos, videos, sketches, audio clips and location markers are geotagged along the path with additional options for notes and place information. Combined with a "guide nearby" feature including more than 9000 guides from 100 countries, fitness activity tracking with Google Fit, and detailed trip journaling capabilities, The Traveler stands apart from other travel journals.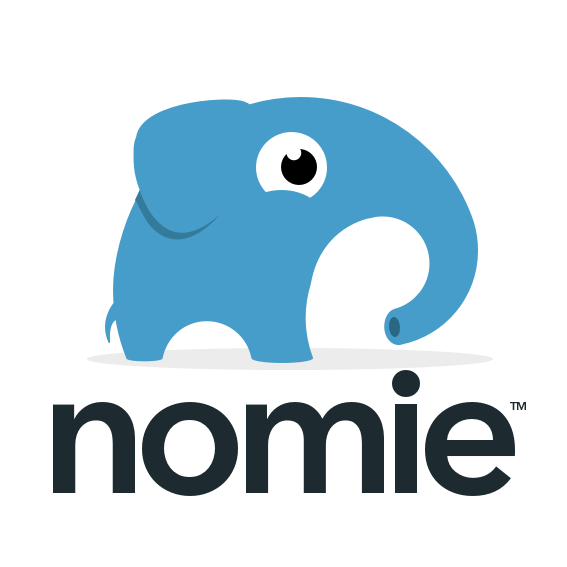 NOMIE - A deceptively simple app to privately track the good and bad things in your life.
Take some time to learn about each of these companies beforehand so you're ready with questions at the end of each pitch.
Tickets will go fast, so reserve your spot now!
LOCAL FOOD AND DRINK
DRINK SPONSOR


FOOD SPONSOR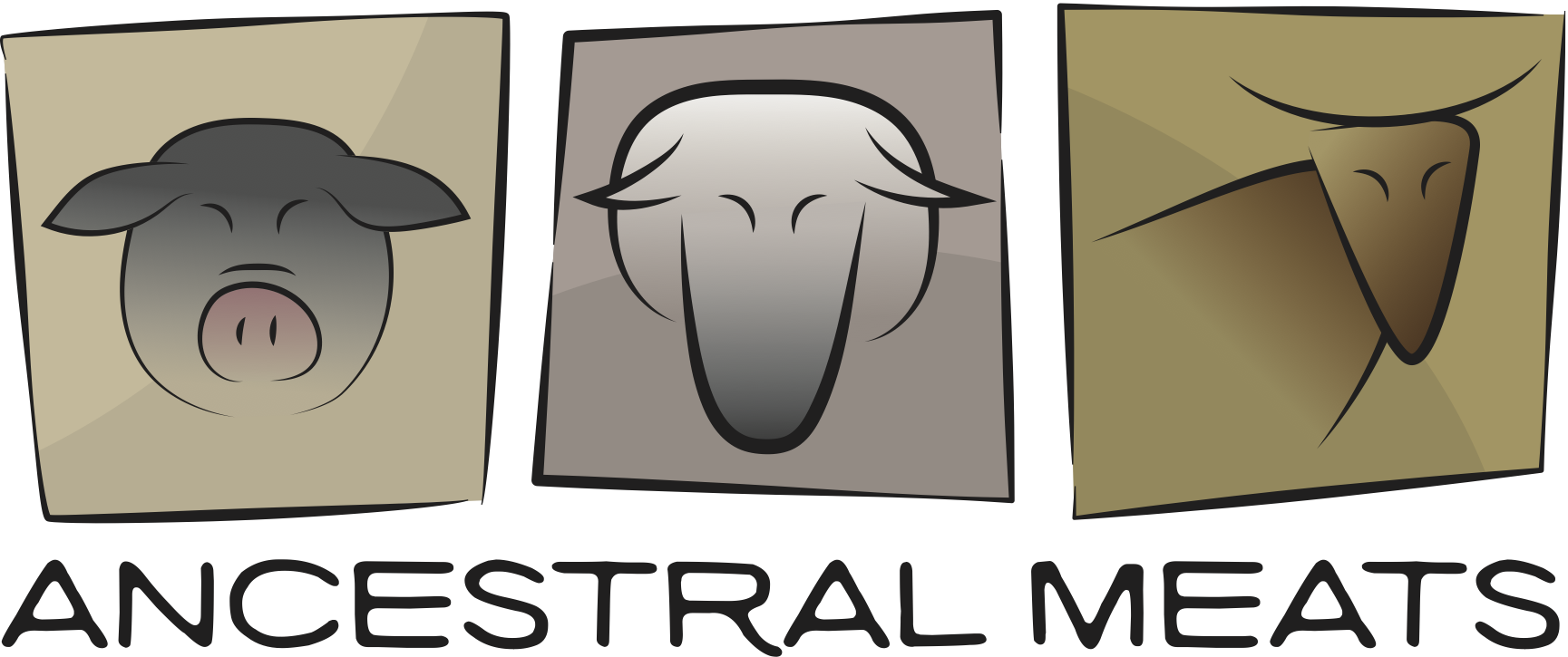 We wouldn't let you go home hungry. There will be plenty of good eats and beer thanks to our food sponsor, Ancestral Meats! Ancestral Meats was formed in the fall of 2015 on the premise that local, sustainable, quality artisan meat products are difficult to secure. If you care about quality in the meat from the time the animals are born to what they eat and how they live to how they are cared for during their harvest to the omega-3 levels of their fat to their nutrient density then you have found the right place. We put an extraordinary amount of care and attention into the craft of making these fine meats and include the highest quality ingredients. We are passionate about our craft.
Ivy Tech's Culinary School will be catering and The Guardian Brewing Co. will be joining us again!
*IDs are required at the door, under 21 welcome*
MADE POSSIBLE BY OUR PARTNERS

This power-packed lineup and VERGE Muncie experience wouldn't be possible without our incredible partners:
---
MUNCIE HUB FOUNDING SPONSOR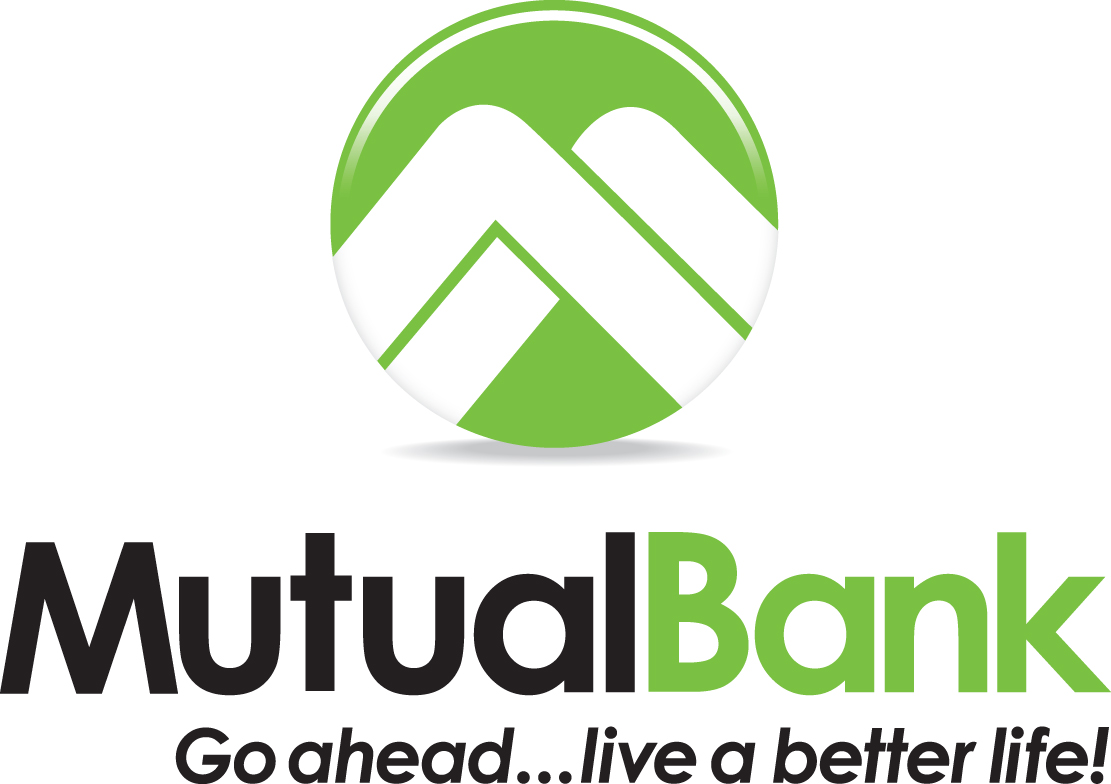 ---
MUNCIE HUB ANNUAL SPONSOR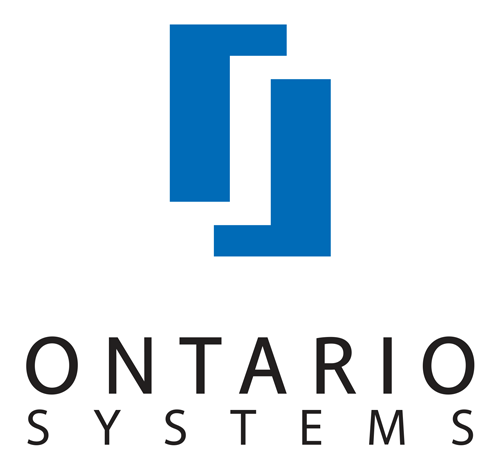 ---
VERGE STATEWIDE SPONSORS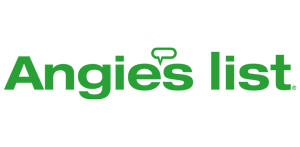 ---
ADDITIONAL SUPPORT FROM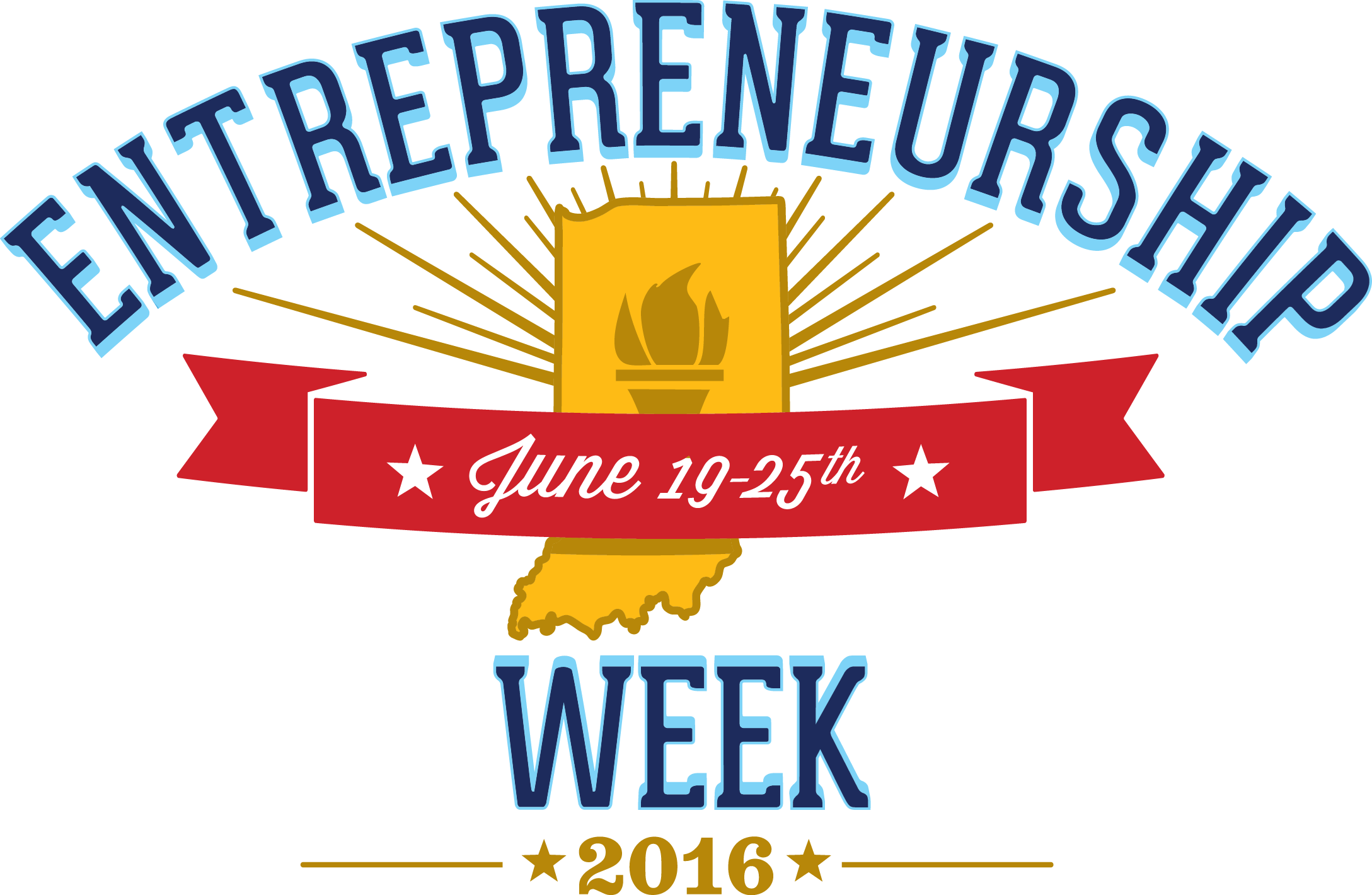 Date and time
Location
The Living Room
130 W. Jackson St.
Muncie, IN 47305