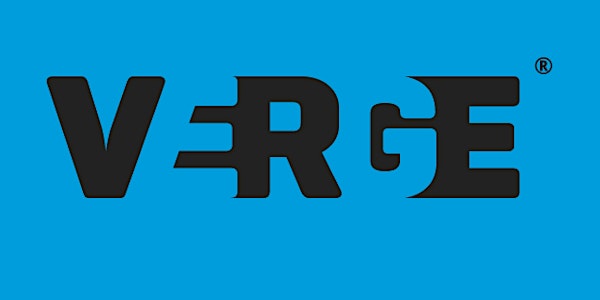 VERGE Muncie August Pitch Night
When and where
Location
Mark III Tap Room 306 South Walnut Street Muncie, IN 47305
Refund Policy
Contact the organizer to request a refund.
Description
VERGE Muncie is back again with a packed line-up of driven entrepreneurs. Check back to see additions to this already great event!
Want to learn more about VERGE?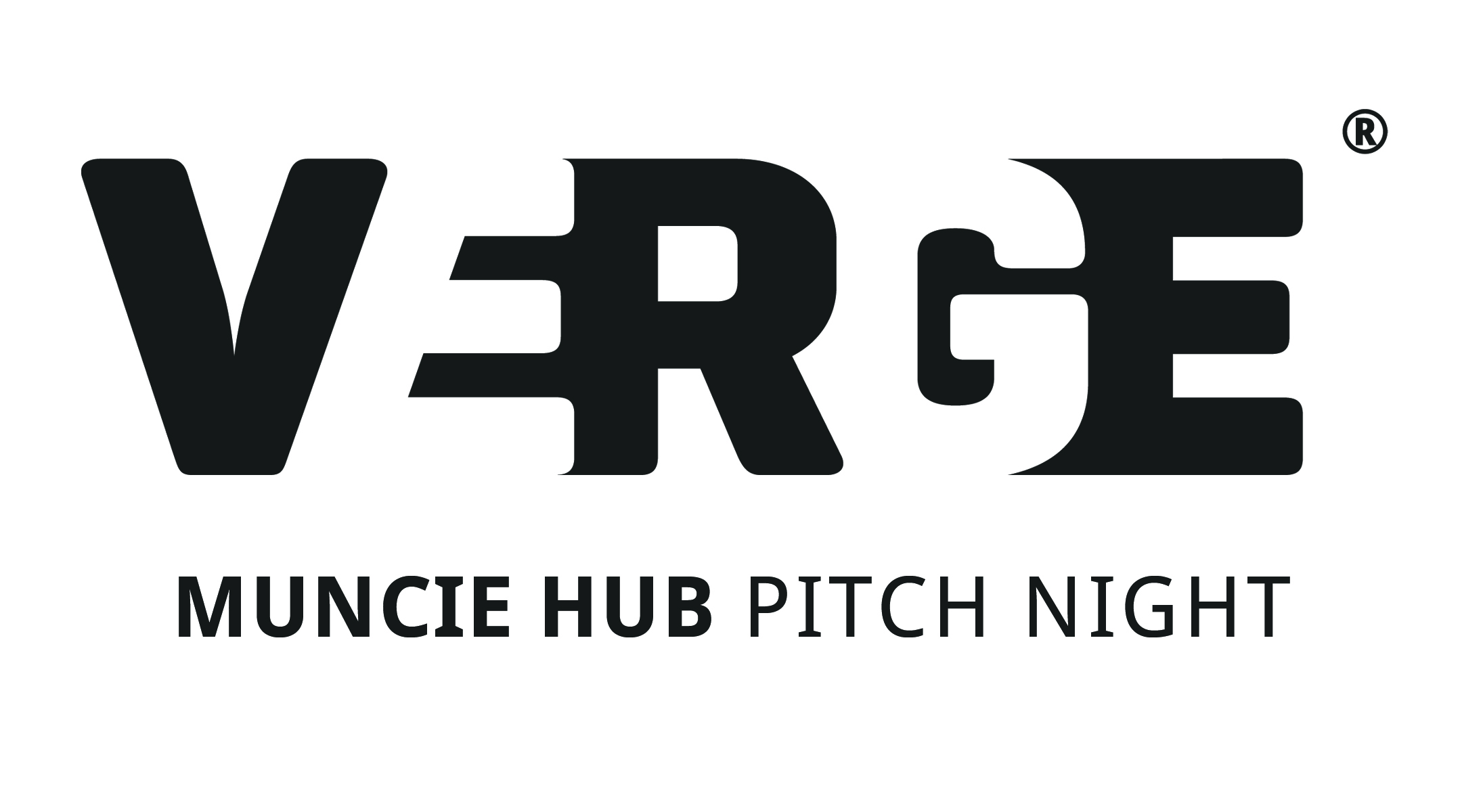 AGENDA
We're mixing the schedule up a bit this time. Join us at 5:30 for food and a beverage. Mix and mingle until the pitches kick off at 6:30. The three pitchers will have 5 minutes to share their unique stories. Between pitches, you'll have time to engage with the pitchers and learn more about their businesses and ideas. The event will wrap up with a dynamic fireside chat with one leader from the community. Event ends at 8:30, but we'd encourage you to stick around and keep the conversation going.

Can't make the event? Check our Twitter the day of the event for a link to the live Periscope streaming. We'll also be streaming live on our Facebook page!
FIRESIDE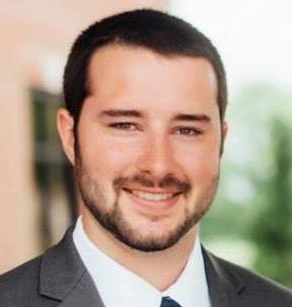 Joining us this month is Nick Birch, a serial entrepreneur that has helped launch both for-profit and not-for-profit initiatives, including Eleven Fifty Academy and Eleven Fifty Consulting. Both of those were founded along side prolific entrepreneur Scott Jones. In early 2016, Nick launched a new company, with the support of Jones, called PropelTeam. It is helping companies close the skill gaps of their tech teams through an army of Gurus.
THREE PITCHES

Each startup will have just 5 minutes on stage to pitch their startup—no exceptions. Experience the fast paced event feature of the night. The pitchers will then have 5 minutes of Q&A from the crowd, when you'll get a chance to plug into the momentum these companies have going.
Our line-up pulls from local and national talent, all with ties to our city: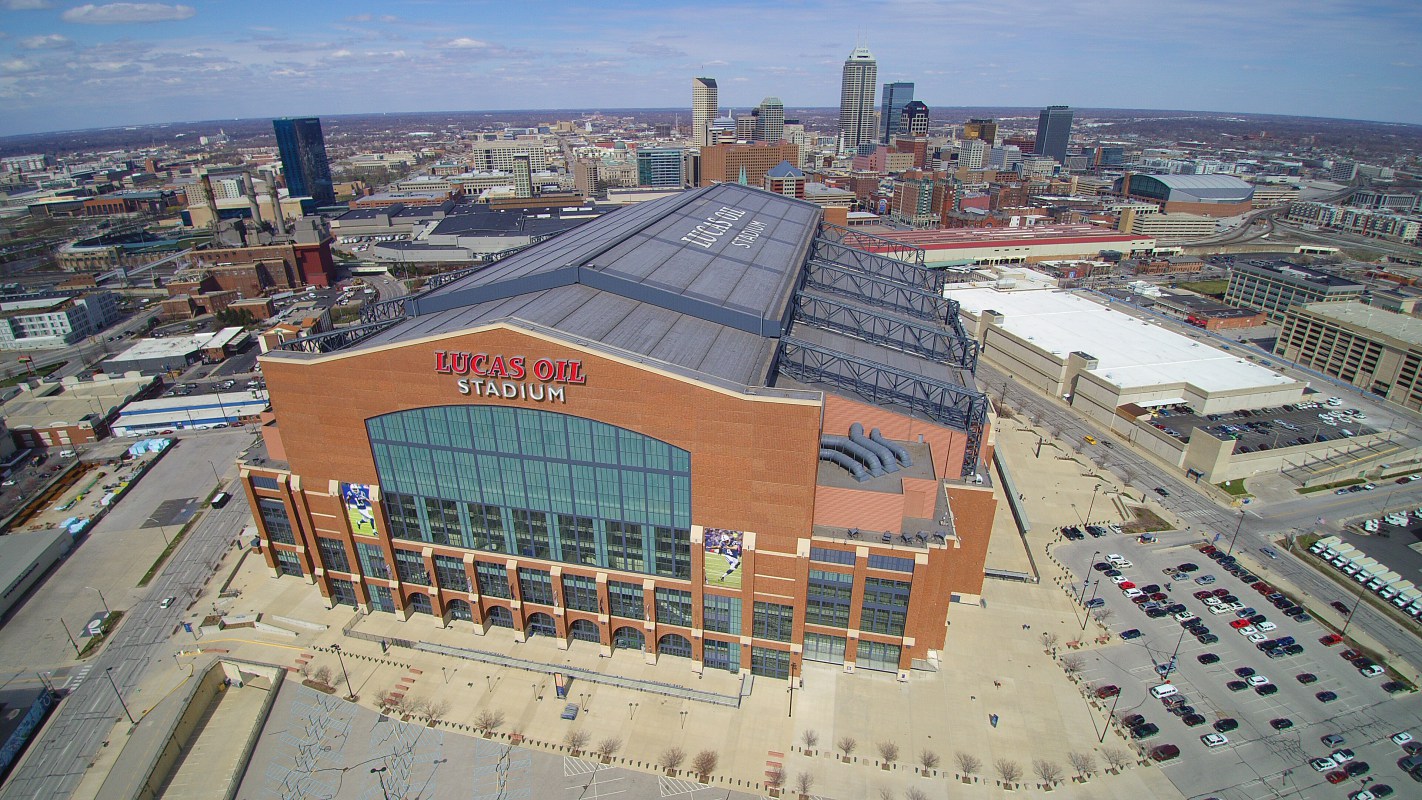 Droning About
Started by Ball State Alumni, Droning About is the Uber for Drones. Droning About connects you with your local authorized Drone Operator for all your aerial needs. Droning About is now in 8 states.

Propel
Scaling your software development teams is critical to the success of a business in today's fast-paced and competitive environments.
Growing junior software developers into productive members of a team is a slow and laborious process. Almost all high-growth tech companies experience the pains of an understaffed and overworked team that needs to grow; however, growing a team has a number of direct and indirect costs. To bring on new developers can distract from the focus of the current team, and oftentimes senior developers are not ideal trainers/mentors. That's where our network of Software Development Gurus come in.
Propel was founded with the mission to help tech companies accelerate their software development talent into productive members of growing teams. Our team has experienced the pains of trying of scaling technology teams and have optimized solutions to give companies the speed they need.
On the Mark, For the City
Following the tragic events at the Orlando Pulse Nightclub, we were inspired to work hand-in-hand with the community of Muncie to create a piece of public art that would illustrate our city's acceptance of and support for people of all backgrounds. We will accomplish this by designing and painting a mural on the south wall of the 306 S Walnut building, which is the current home to Indiana's oldest LGBT nightclub, the Mark III Taproom. We are using a collaborative process to create a mural design together with the help of community members. The funds we raise will be used to repair and prep the wall, design the mural with the community, and paint and seal the mural for protection.
Tickets will go fast, so reserve your spot now!
LOCAL FOOD AND DRINK
We wouldn't let you go home hungry. There will be plenty of good eats and beer! Ivy Tech's Culinary School will be catering and The Mark III will have drinks!
*IDs are required at the door, under 21 welcome*
MADE POSSIBLE BY OUR PARTNERS

This power-packed lineup and VERGE Muncie experience wouldn't be possible without our incredible partners:
MUNCIE HUB FOUNDING SPONSOR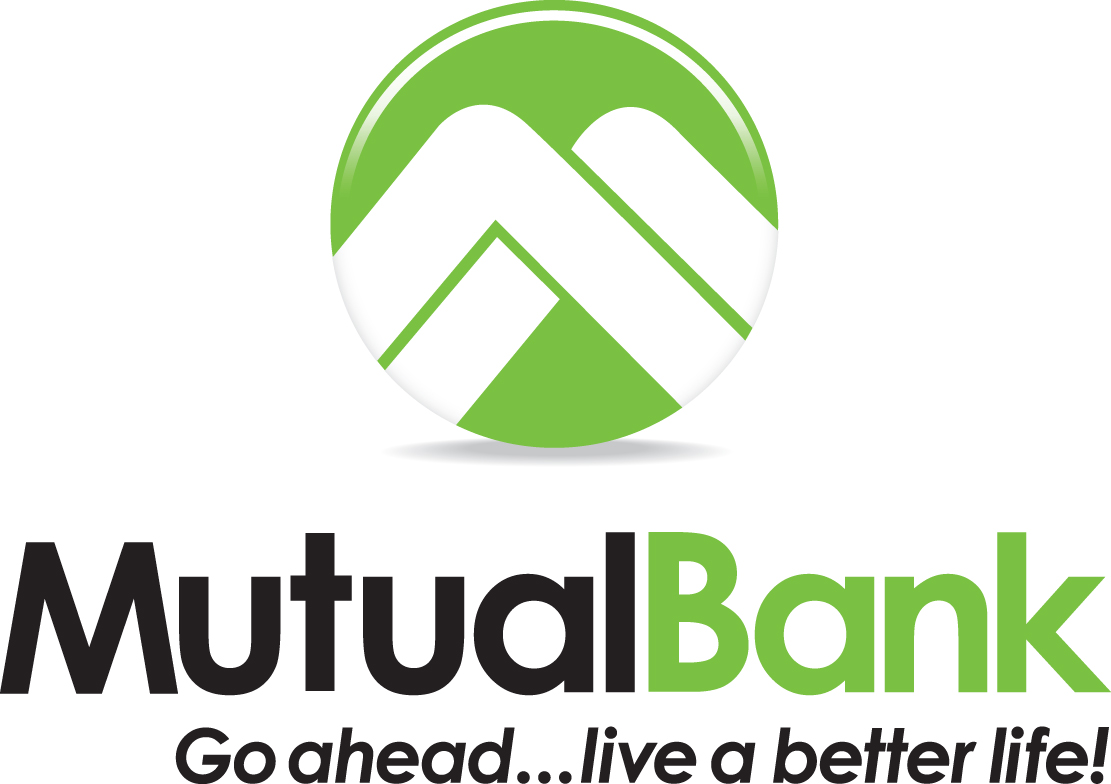 ---
MUNCIE HUB ANNUAL SPONSOR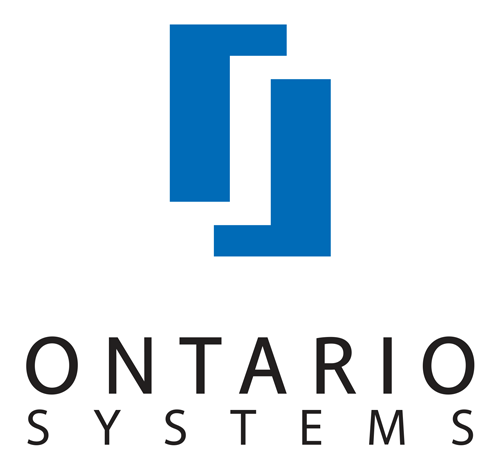 ---
VERGE STATEWIDE SPONSORS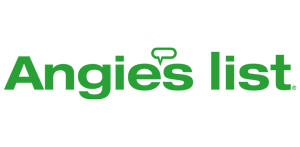 ---
ADDITIONAL SUPPORT FROM