Actions and Detail Panel
Verge Holiday Pitch Night at The IRT
Thu, December 8, 2016, 5:30 PM – 8:30 PM EST
Description

It's time to celebrate at one last Verge Pitch Night before we close out the year. We're bringing you 3 startup pitches and a very timely fireside chat with a tech executive at one of our most special venues...
Since the Indiana Repertory Theatre was founded in 1972, it has grown into one of the leading regional theatres in the country, as well as one of the top-flight cultural institutions in the city and state.
Decorated for the holidays, we are excited to bring our holiday special event to the Indiana Repertory Theatre, December 8th, at 5:30pm.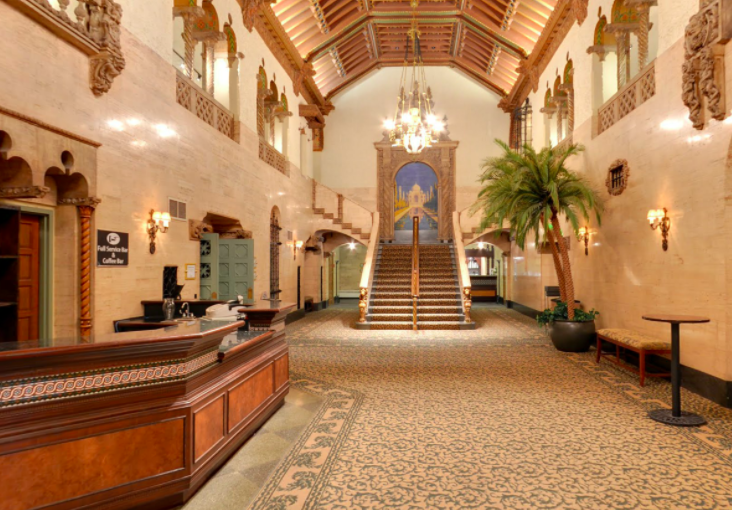 This stellar lineup and exclusive experience wouldn't be possible without our amazing partners. Read on to learn more about our presenters and judges...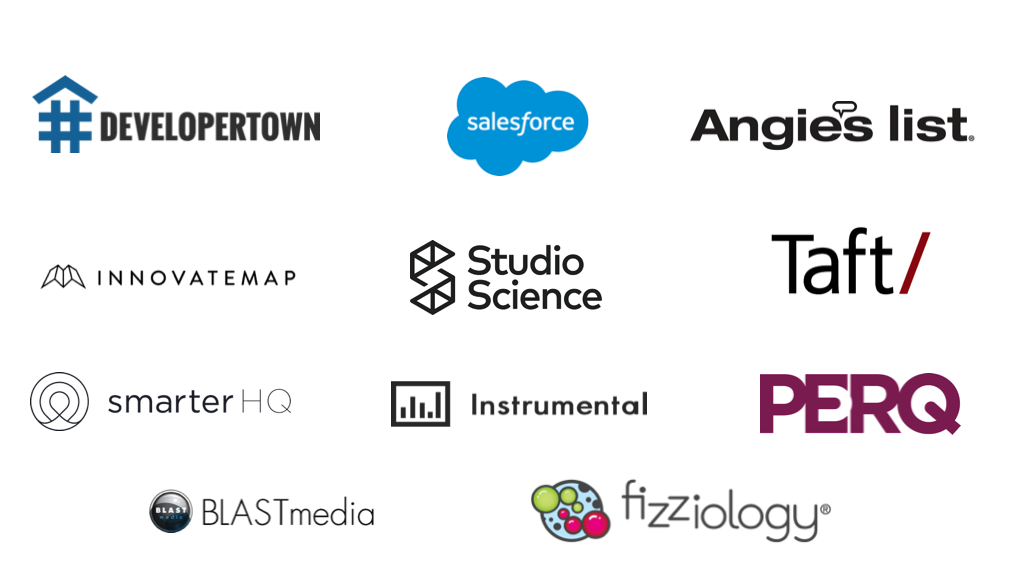 THE FIRESIDE CHAT
---
We'll take an in-depth look at what it takes to scale a technology company. This month, we'll connect with a with a seasoned tech exec leading a company that recently announced its acquisition for more than $1 billion...
Ashley Vukovits | Chief Financial Officer,

Interactive Intelligence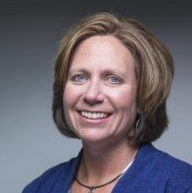 Ashley A. Vukovits has 20-plus years of experience in accounting and financial management. As CFO, Ashley is responsible for global financial planning, accounting and reporting; human resources; information technology; and risk management.
Vukovits also serves as Treasurer of the Interactive Intelligence Foundation, a role she's held since 2010. Prior to being promoted to CFO, Ashley served in finance roles at Interactive Intelligence. Before joining the company in 2003, she served as Vice President of Finance at Union Acceptance Corp., a public auto financing entity where she worked for seven years holding positions in the accounting and finance departments.
A Certified Public Accountant, Ashley started her career at KPMG LLP, where she served as an audit associate primarily in the insurance and real estate industries. Ashley graduated from Miami University where she received a bachelor's degree with a double major in accounting and finance.
PITCH NIGHT, SHARK-TANK STYLE
If you've never experienced a Verge pitch, now's your opportunity to catch 3 of the most exciting companies in the Midwest. Each startup will have just 5 minutes on stage to pitch their startup—no exceptions.
3 PRESENTING ENTREPRENEURS AND THEIR TECH COMPANIES
---
We've got a killer group of presenting entrepreneurs for you this month. Check these high-growth tech companies:

Take some time to learn about each of these companies, but don't miss your chance to grab a ticket. The IRT is an incredible space, and capacity is limited to the first 250 who register. Get your ticket now!

THE SHARKS
---
The founders will have 5 minutes of Q&A from our panel of "sharks" after each pitch, when you'll get to learn exactly how investors think and how the entrepreneurs respond on the fly. Our sharks bring diverse backgrounds and perspectives, which is sure to make for interesteing questions and discussion...
Shark #1:

John McDonald | CEO of CloudOne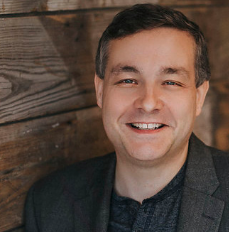 John McDonald is the CEO of CloudOne, Inc. Magazine's fastest-growing IT company in Indiana for 2014, 2015 and 2016. His company has won numerous awards, including:
The 2016 Entrepreneur Magazine 360
The 2016 Deloitte Fast 500 in Technology
The 2016 CRN Next-Gen 250
The2015 and 2016 IBM Beacon Awards (the highest honor given to a business partner)
Formerly a technical sales executive at IBM for over 20 years, he is on the board or leadership team for a number of tech initiative in Indiana, including:
450+ member Cloud Customer Standards Council
Indiana Chamber of Commerce
Indiana Chamber's Technology and Innovation Council
Venture Club of Indiana
TechPoint
IBM PartnerWorld Global Business Partner Advisory Council
Industrial Advisory Council for Computer and Information Technology at the Purdue Polytechnic
Outside of work, John is a lay minister and author of a book about the Internet of Things and two local history books about Indiana. He lives in Fishers, Indiana with his wife and family.
Shark #2:
Margaret Musgrave | Corporate Development Associate at LDI, Ltd.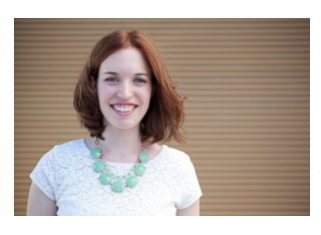 Maggie is a Corporate Development Associate at LDI, Ltd., a family investment office based out of Indianapolis, IN. After working in venture capital for three years and a finalist for Investor of the Year at the 2016 Mira Awards, she now works to make majority ownership positions in companies with extraordinary growth potential.
Maggie has experience investing in technology, consumer, and healthcare companies across the country, and is active in fostering the next generation of entrepreneurs and innovators.
Shark #3 : Michael R. Halbig | Founder and CEO of InGen Technologies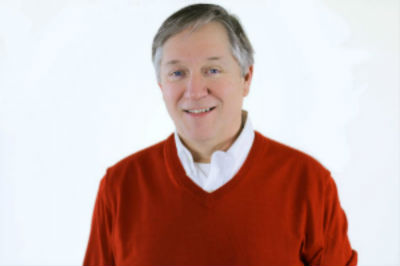 Mike is the founder and Chief Executive Officer of InGen Technologies, Inc., a creative software development firm with locations in Evansville and Indianapolis, Indiana. Mike has 36 years of experience in business and leadership development, operations and consulting roles.
A serial entrepreneur, his startup exposure includes engineering, technology, leadership development and even fast food franchises. He has worked with venture development and capital companies on projects including technology and leadership development.
THE AGENDA
---
As always, there will be plenty of time to connect with our growing community. Here's the agenda:
5:30 — Doors open: General networking
6:00 — Pitches from 3 fast-growing Midwest companies
6:30 PM — Fireside chat with Ashley Vukovits
7:00 PM — General networking and Open House with The IRT
8:30 PM — Doors close: Go home with new inspiration, ideas, and connections
LOCAL FOOD AND DRINK
---
Do you think we'd let you go hungry? No way!
Beer and technology are some of our favorite things and Verge is SO excited to announce we will be using Bottom's Up Beer Technology to serve our favorite Upland beer this month! The first-ever draft beer dispenser that fills beverages through the bottom of the cup. Beer not your thing? We got you. There will be a cash bar availible for the first hour of the event! Get your full from our great local partners at Nameless Catering, with their tasty eats! We will have a special treat, Vinny the 'wine truck' will be pouring some amazing wine for our community!


You'll want to be at this one, and space is limited to the first 250 who RSVP. So don't wait! Get your ticket now.
MADE POSSIBLE BY OUR AMAZING PARTNERS: