Books and Brunch is an event for writer, authors, speakers, and entrepreneurs to network and showcase their product. (NON-REFUNDABLE)
About this event
Join us for the 2nd Annual Books and Brunch Los Angeles (BABLA) conference! Hosted at the beautiful Hotel Maya, in Long Beach, California, this event is especially for authors and entrepreneurs!
This year's event will feature three powerful, local authors and leaders as guest speakers:
Rafael P. DeFreitas Jr. - Author, Publisher, CEO & Founder of B.O.S.S. Moves
Alvin Edington Jr. - Marriage Coach and Minister
Dr. Paul Cruz (Keynote) - Author, Educator, and Pastor
The theme is, "The Power of Telling Your Story, Your Truth, Through Writing." The event host, Venus Chandler, is a self-published author who released her debut book, A Silent Scream, in 2018. Her book shares a portion of her testimony. Writing the book is what changed her life. Our speakers will bring you to tears and empower you as they share their own stories!
The mistress of ceremony is the lovely Tania Capree (Founder & CEO of Thixotix). We are rolling out the purple carpet for our guests and the host of this VIP section is actor, producer, and comedian Raheem Mitchell.
You have the option of a ticket with a delicious, appetizing brunch or admission only. This event is like no other! There will be raffles, gifts, a surprise presentation, mimosas, books, brunch, and more!
Last year's event was a huge success and this year will be even better! You don't want to miss out. Get your tickets NOW because we will sell out!!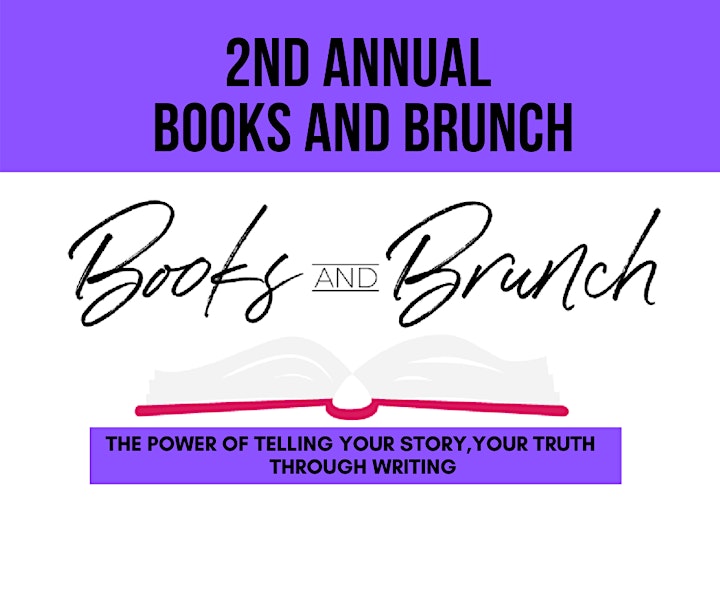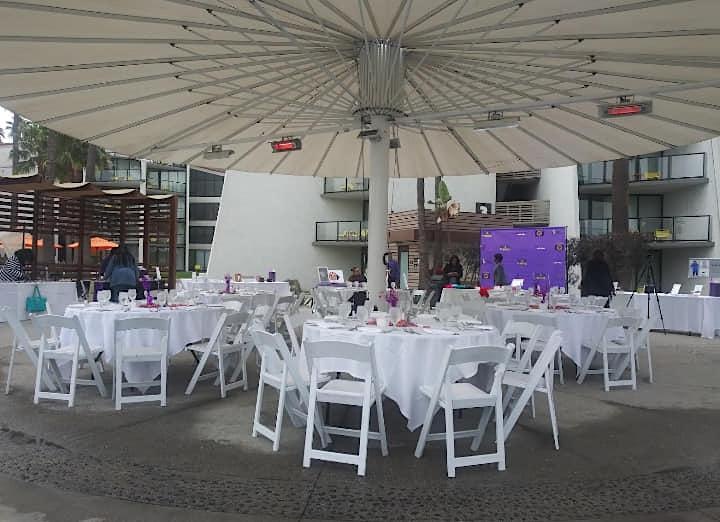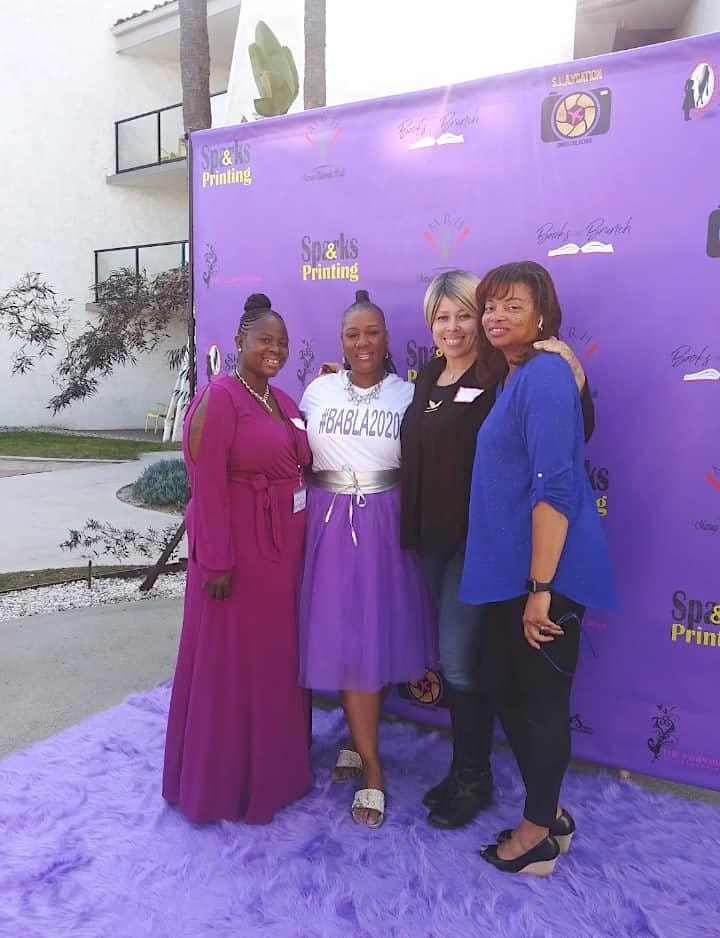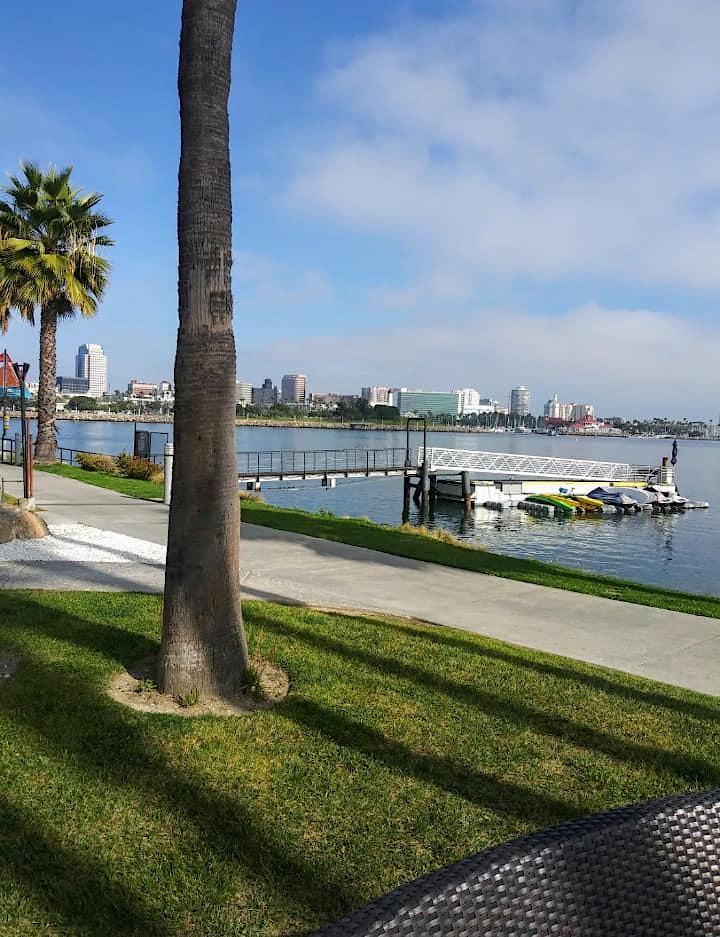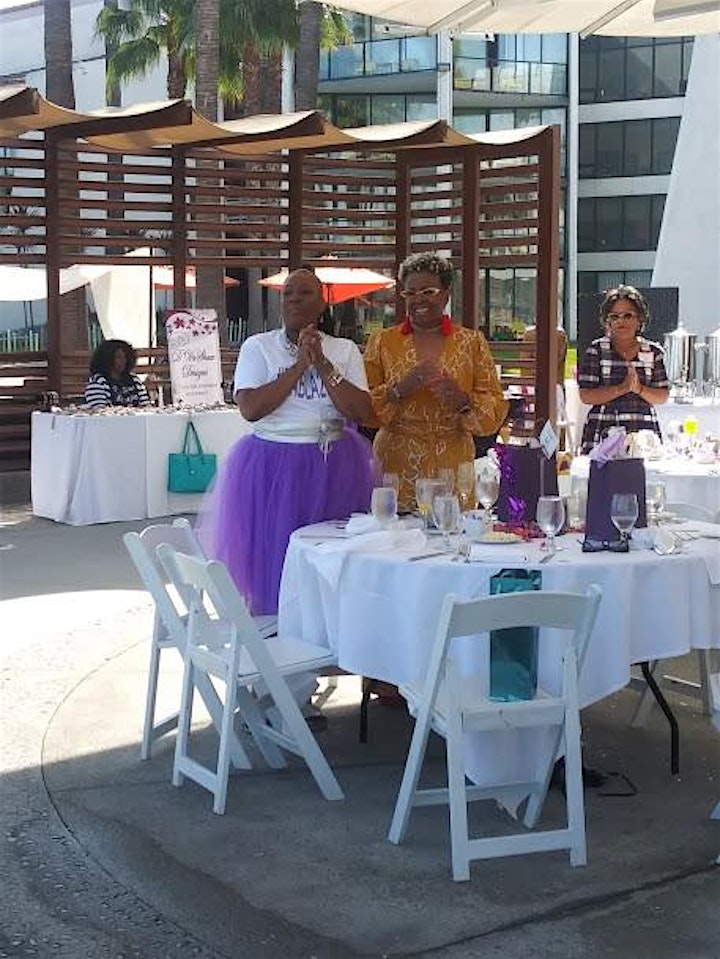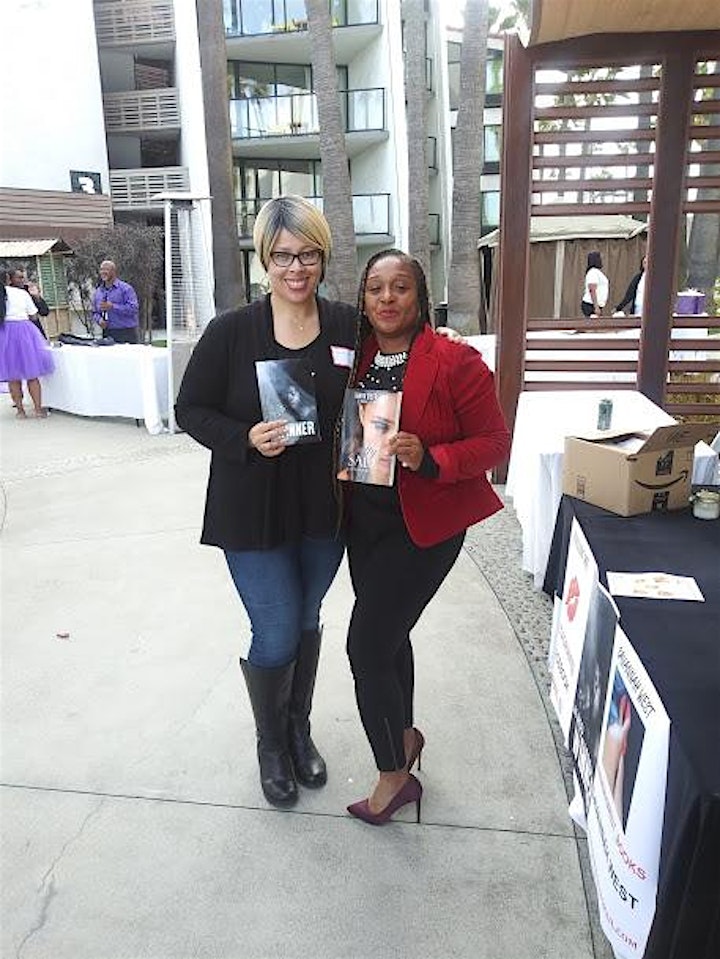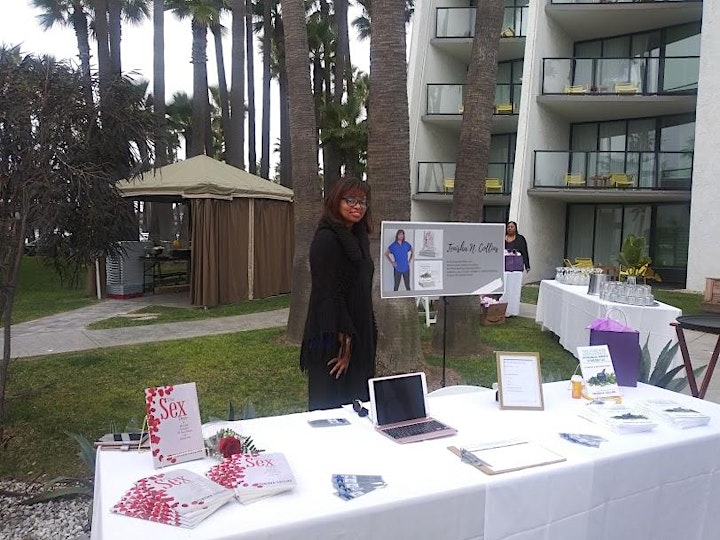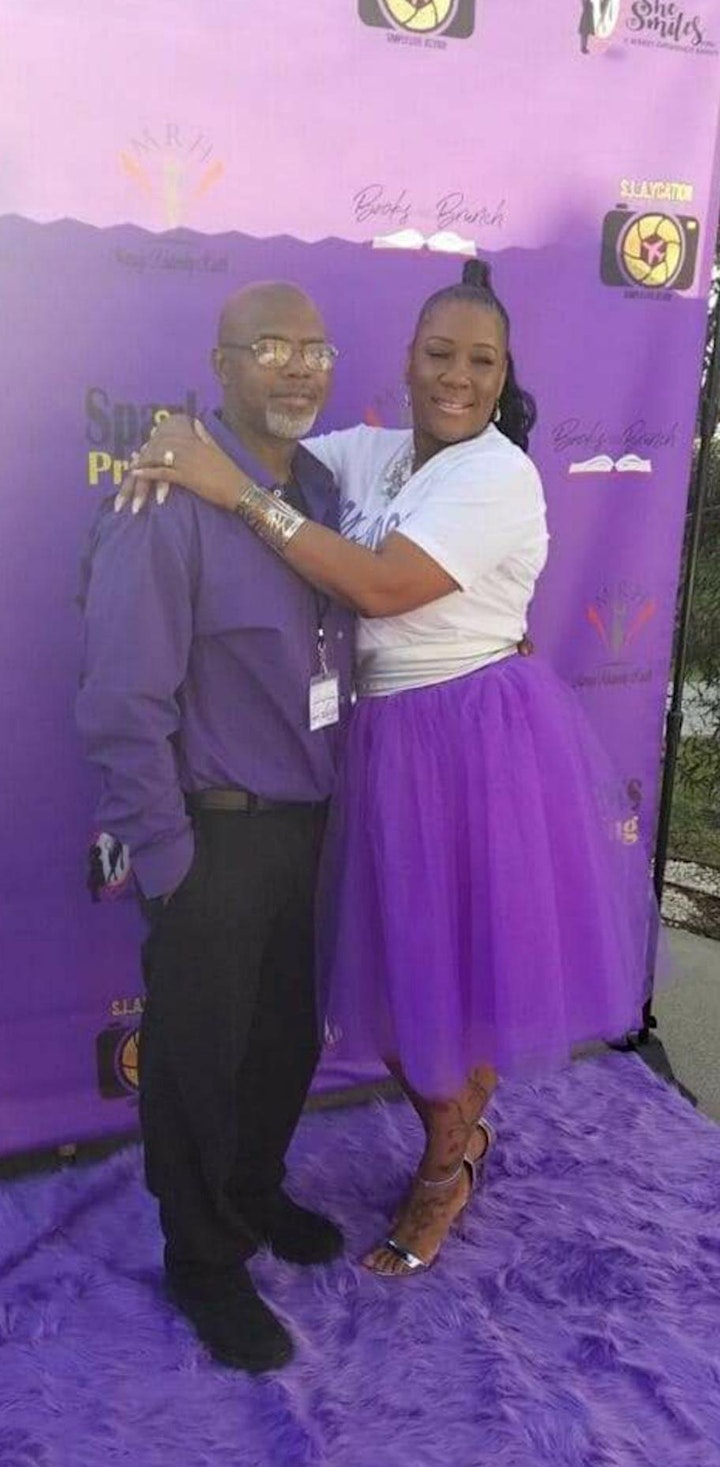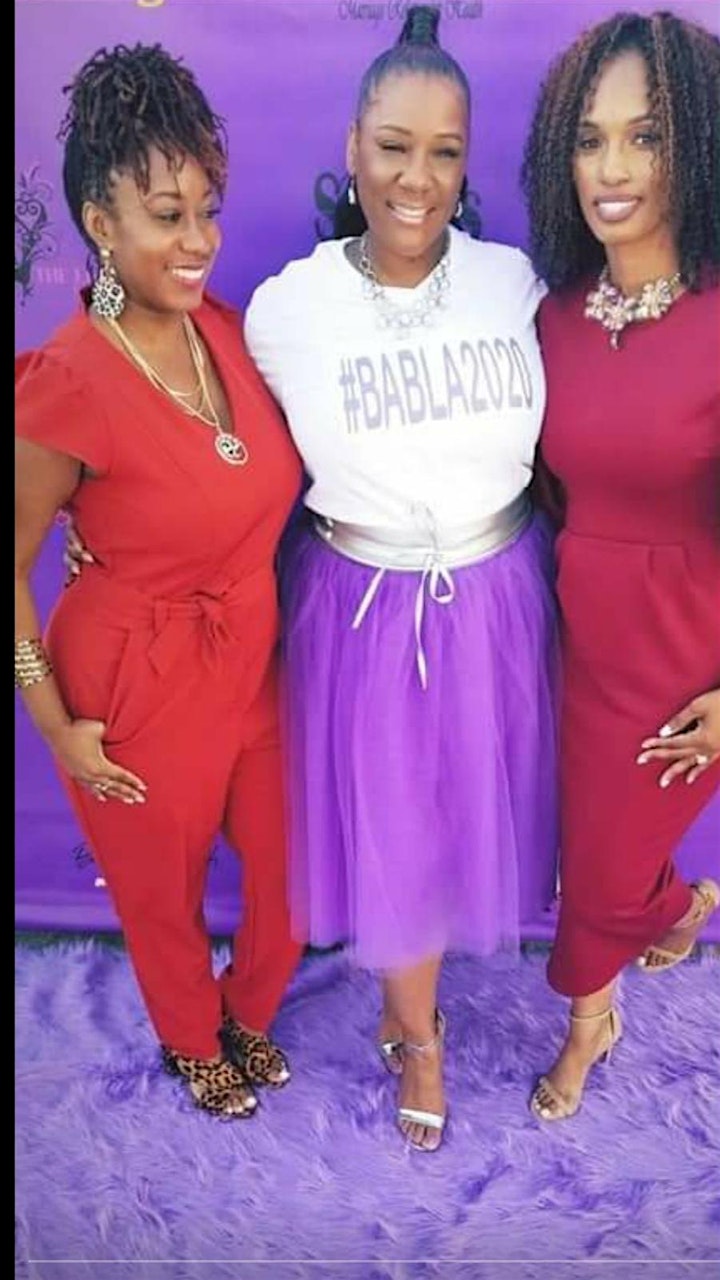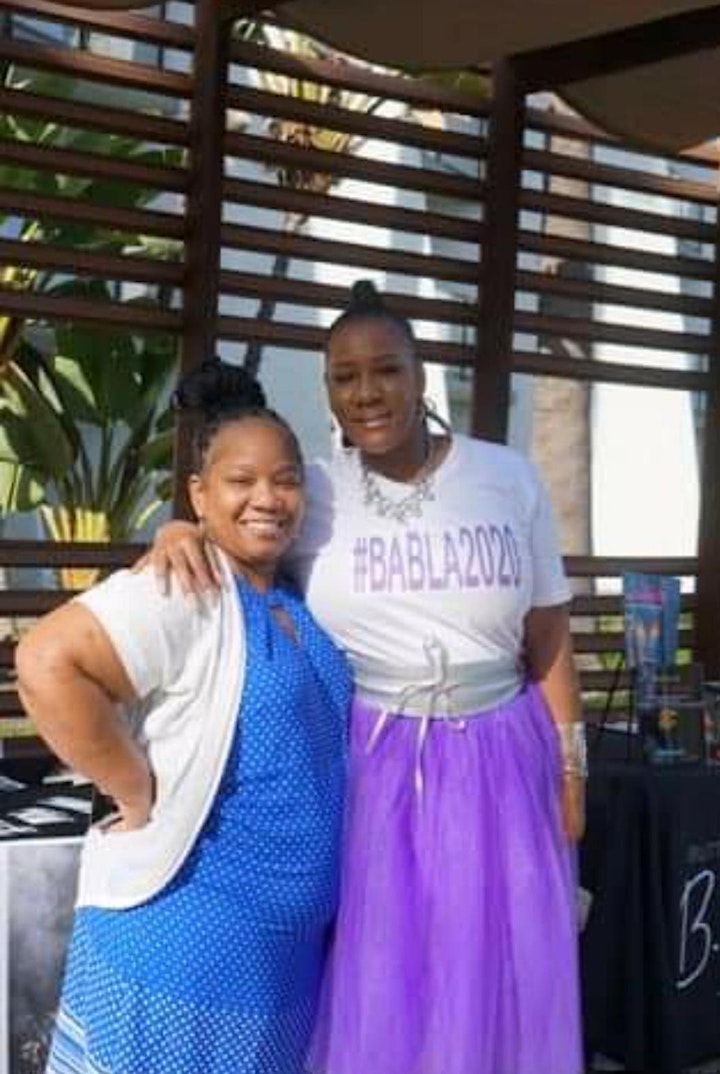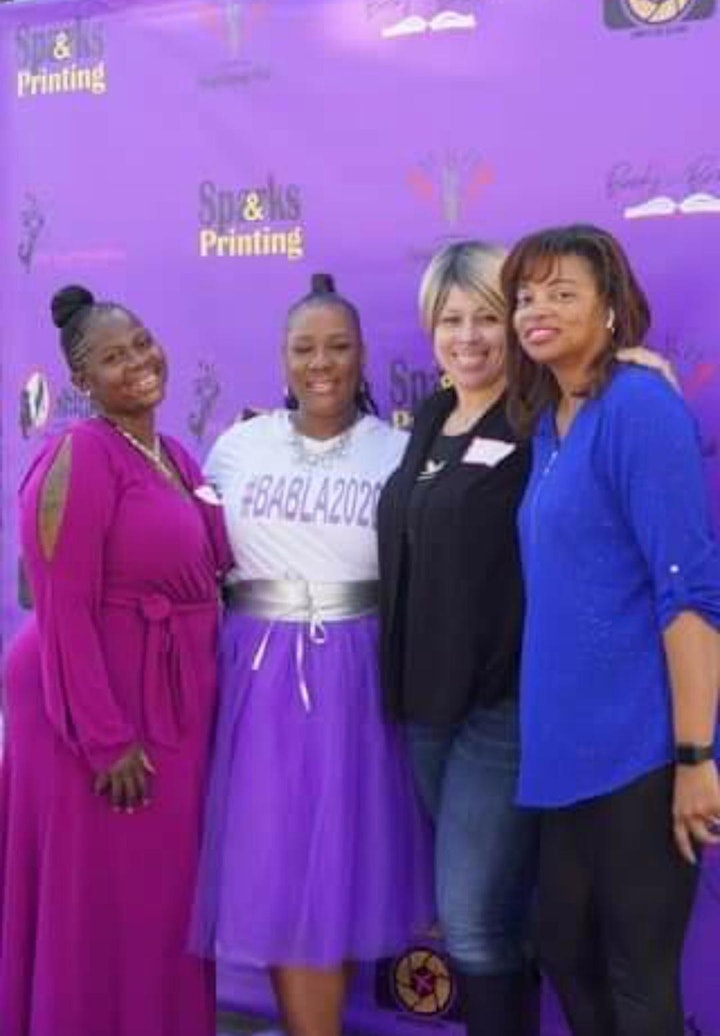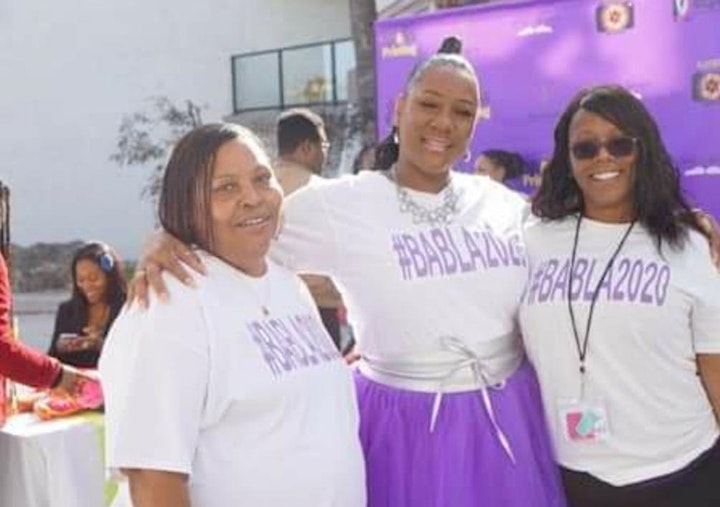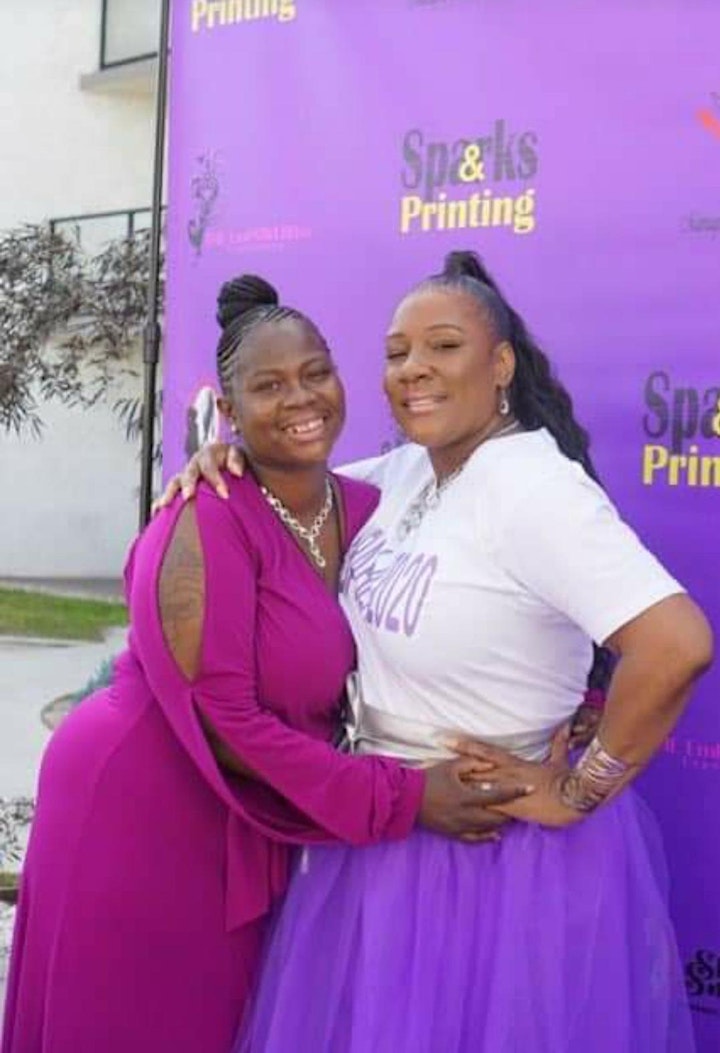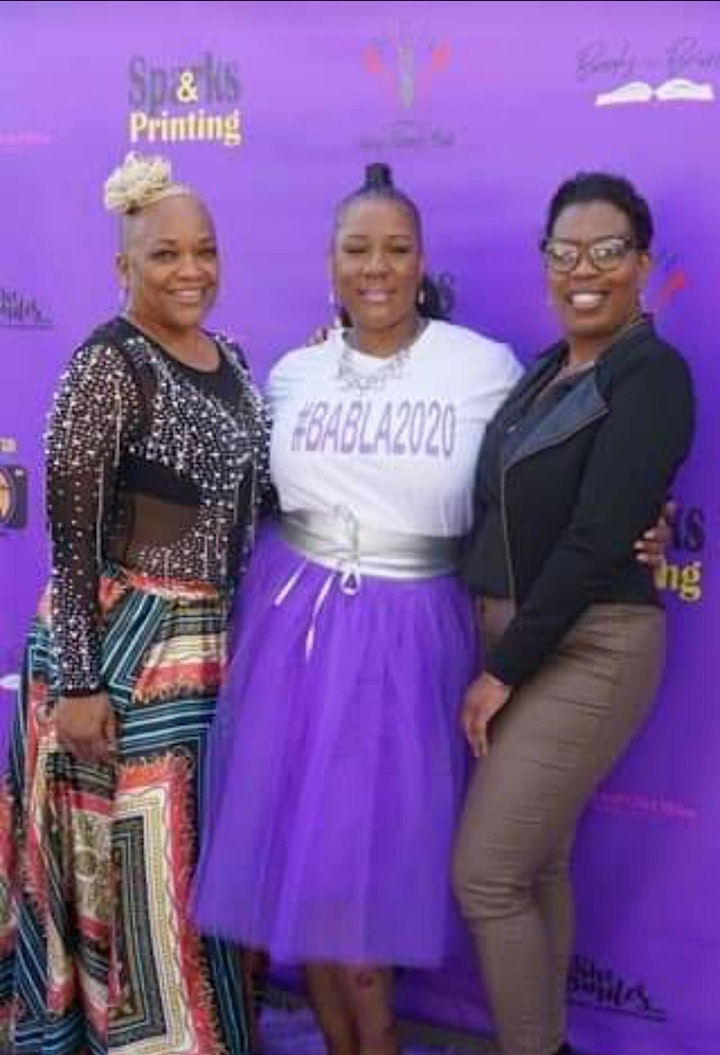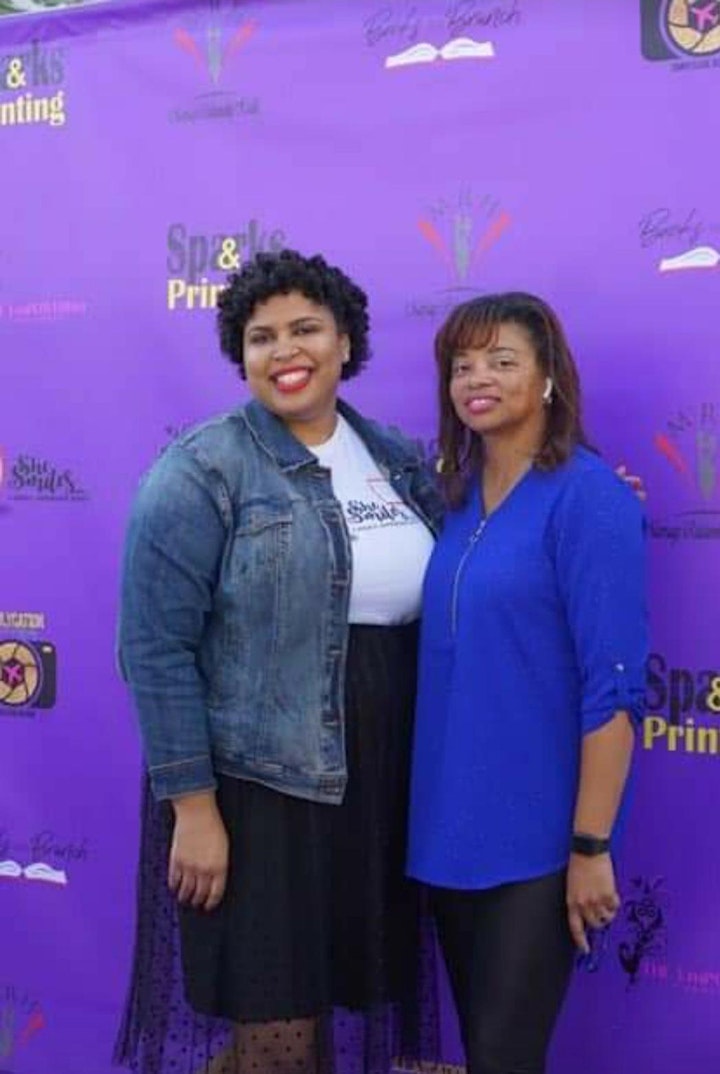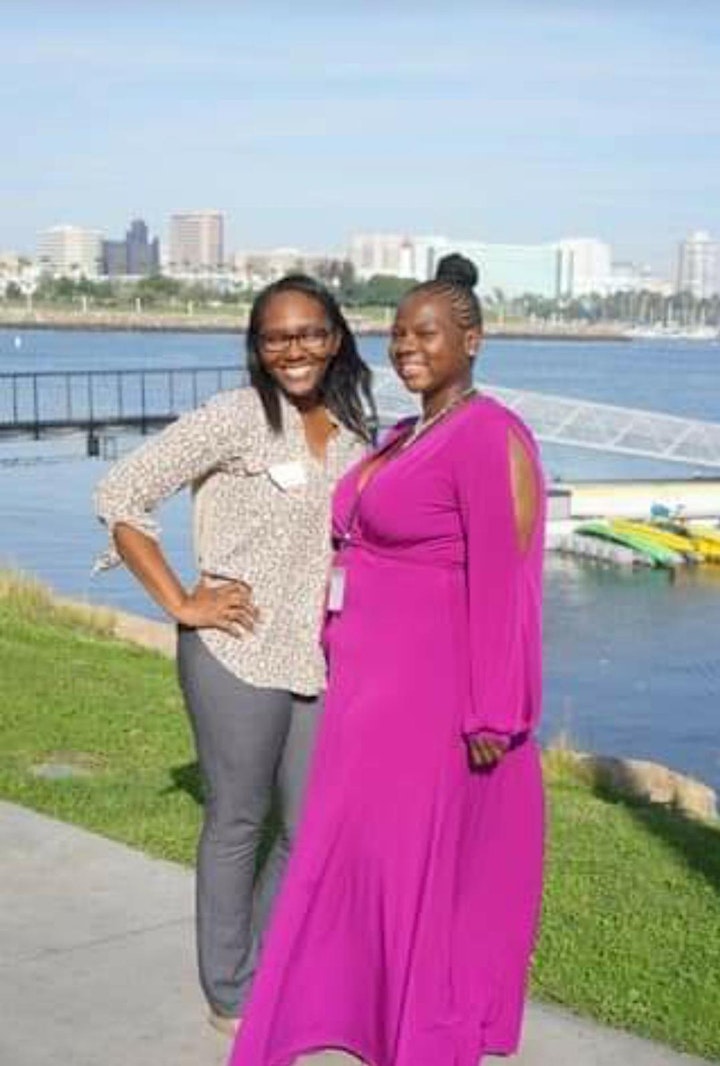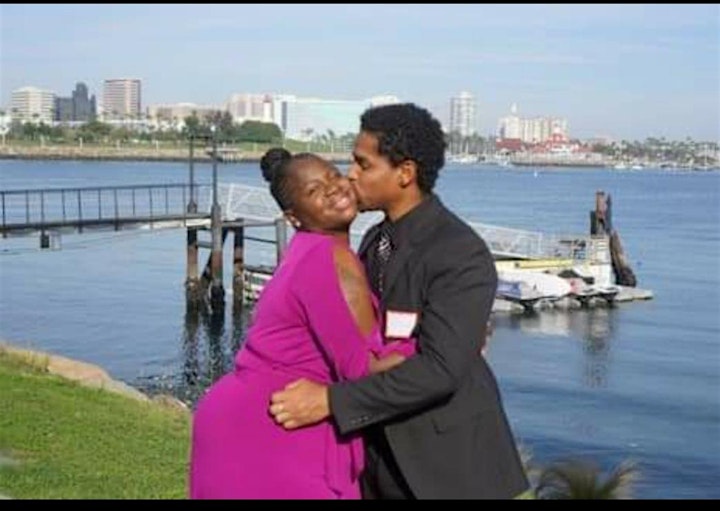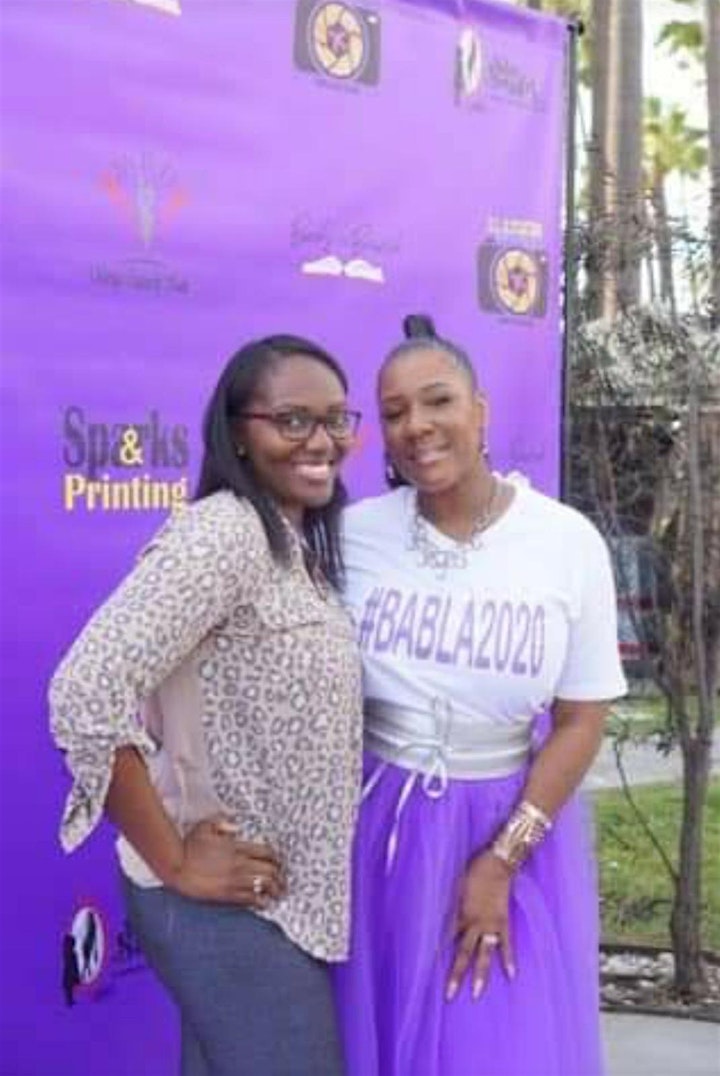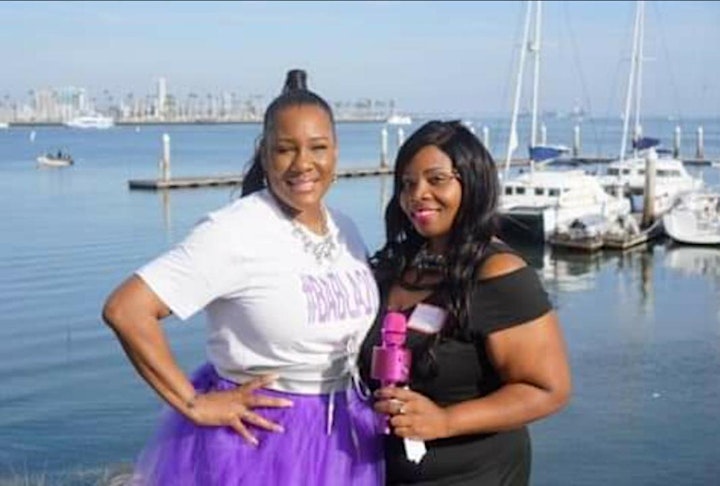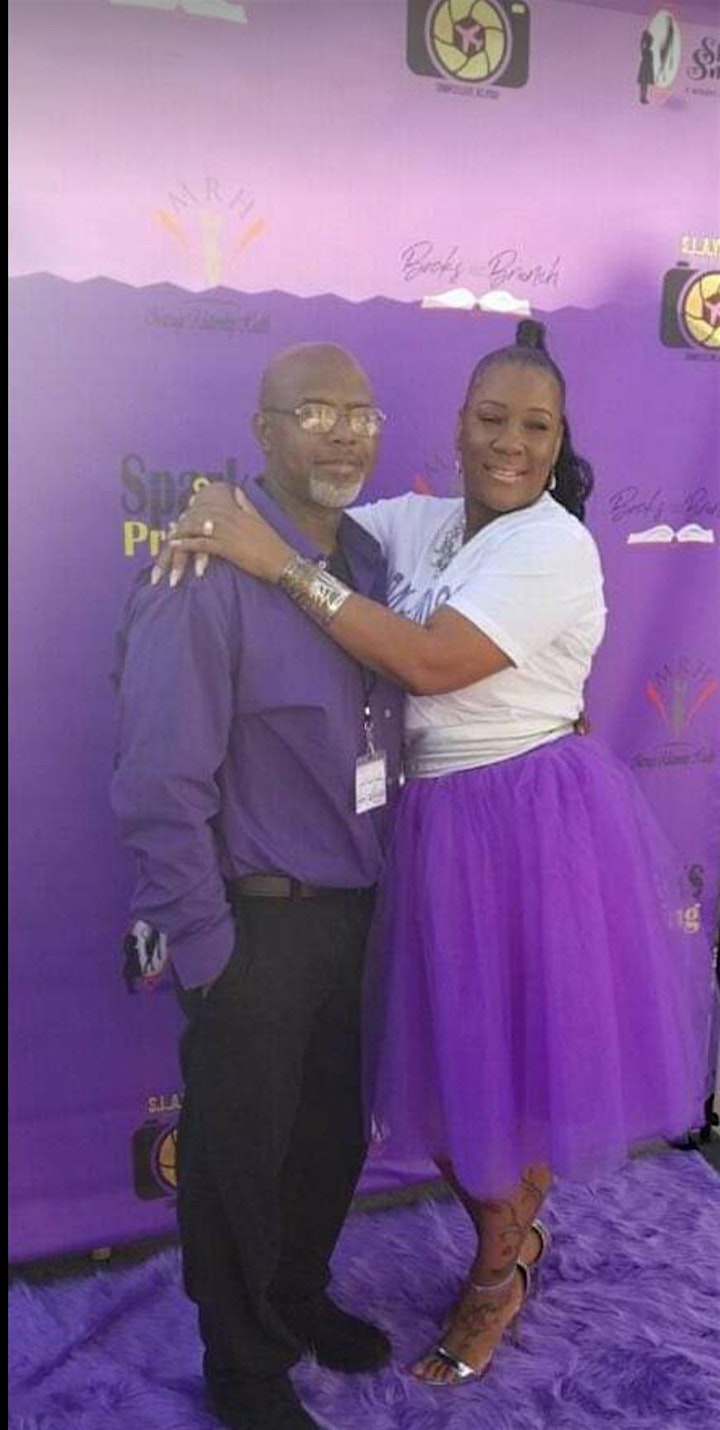 Organizer of Venus Chandler Presents 2nd Annual Books and Brunch Los Angeles 2021