Actions and Detail Panel
VentureSouth Workshop: How To Pitch to Investors
Wed, January 25, 2017, 11:30 AM – 1:00 PM EST
Description
Preparing your business for investment and learning how to pitch to investors is a critical skill that every entrepreneur must master. Whether your company is conceptual or growing, learning how to convey your business to potential investors is critically important for its growth and long-term success.

Please join Paul Clark, a co-Managing Director of VentureSouth, and Eric Thome, Director of Lowcountry Angels, as they provide an overview of pitching to VentureSouth angel groups. We'll cover our process, what we look for in an investment opportunity, how to prepare your company for approaching investors, and how to deliver your pitch.
Lunch will be provided, and following the first hour we can meet with attendees to provide more personalized feedback on pitch ideas.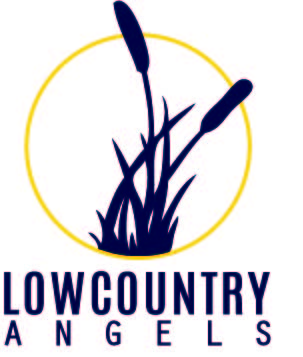 Date and Time
Location
Clemson University's Zucker Family Graduate Education Center
1250 Supply Street
North Charleston, SC 29405