Two-day Retail Tech Conference & Startup Showcase featuring experts and investors from NYC and retail startups from around the world!
About this Event
On October 15th and 16th, VentureOut is excited to host our virtual Retail Tech Conference and Startup Showcase in partnership with XRC Labs. The conference will feature keynotes and expert panels with NYC's top retail innovation organizations and corporate innovators supporting retail startups.
Our amazing retail cohort will be showcased throughout the conference and featured at our Investor Pitch Event. The Investor Pitch Event will include a panel of top retail tech investors providing valuable feedback for our cohort. Stick around after the Investor Pitch Event for a special happy hour to mix and mingle with our cohort and cyber enthusiasts around the world.
Tickets are FREE but LIMITED so secure your spot today!



Learn how drive results in a luxury goods retail environment, as the landscape and target market around you is consistently changing with Aaron Luo from Caraa Sport and Jay Norris from Guesst.

Gain insight into how larger firms work with retail and consumer startups, and the metrics that entice them. Learn how to fill in the painful problems that many entrepreneurs don't want—or have time—to fill with Lauren Thaman from Procter & Gamble Ventures Studio and Nathan Coffey as the moderator.

Hear as two successful entrepreneurs share insights on how to stay both profitable, and environmentally sustainable in the retail sector with Phillip Raub from B8ta and Stephen Kuhl from Burrow.

Decide whether 'organic' marketing a fit for you and your startup, as a branding expert and successful entrepreneur share their experiences and insights into what works, and what doesn't with Olga Orda from Silicon Matter and Kelle Jacob from Balanced Beauty

Our cohort will learn how to build your investor deck and frame your verbal pitch to impress even the most critical investors from one of NYC's most respected startup advisors, Joy Fairbanks from Fairbanks Venture Advisors.

Our retail tech cohort will meet one to one with the VentureOut team to ensure their pitch is ready to rock and roll for the big event tomorrow.


Listen in as two seasoned experts chat about the general retail industry from the perspective of the larger players, followed by a quick discussion of how and when these companies often work with smaller startups featuring Mark Friedman from Details Interactive LLC and John Gregory from Spotify.

Seven years of experience helping companies enter the US market + several years of experience as a VC = your resource expert for Expansion and Scaling. Brian Frumberg, the founder of VentureOut, is here to be your personal landing pad which is why this is going to be one of the most essential seminars you experience during this program.



Join us as each participant throughout the program has a chance to connect
Thanks to Our Partner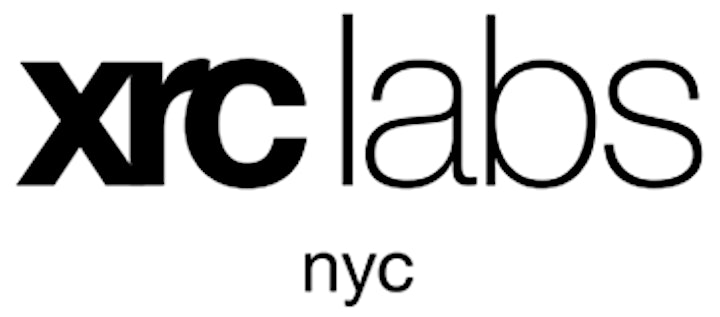 Thanks to Our Sponsors