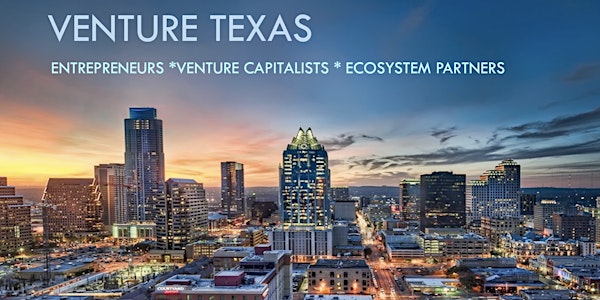 Venture Texas Conference
Meet BIPOC, Veteran, Disabled, LGBTQ, pre-screened startups, network with fellow investors from the Southeast and beyond.
Location
Capital Factory 701 Brazos Street Austin, TX 78701
About this event
Startups
Startups showcase their products, innovations, and breakthrough technologies
to VCs, Corporate VCs, Angel Investors, and strategics looking for their next big deal as a
part of the Top Innovator Showcase.
Investors
Venture Summit speakers consists of VCs, Corporate VCs, and Angel Investors.
Speak on a venture panel, host a startup workshop, hold Office Hours, or join us as
a VC Judge for the startup pitches.
Apply now, slots are limited!
https://form.jotform.com/230506721011035
Partner with us
Join the ranks of some of the best firms dedicated to working with
and supporting founders and their investors.
Yes I'd like Exposure. Value. Recognition.
We'd love to work with you!
https://form.jotform.com/230506721011035
Press
Journalists from any and all nationalities, attend the Venture
Summit to share news of top-level speakers and immersive innovations to the rest of the world.