Description
Steve Clark, founder of Propak, and co-founder of Rockfish Digital, Noble Impact, and the Future School caught the entrepreneurial bug early and hasn't stopped. Join us at the Venture MashUp to learn more about Steve's story of building world class organizations, and what advice he would give to early stage entrepreneurs. Steve was named the 2015 Entrepreneur of the Year by the Sam M. Walton College of the Business, he was the visionary behind the Unexpected art movement, and he has a vested interest in making Fort Smith stronger.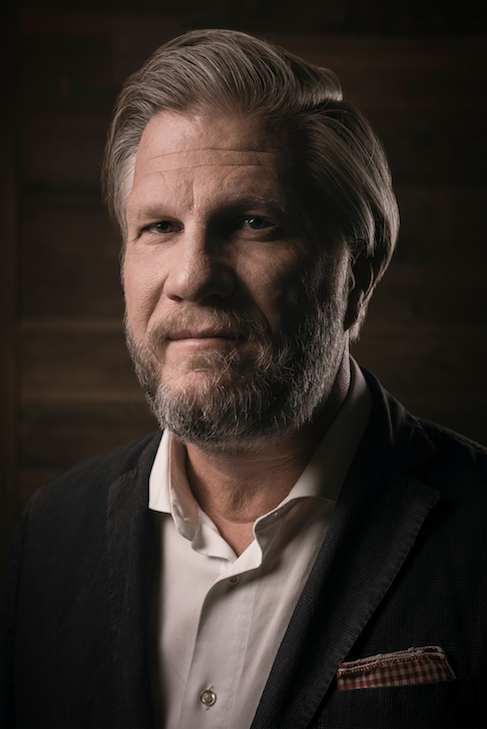 The Venture MashUp is a bi-monthly event that brings everyone from our entrepreneurial community together for local beer, networking, and an opportunity to learn from one of the fantastic companies started here in Arkansas. The event is free, but spots are limited so sign up today!
The MashUp is hosted at ProPak, and presented by Go Ye Employment Services & Startup Junkie, a team of passionate people working every day to help entrepreneurs win and communities thrive.