Description
This 24-hour event will allow you to experience the highs, lows, and excitement of creating a startup.
Join the Oxford-Lafayette County Chamber of Commerce, Insight Park and the Ole Miss Center for Innovation and Entrepreneurship for Venture Launch weekend!
This annotated, accelerator-style event will allow you to develop an idea for a business or product venture and turn this idea into a real business model you can pitch to investors. You'll also network with local entrepreneurs and get mentoring from some of the best local and regional entrepreneurs.
Come be a part of this amazing entrepreneurial frenzy.
Agenda:
Friday
4:00pm - Idea Launch
5:30pm - Dinner
6:00pm - Keynote Speaker
6:30pm - 60 second idea pitch for any participant interested in pitching
7:30pm - Team Formation
Saturday
8:00am - Breakfast
8:30am - Breakout Sessions Begin (Each session lasts 30 min)
1.) Developing Business Models
2.) Marketing and Customer Development
3.) Legal/Intellectual Property
4.) Financial/Accounting
5.) Presentation/Pitch Development
11:30am - Lunch
12:30pm - Pitch Preparation and Tech Check
3:00pm - Pitches Begin
4:00pm - Judge Deliberations
4:20pm - Closing Presentation/Awards Presentation
4:35pm - Cleanup
5:00pm - Ole Miss vs. Auburn Basketball Game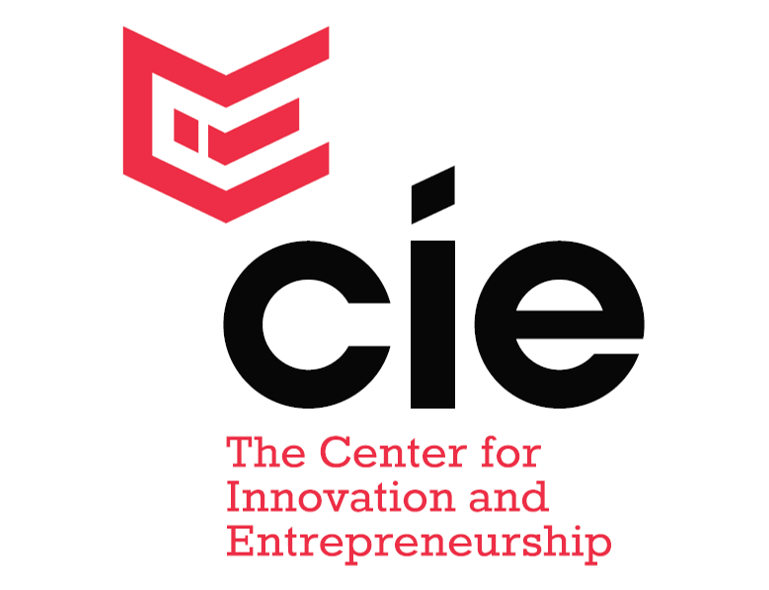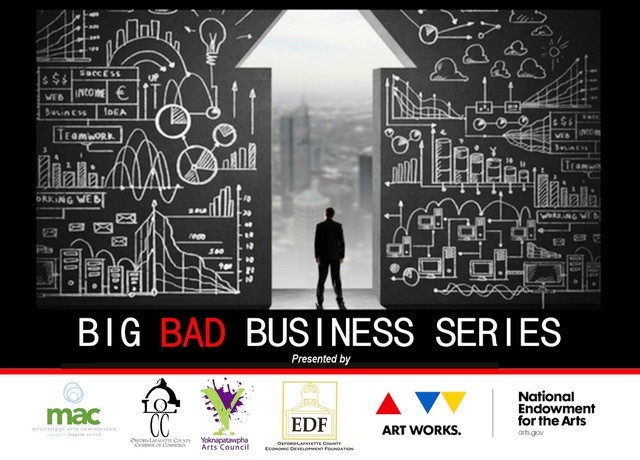 Date and Time
Location
Holman Hall
The University of Mississippi School of Business
304 University Circle
Oxford, MS 38677