Description
In the past few years, we have experienced a great momentum in our community, earning shoutouts as a Top 50 City for Entrepreneurs and strengthening connections to major startup hubs in places like Raleigh/Durham, Atlanta, Chattanooga, and Miami. Join us for a day of innovation and empowerment of local entrepreneurs, where local companies will present their ideas to a panel of investors and an audience of students, entrepreneurs, and other community partners.
Event Agenda
12:00 PM - Lunch and learn (Crash Course on Venture Capital)

1:00 PM - "First Five Years as an Entrepreneur" fireside chat with Amari Ruff

2:00 PM - Company pitches

3:30 PM - Company booths and optional tour of the TCC Center for Innovation space

5:00 PM - Happy hour at Happy Motoring (1215 South Adams Street, Tallahassee, FL. 32301)
See Pitches From:
- Qisha @ www.qisha.co
- Fresh Heritage @ https://freshheritage.com

- Summer Pack-It @ https://summerpackit.com

- CloudNimble (Burn Rate) @ http://cloudnimble.com

- Sensatek Propulsion Technology @ http://sensatek.com

- i2x Solutions (Leah) @http://i2xsolutions.com
- Diatech @ http://accinventureprize.com/acc-teams/295

- Footy @ https://footytraining.com
- Covalent Reality @ https://covalentreality.co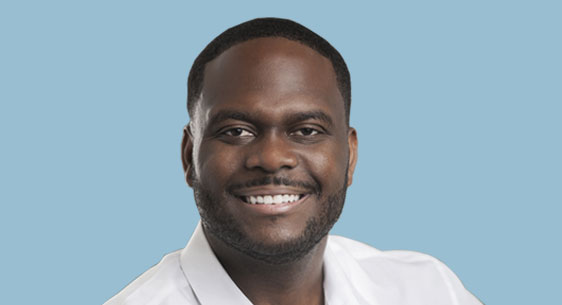 Speaker, Amari Ruff, is the founder and CEO of Sudu, a technology-based logistics company located at the Advanced Technology Development Center at Georgia Tech. Sudu was identified as one of the five startups to watch in 2017 by Venture Atlanta, an annual conference where top-tier investors connect with and fund promising local tech companies. Mr. Ruff joins us to share the many experiences he's had throughout his entrepreneurship journey.