Venture Catalyst Knowledge Exchange: Building the Right Medical Device Prod...
Description
The UC Davis Venture Catalyst
KNOWLEDGE EXCHANGE

Featuring:
Rajan Patel, CEO, iO life science
---
Building the Right Medical Device Product and Company
If a picture is worth 1000 words, how much can be gained from holding something solid in your hand? In every medical device venture, the clearest, most actionable design input is received when a user holds the nearly completed product in their hand. Ironically, this is also the time when the design is least open to modification. In order to be successful, founders need to address all the stakeholder needs without compromising innovation, compliance or commercialization. Join us for a talk focused on a design and development framework to empower teams to generate solutions that effectively address unmet needs by integrating user-centric experiences from requirement definition to product commercialization. By strategically building smart, early and fast, innovators can increase the quality of early-stage data that feeds into the design process, making the design process more efficient, yielding a more predictably performing product and establishing a culture of experimentation and learning.
WHEN:
Tuesday, December 4, 2018, 11:30 a.m. – 1:00 p.m.

WHERE:
Join us for Lunch @
UC Davis Office of Research
1850 Research Park Drive
Davis, CA 95618
Map and Directions: Click Here or visit https://goo.gl/maps/Ztsp2o3oayC2
Parking Information: Free Parking. No permit required.
EVENT COST: Free
QUESTIONS:
VentureCatalyst@ucdavis.edu
---
ABOUT THE SPEAKER
Rajan Patel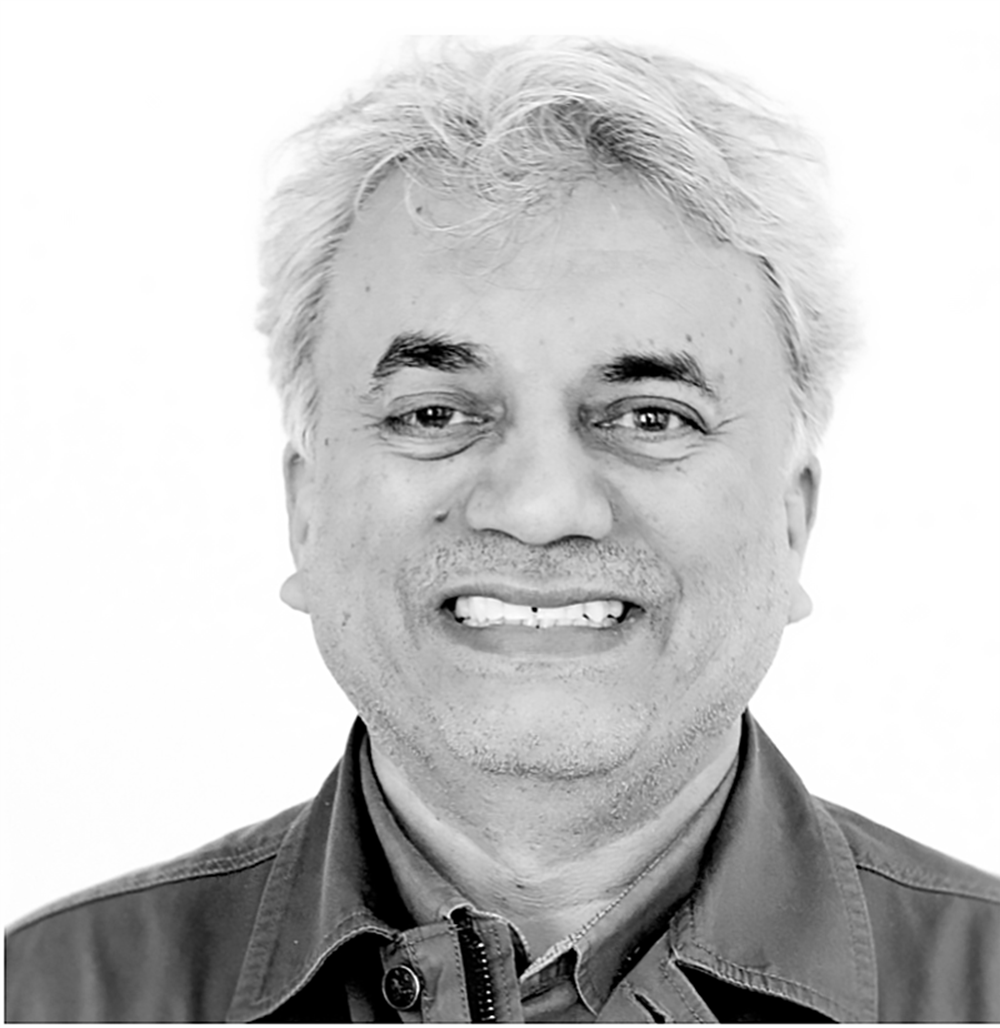 Rajan Patel is a medical device executive with extensive experience in diagnostics, critical care, patient monitoring, imaging, and lab products. During his 30+ year medical device focused career, he led numerous Research & Development and manufacturing teams, successfully launching products to aid laboratory and health care professionals and improve patient care. Rajan received his undergraduate degree in engineering from MS University of Baroda, followed by a master's in biomedical engineering from UC Davis/CSU Sacramento. During his career, he held senior positions with such companies as Minimed, Heartport, Aerogen, M2 Medical, and Cirtec Medical, leading programs to develop medical products. Rajan's focus during the last 15 years has been with companies developing revolutionary drug delivery and medical device technology. Currently Rajan is Chief Executive Officer at iO Lifescience, leading the development and manufacturing program for client products in various therapeutic areas.
---
Presented in partnership with:
Davis Postdoc Entrepreneurship and Career (DPEC) Association

and in collaboration with:
UC Davis Institute for Innovation and Entrepreneurship
Organizer of Venture Catalyst Knowledge Exchange: Building the Right Medical Device Product and Company