Venture Capital Q2 2013 Outlook

Thursday, September 26, 2013 from 6:00 PM to 9:00 PM (PDT)
Event Details
Please join our distinguished panel as they provide insights into the state of recent venture capital investment activities and trends. This program will kick-off with an overview of Q2 2013 VC investment activities, including findings from MoneyTree Report and National Venture Capital Association based on data provided by Thomson Reuters, presented by PwC (PriceWaterhouseCoopers).
We have assembled a stellar panel including some of the most successful VCs in the Valley to share their prospective.  The panelists will provide insights into the U.S. as well as international investment trends (primarily Asia) across various industry sectors.  
Find out where these investors have been investing and where will they put their money next.  Learn about some of the hot sectors that most investors find exciting! Don't miss out! 
Come and meet our star panelists!




         David Lane             Duncan Davidson            Josh Breinlinger           Sundeep Peechu


      Curtis Mo                      Kathleen Borie         
Panelists:
Curtis Mo, DLA Piper
David Lane, Onset Ventures 
Duncan Davidson, Bullpen Ventures 
Josh Breinlinger, Sigma West 
Sundeep Peechu, Felicis Ventures 
Moderator:
Agenda:
6:00 – 7:00PM: Registration and networking. Hors d'oeuvres, wine & drinks will be served.
7:00 – 7:05PM: Opening Remarks
7:05 – 7:30PM: Q2 VC Outlook Presentation
7:30 – 8:30PM: Panel Discussion
8:30 – 8:55PM: Q&A
8:55 – 9:00PM: Closing Remarks
Biographies:
Curtis Mo, Partner at DLA Piper 
Curtis Mo is a partner in DLA Piper's Corporate and Securities group, based in Silicon Valley. Mr. Mo is recognized as a leading corporate and securities lawyer in Silicon Valley. He has represented emerging growth companies, major public companies, investment banks, venture capital funds and private equity funds in hundreds of public offerings, mergers and acquisitions, buyouts, venture capital financings and other complex transactions. He has extensive experience in corporate governance matters and regularly acts as general outside counsel to public and private companies at all stages of development, particularly in the technology, life sciences, clean energy technology and consumer sectors. He has represented over a thousand companies, including Cisco Systems, Digital Island, Doubletree Hotels, E*TRADE Group, JetBlue Airways and Restoration Hardware, as well as many top-tier investment banks and venture capital funds.
 
David Lane, Partner at Onset Ventures 
Over the past 23 years, David Lane has created, built and financed start-up companies, which has resulted in multiple successful public offerings and acquisitions. He has directly managed venture capital funds totaling in excess of $2 Billion.  At ONSET, David specializes in cloud-enabling infrastructure software, SaaS, information security, healthcare IT, mobile solutions and commercializing disruptive IT technologies developed at leading research universities. He currently works with the following portfolio companies: Nok Nok Labs, Vidder and Vindicia.  
Prior to becoming a managing director of ONSET, David co-founded Diamondhead Ventures and led the firm's investments in AuthenTec (acquired by Apple), Danger (acquired by Microsoft), Entercept Security Technologies (acquired by McAfee), Truviso (acquired by Cisco) and UPEK (acquired by AuthenTec). Before Diamondhead, he was a senior venture capital investment officer at the Harvard Management Company, where he focused on making direct investments in seed to later stage opportunities in the IT and life science sectors. David's other investments include: Applied Immune Sciences (IPO), Harmonic (IPO), Kofax Image Products (IPO), TriQuint Semiconductor (IPO), NexGen (IPO), Quidel (IPO), Viewlogic Systems (IPO) and Harbridge Merchant Services (acquired by First Data Corporation).  
David earned a B.S.E.E. degree from the University of Southern California and an M.B.A. from the Harvard Business School. He serves on the University of Southern California Engineering School's Board of Counselors, the Engineering School Dean's industry advisory board as well as several non-profit boards.
 
Duncan Davidson, Managing Director at Bullpen Ventures 
Duncan is a serial entrepreneur who has spent the past six years as a managing director at a major venture fund, VantagePoint Venture Partners.  In 1996 he founded Covad Communications, the leading independent DSL provider. On less than $12M of venture investment, Covad raised over $2B in debt and equity and went public in 1998, reaching a $9B market value.  In 1997, he joined InterTrust Technologies as SVP Business Development, and led the IPO in 1999 and the secondary in 2000, reaching over $8B market value at the peak. InterTrust was the inventor of digital rights management and after the IPO was bought by Sony and Philips.  In 2001 he formed SkyPilot Networks, developer of a robust outdoor wireless mesh system, which was sold to Trillium in 2009 for connectivity to smart meters.  At VantagePoint, Duncan focused on digital media and telecomm services. His deals include Widevine, the leading provider of digital rights management and adaptive streaming for online video, recently sold to Google; and Livescribe, the maker of an innovative digital smartpen that has received many awards for innovation.
 
Prior to starting companies, Duncan ran Regis McKenna's consulting firm, and before that was VP at Gemini Consulting, the management consulting arm of Cap Gemini. His clients included Apple, AMD, ATT, Disney, Intel, Hughes (DirecTV), Motorola, Nokia, and Tandem.  He began his career as a lawyer, and in 1983 joined a small venture fund, Cambridge Venture Partners, first as a deal attorney and later as a deal partner. In 1986 he went to Strategic Planning Associates to help with LBO advisory work.
Duncan received an Sc.B. in physics/math from Brown University, with Honors, and a J.D. magna cum laude from Michigan Law School, where he was Order of the Coif and a member of the Law Review.
 
Josh Breinlinger, Venture Partner at Sigma West 
Josh joined Sigma in 2010, bringing six years of startup experience. He has expertise in online marketing, marketplaces, and crowdsourcing.  Josh was the 4th employee at oDesk, running Sales, Marketing, Product, and Business Development over five years and contributing to the company's growth from almost nothing to $100M in annual services. Josh was also the head of product and marketing at AdRoll, helping to design and build the #1 retargeting platform. Prior to oDesk and AdRoll, Josh was a consultant at Arthur D. Little.
Josh has a BS degree in Mechanical Engineering from the MIT.
 
Kathleen Borie, PwC
Kathleen is a member of the Emerging Company Services (ECS) group at PwC.  ECS acts as "mentor capitalists" for young, high potential companies, assisting them in numerous ways ranging from reviews of business plans to introductions to Venture Capital firms and service providers who may be relevant to their success. Before joining PwC,  Kathleen has 15 years of experience in marketing and business development roles at companies focused on providing  finance and accounting solutions to emerging growth companies in the Bay Area and Southern California.  Most recently, she was the Director of Business Development at Accretive Solutions, a national consulting firm. Prior to that she held sales leadership positions at Capital Advisors Group and Silicon Valley Bank.
  
Sundeep Peechu, Partner at Felicis Ventures 
Sundeep leads investments in mobile, enterprise and health at Felicis Ventures. He currently serves as a director/observer on the boards of Alt12, Appurify, Hall, MindSnacks, Matterport, PlotWatt and as unofficial cheerleader for numerous others. Prior to joining Felicis, he held various product roles at Intel where he led the development of a high-performance web services platform and other XML products within the software division. Sundeep joined Intel in 2005 through the acquisition of Sarvega, where he was an early employee responsible for the design of the SOA security infrastructure. He also had brief stints at NEA where he focused on mobile and emerging markets and at Simbol Mining where he developed key initiatives around the production of battery materials.  
Sundeep has a Bachelor degree in Computer Science from the Indian Institute of Technology, Madras, an M.S in Computer Science from the University of Illinois, Urbana-Champaign and an MBA from Stanford University.
Venue Sponsor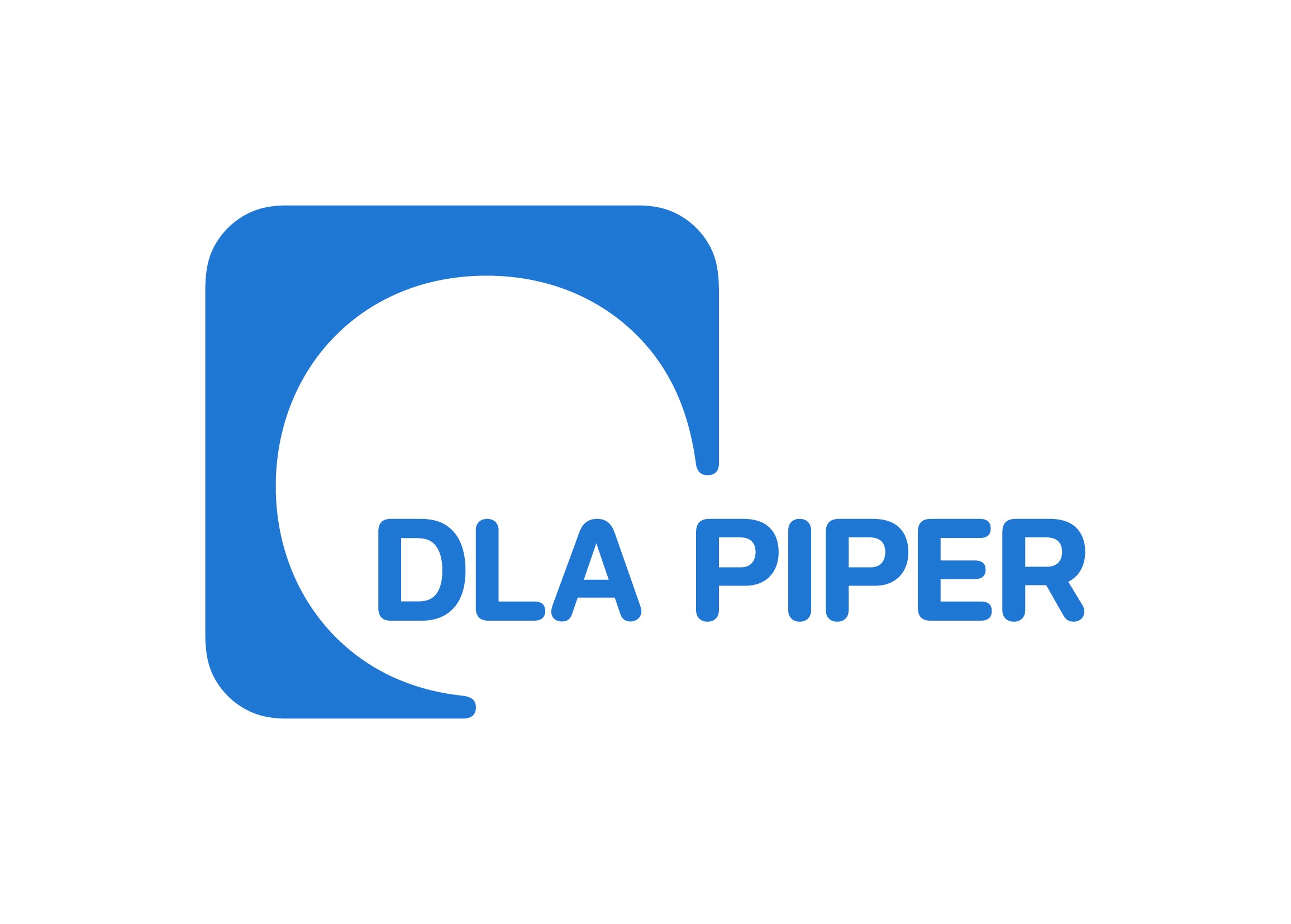 Have questions about Venture Capital Q2 2013 Outlook?
Contact CSPA
When & Where

DLA Piper
2000 University Avenue
Palo Alto, CA 94303


Thursday, September 26, 2013 from 6:00 PM to 9:00 PM (PDT)
Add to my calendar
Organizer
CSPA
Chinese Software Professional Association (CSPA) is a volunteer-based, 501(c)(3) non-profit, organization.  Our goal is to promote leadership and entrepreneurship among our professional members across all segments of the technology community.  By organizing educational, business networking and technology events with a focus in the Asian demographic, we hope to inspire collaboration opportunities between the East and the West. Our mission is to create a platform for which the technical, corporate, and investment communities can come together to help each other without regard to ethnic boundaries. 
Learn more at www.cspa.com.
Individual Membership
https://CSPA2017Membership.EventBrite.com
Corporate Membership
https://CSPACorporate2017.EventBrite.com
Venture Capital Q2 2013 Outlook