Description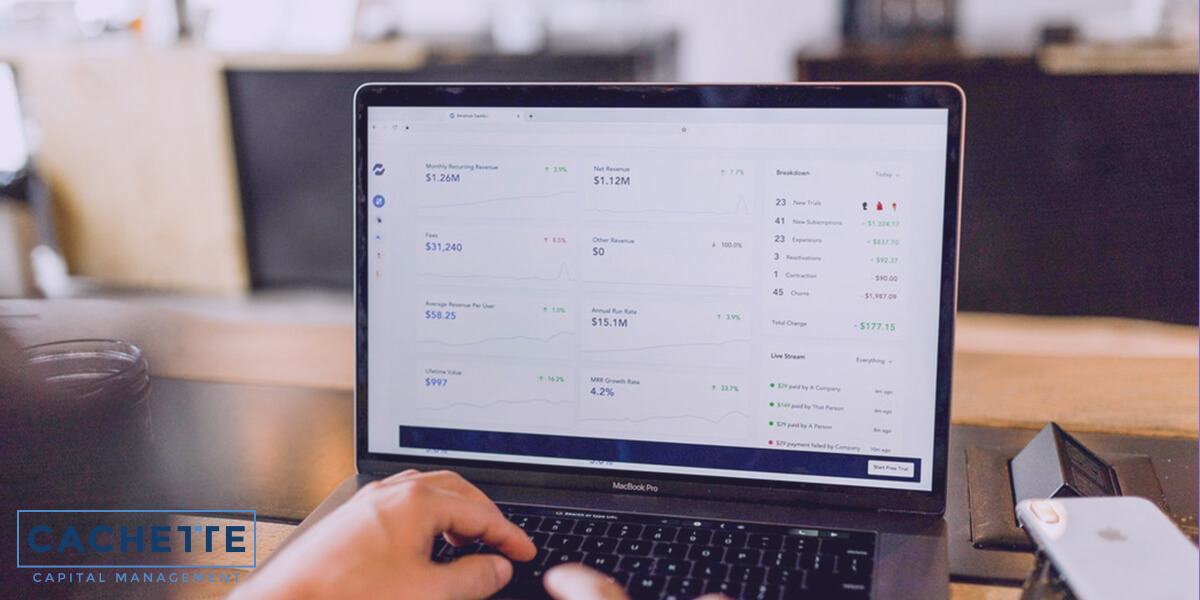 Join us and others in the community for a night filled with knowledge, teamwork and passion around venture capital. Learn from local VCs what they look for, tips from founders, and how equity works.
18:00-19:00 Networking: drinks and snacks
19:00- 19:45 Presentations on Venture Capital and Equity
Venture Capital Growth and the future, Cachette Capital
Building Unicorns with Top Tier Advisors, Antler VC
20:00-20:45 Founder Stories: hear first hand stories from startup founders
2-3 Founders will present - Dutch Founder's Fund
This event is free and for anyone in the community to attend. RSVP's must be made here on eventbrite.