Description
Funding is one of the biggest pain points entrepreneurs face when building their companies.
For those entrepreneurs considering a venture path for their startups, we know the road ahead can seem daunting: making the right connections, valuing your company, closing the deal and strategically planning a future that makes sense for the business, as well as a new set of stakeholders.
Join us for a panel discussion with founders and investors who'll share their own insights from both sides of the table about securing early-stage funding.
We're discussing:
Considering whether the venture path is right for your startup
Meeting the right people & building an investor funnel
Valuing your company
Deciding how much to raise
Understanding common mistakes and pitfalls in fundraising
Creating the right pitch
Negotiating
And much more!
About the panelists
Matt

Hartman is a partner at

betaworks

ventures.

Prior to joining

betaworks

,

Matt

built ReferBoost (licensed to Apartments.com), and was at Hot Potato (acquired by Facebook). He began his career building the technology platform for Trammell Crow Company (acquired by CBRE) and is the inventor of Patent #8189781 related to the protection of digital images.

Matt

studied Cognitive Science and Computer Science at the University of Pennsylvania and holds an MBA from the Kellogg School of Management at Northwestern University.

Chris Brown, Associate at First Round Capital - Chris is a member of the First Round New York investment team, focused on finding and bringing the next generation of remarkable founders into the First Round community. Before First Round, Chris spent three years working at The Blackstone Group. Prior to Blackstone, he graduated from Middlebury College where I studied Political Science and Economics. Outside of work, you can usually find him on the ice at Chelsea Piers or somewhere in Williamsburg exploring Brooklyn's restaurant scene.
Isabelle Phelps, Investment Associate at Lerer Hippeau - Isabelle is an Associate on the Lerer Hippeau investment team. Prior to joining, she served as a Partner at Dorm Room Fund, an InSITE Fellow, and a Martin Trust Community Fellow. Isabelle previously held positions in operations, business strategy, and marketing strategy at Yahoo and eBay Enterprise. She studied political science at Williams College and earned her MBA from MIT Sloan. Isabelle finds her new favorite beauty products on Violet Grey.
Kelley Mak, Principal at Work-Bench - Kelley leads Corporate Engagement for Work-Bench where he works with Fortune 500 executives on their technology challenges and priorities. He also focuses on security investments for the team. Prior to Work-Bench, Kelley covered the security market as an industry analyst at Forrester Research.
Schedule:
6:30 - 6:50: Drinks & Networking
6:50 - 7:50: Panel
7:50 - 8:15: Audience Q&A
8:15 - 9:00: More Drinks & Networking
---

Stacklist hosts startup events in NYC to help entrepreneurs learn from successful founders & experts. Previous speakers have included the founders of Greenhouse, Movable Ink, x.ai, and Techstars. You can find all of our past events and speakers here!

If you have any questions, please email me at danny@stacklist.com.

Our partners

T3 Advisors has empowered the world's leading innovators by providing them with tenant-focused, conflict-free real estate strategies since 2001. T3 has served over 1,000 companies in a variety of growth stages—from startup to post-IPO—and helps build great companies by creating exceptional workplaces and lasting real estate solutions. T3's services include real estate brokerage, project management, government advocacy, sustainability, real estate portfolio management, and global location strategy. Learn more about T3 Advisors here.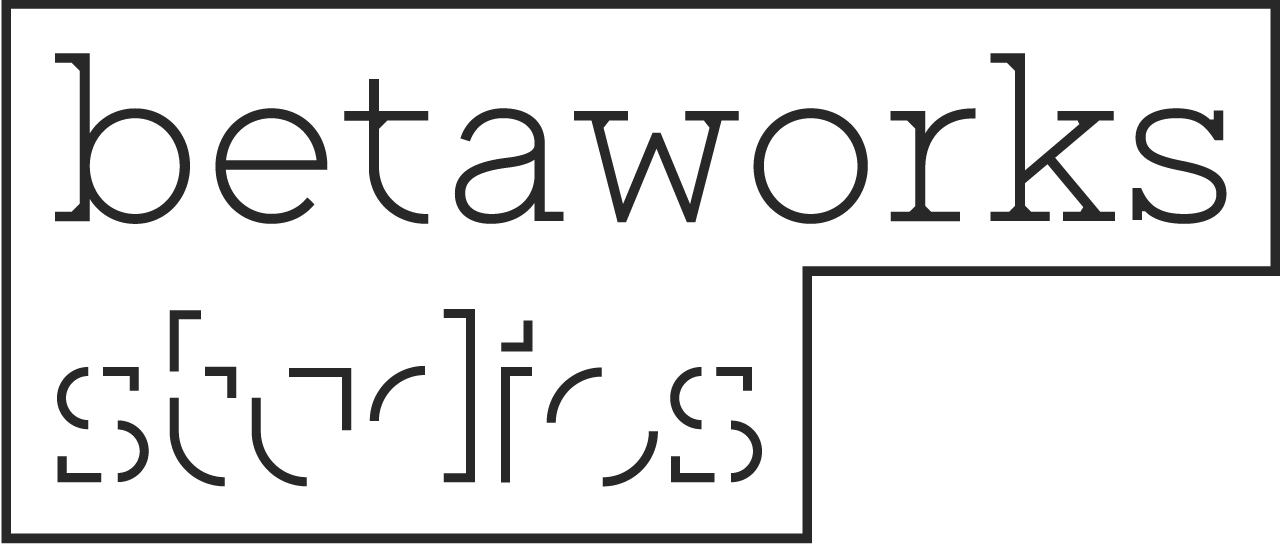 Betaworks Studios is a new membership club for individuals looking to make a dent in the universe. Supported by innovative technology, this space is designed for connectivity within a curated community. Studios is your space to meet, scheme, get advice, collaborate, do a little bit of work, attend events, and host events. For 10 years betaworks has been working and networking—building companies, running accelerators, investing in talent—and now we've opened our doors. Find out more at betaworks-studios.com