About this Event
District Hall Presents: The Little Lounge Concert
Come to District Hall in the Boston Seaport to support unique small businesses, brands, and artists that are innovating and building platforms in the city.
From 6:00 PM to 7:00 PM, enjoy the District Hall Lounge Space, open bar, and featured vendors. Starting at 7:00 PM, settle in the public lounge to enjoy live acoustic performances from premier talent in the Greater Boston Area!
The Little Lounge Concert series is a free event intended to create networking, vending, and performance opportunities for local artists and creatives in the Greater Boston Community.
Venture Café New England at District Hall:
Venture Café New England connects innovators to make things happen.
We broaden, connect, and support an inclusive innovation community through a public network of spaces and programs to help anyone with an idea have the opportunity to succeed.
District Hall is a collaborative, innovative event venue, public workspace, and programming hub designed to bring people together at every level. Whether you are a budding entrepreneur, a thought leader with deep roots in the innovation community, a student interested in the intersection of innovation and civic issues, or an artist finding new ways to tell stories, we welcome you to the District Hall community. Learn more. (https://districthallboston.org/)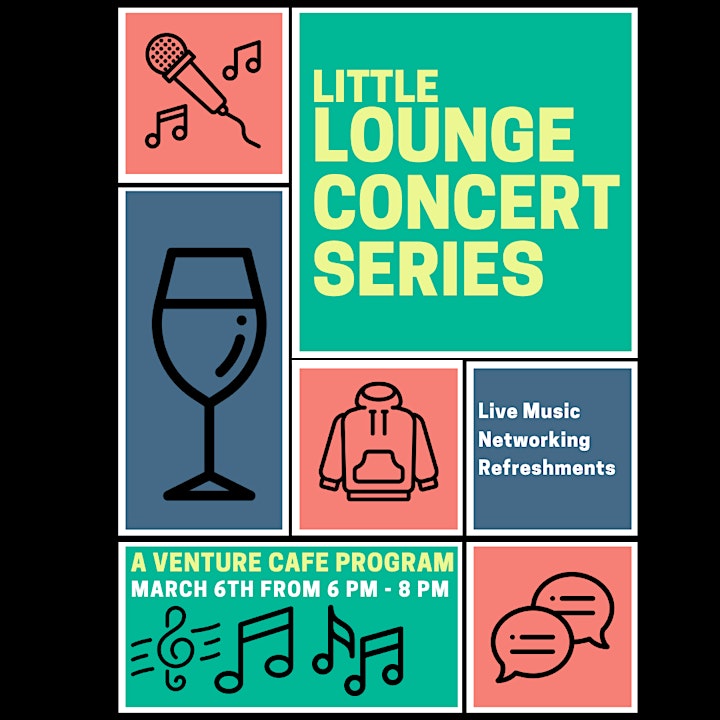 The Performing Artists
Our goal is to create a platform for artists from the Greater Boston Community to perform in the Boston Seaport and grow an audience of supporters! Our team plans to create an engaged and intimate performance experience in our Public Lounge, allowing you to connect directly with the performing artists.
Check out this first official lineup of Artists for this event!
Katyayani
A self-taught artist who found her way to Berklee College of Music; graduated in May '19 with a double degree in Music Business Marketing and Contemporary Writing & Production. Katyayani is a South Asian Alt R&B artist based in Boston, Massachusetts. Through her music, she strives to inspire people to embrace their roots, their pain, and their truths.
"We are unique and diverse and that is what unifies us."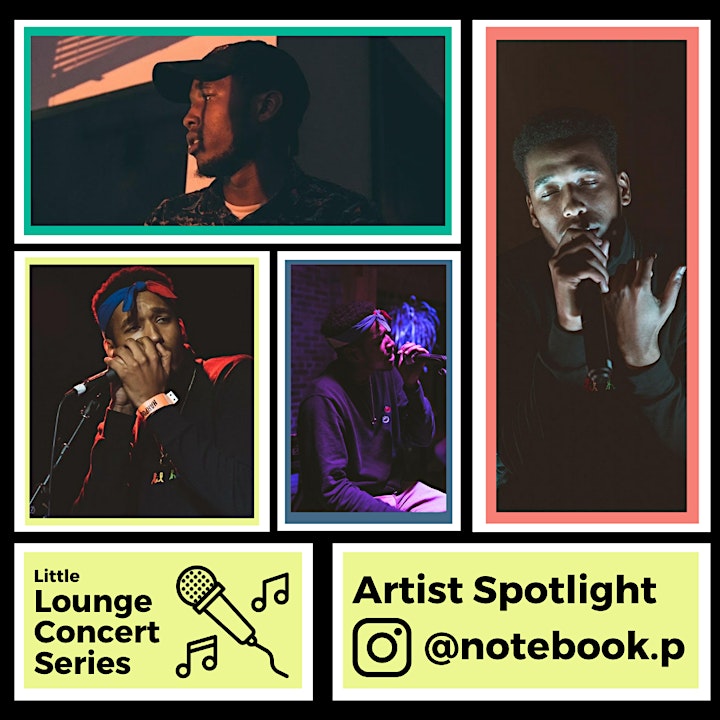 Notebook. P
Singer & Songwriter born and raised in Boston, then later Randolph. His influences revolve around love, life, and loss, driven primarily by R&B. Some of his catalogs include an EP with producer Humbeats, debuting with The Museum TV's newest performance platform, " The Window Seat", and a nomination for "R&B Artist of the Year" for the Boston Music Awards.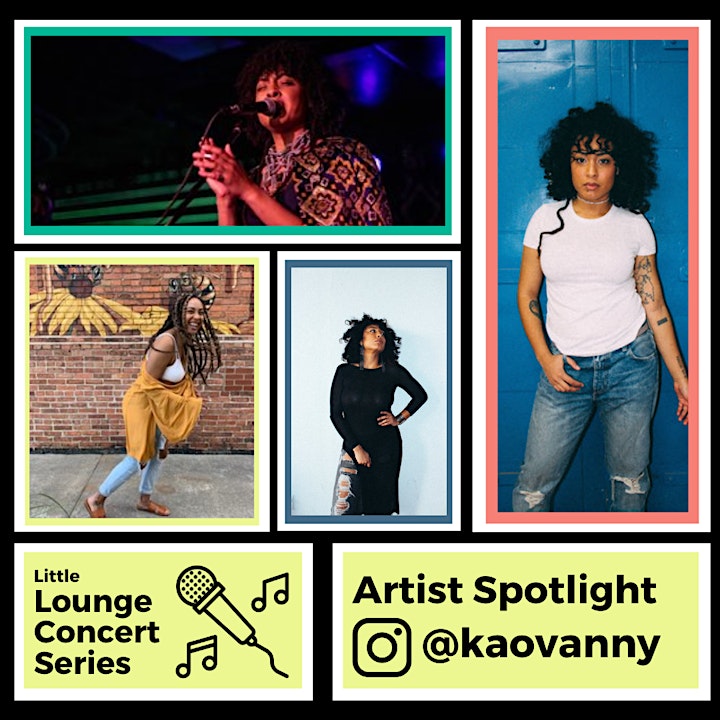 Kaovanny
Emerging vocal powerhouse, Kaovanny, effortlessly communicates beauty, power, strength, and independence in every performance. She has become known for her concerts where she creates sultry and captivating experiences.
In 2016, South America embraced her when she hit the ground running during a six city 10-day tour of Colombia ending with Medellin's Flower Festival, the nation's largest music festival.
In 2017 Kaovanny embarked on her second international tour in Brazil, South America where she performed in Ipatinga Live Jazz Festival.
In summer 2018 she headlined her first national tour from coast to coast in the United States. Kaovanny serves notice that her music is not only an expression of artistic vision but her purpose in healing herself and others.
The Vendors
During the first hour of the event we will have clothing brands & local startups in creative industry. Get access to a unique set of products and services made available while you network, and enjoy the public lounge space.
Check out the first official line up of Vendors!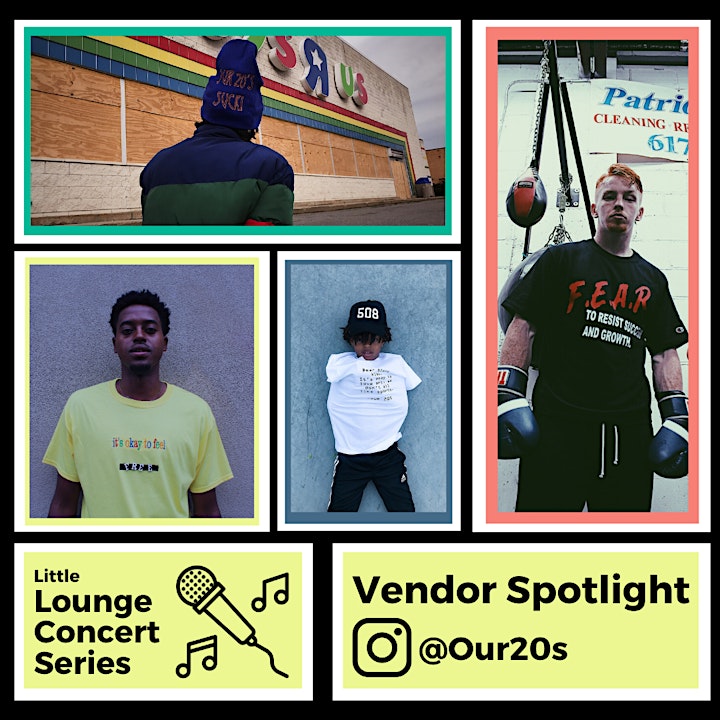 Our 20s
OUR 20S is a lifestyle brand that represents the daily struggles of 20 something year olds. We push for the brand to challenge the norms, and with every design we try to shed light on a new issues facing our generation.
Check out our instagram here: @our20s