About this Event
The event will be recorded and filmed with a live audience and each audience member will get a copy of the final product. Come enjoy some quality music and help play an important part in the making of Live at The Upstairs.
Jada Cato is a Birmingham based singer-songwriter. While the 2019 GLAAD Rising Star tends towards country music, her voice can't be boxed in as she also trains in musical theatre, opera, pop, and other eccentric genres. Jada is also a dynamic and imaginative actress on screen and on stage.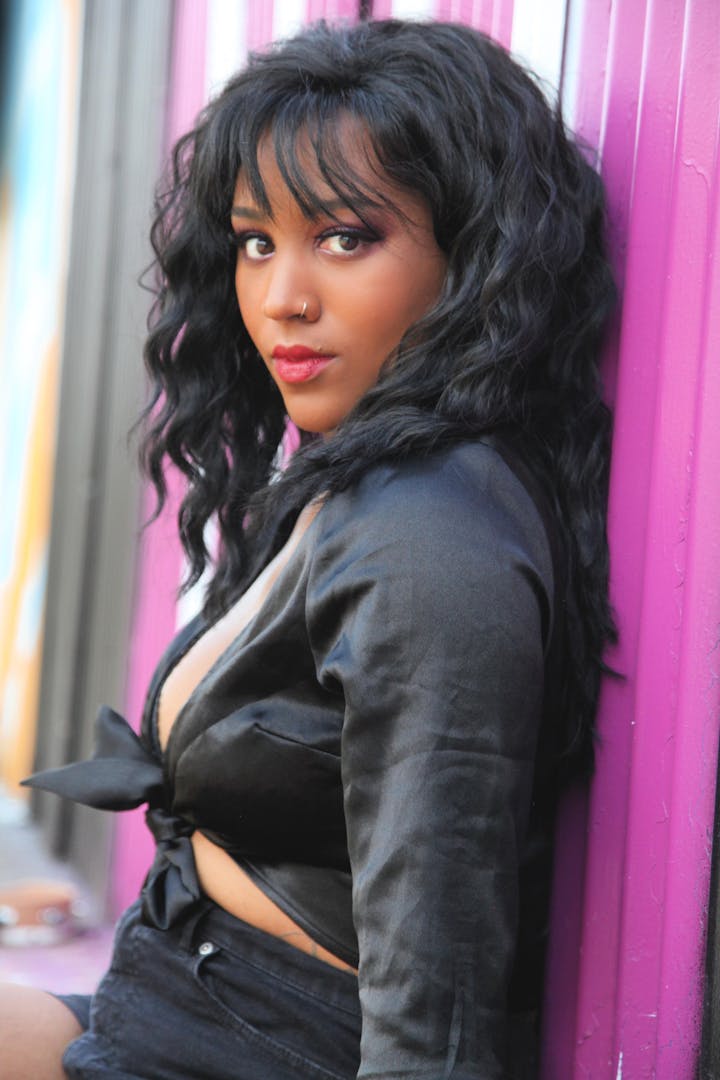 Venture Boi is the brainchild of multi-genre, award-winning songwriter Matt Sanderlin. The project is sonically where the wild and tamed meet - the screaming echoes of fuzz-laden guitar shake hands with warm acoustic guitars and groovy bass, Sanderlin's soothing vibrato fearlessly challenging the contagious crackle of 808 beats and Lynch-ian percussive textures throughout. The band's R&B-infused single "Strange Ecstasy" is streaming now!