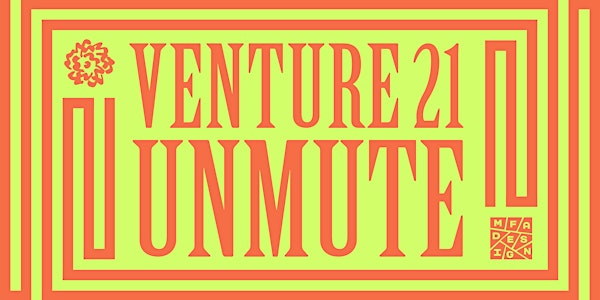 Venture 21: Unmute
Join us for an evening filled with excitement as our 16 designers from the class of 2021 share their ingenious ventures.
About this event
Announcing the SVA MFA Design / Designer as Entrepreneur "Venture 21: Unmute," the annual thesis forum that showcases unique entrepreneurial work by the class of 2021. Join the 16 graduates as they share their ingenious ventures and celebrate their creative resilience, promise and innovation during this unprecedented year of adversity.
The online evening of presentations will commence at 5:00 PM April 14th, 2021 on the SVA MFA Design Vimeo channel.