Description
Let's celebrate a new name, new logo, and bringing Ventura together to protect beautiful open spaces. Join the fun - bring a friend!
Come by for some delicious local food and drinks, enjoy music by Todd Hannigan and enter our raffle for some great prizes!
This is a low-waste event, so bring your own beverage container or buy one of ours!
Celebrating longtime friendships and creating new ones!
Thank you to our Title Sponsor: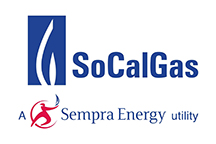 Please RSVP by September 25th.