Venezuela Humanitarian Crisis Briefing
Description
Over the last three years, approximately 3.4 million people have fled Venezuela for other countries around the world. It is estimated that of these, approximately 2.7 million have fled to countries in Latin America and the Caribbean with the total number expected to exceed 5 million people by the end of 2019. This migration is the largest to affect the Western Hemisphere in modern history, creating an unprecedented humanitarian crisis. Access to health care, education, food and nutrition, and safety and security are among the highest priorities. The Resource Foundation will provide a briefing on the situation on the ground and strategies to provide support to those affected.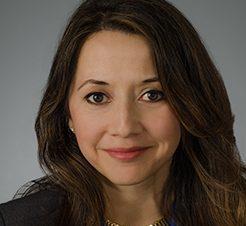 The World Affairs Council of Austin is pleased to host our guest speaker, Marcela Lopez-Macedonio, Esq., President & CEO of The Resource Foundation. Ms. Lopez-Macedonio is responsible for driving the strategic execution of The Resource Foundation and its programs. Building on her ties to Latin America and her decades of experience working with families, corporations, and organizations to achieve sustainable growth, Marcela focuses on ensuring TRF's mission is met now and in the future.
Prior to joining The Resource Foundation, Marcela worked as an Attorney at the New York City law firm of Goldfarb, Abrandt, Salzman & Kutzin, where for over five years she assisted high net worth clients navigate complicated trust and estate issues and litigation. She often lectured on estate and tax planning and was published in the Practicing Law Institute's Trust and Estates publication and still found time to volunteer with The Resource Foundation.
Marcela holds a Juris Doctor from New York Law School and B.A. degrees in Political Science and French from
Rutgers University. She is fluent in English and Spanish, proficient in French, and has a basic understanding of
Portuguese.
Agenda
5:45 PM Registration and networking
6:05 PM Speaker Presentation followed by Q&A
7:00 PM Event Concludes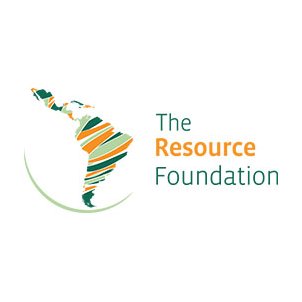 Organizer of Venezuela Humanitarian Crisis Briefing