Description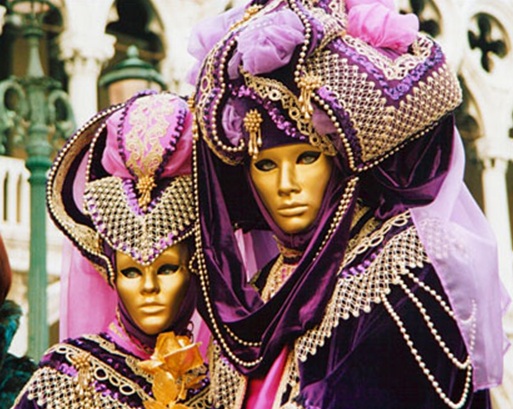 The Masquerade Ball came to prominence in Renaissance Italy, especially in Venice. They were celebrations of important events. The elaborate masks were the hallmark of these public events.
In celebration of the New Year, Camelot Cellars will be holding a Venetian Masquerade Ball, December 31st, 2011 beginning at 10:00 p.m. Camelot Cellars will be featuring our signature Venetian wine Valpolicella Classico at special glass prices that night.
A glass of bubbly at midnight will be part of the celebration along with Italian inspired appetizers. Guests will also have the opportunity to have their mask replaced and painted on their face by Leigh Ann Ehmann of Make You, LLC as part of their ticket.
The Venetian Masquerade Ball is $25 per person or $40 per couple. You must have a mask for entry. There are only a limited number of tickets for this event. Purchase your tickets by midnight December 30th, 2011.
Call 614.441.8860 with any questions