Description
Tampa Red White & Blue Exclusive Vendors & Sponsors
What is the Tampa Red White & Blue Festival?
The Tampa Red White & Blue Festival is an annual FREE and Family Fun Independence Day Celebration that brings together residents and visitors of the Bay Area community to share with pride the American spirit. During the festivities, families embrace the rich culture and traditions of American food, music, and art, while also paying homage to those who have fallen while fighting for the independence of our country. Families from all over Tampa visit the festival annually in their patriotic colors to join in the festivities.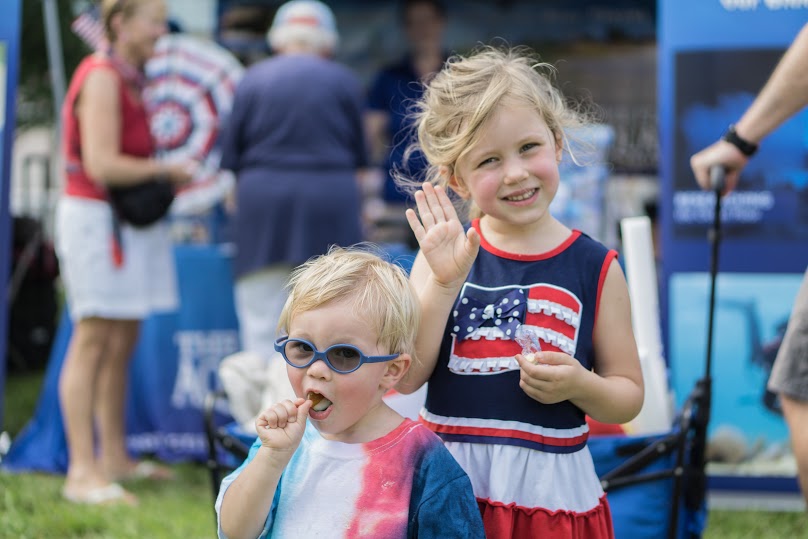 Cotanchobee Park: Home of the Tampa Red White & Blue Festival
The Iconic Cotanchobee Park where the Tampa Red White & Blue Fest is hosted annually, is situated adjacent to the Tampa Riverwalk and across from the home of NHL's Tampa Bay Lightning - Amelia Arena. It shares the grounds of the Tampa History Museum and the Columbia Cafe on the Riverwalk, while being footsteps away from the Marriot Waterside, The Florida Aquarium, and the Port of Tampa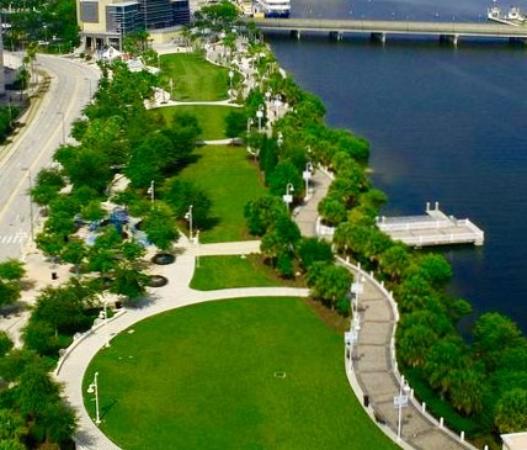 How does the Tampa Red White & Blue Fest impact the community?
·

Since its inception, it has and continues to provides visibility for local businesses to meet and offer for sale their services to the public with a booth display at this heavily trafficked event
·

Support charitable and community organizarion such as the Sunstate Greyhound Adoption in providing homes for retired greyhounds
·

Provide a free outlet for families to enjoy one of the most significant National Holidays in America and celebrate freely with pride the beauty of this country and the City with array of entertainment from dance, to live music performances from world-class acts, art, character meet and greets including Thunder Bug of Tampa Bay Lightning in past yrs, Uncle Sam on Stilts and even Miss. National Patriot USA
·

Provide residents and tourists alike to explore our Downtown District while enhancing usage of our Tampa Riverwalk
·

Local tourism and economy boost. Each year, visitors come from not only surrounding cities to experience the event but also out of state thus making Tampa a prime destination for 4th of July celebrations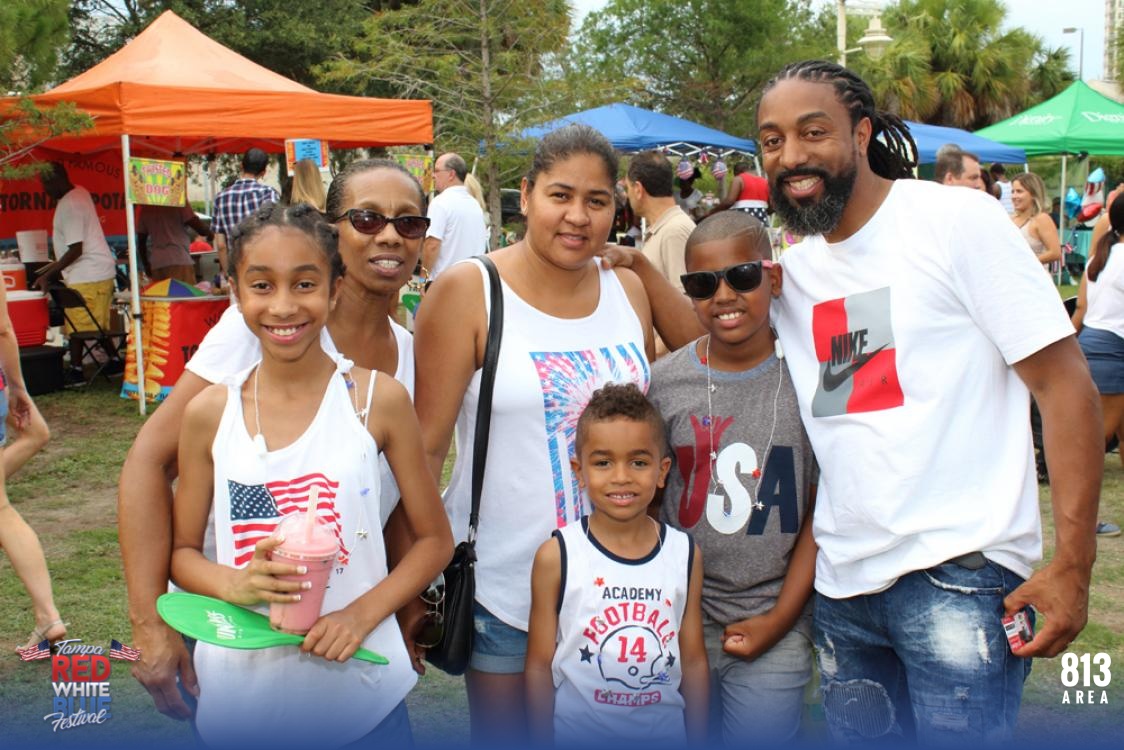 As a free to attend and open to the public event, this community engagement is only made possible because of the support entities and individuals who believe in community development events as these , extending where possible resources to make it happen.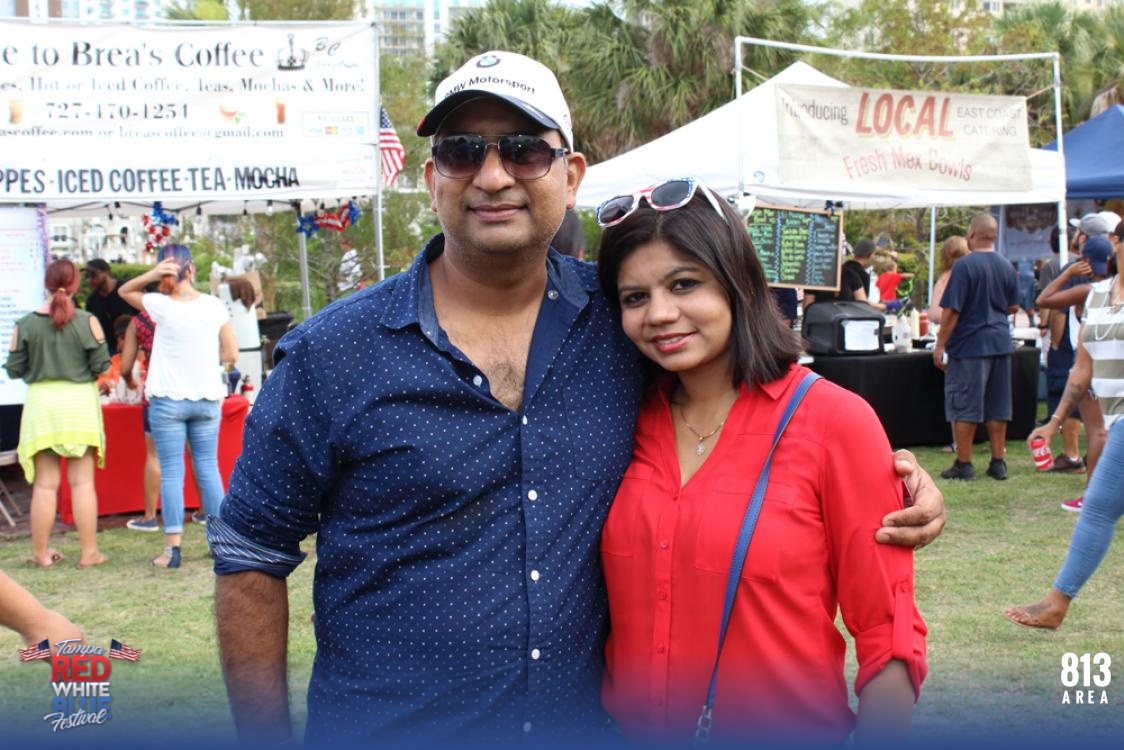 This annual event which attracts over 5,000 patrons each yr for what is the utlimate outdoor Independence Day BBQ and Family Fun Day!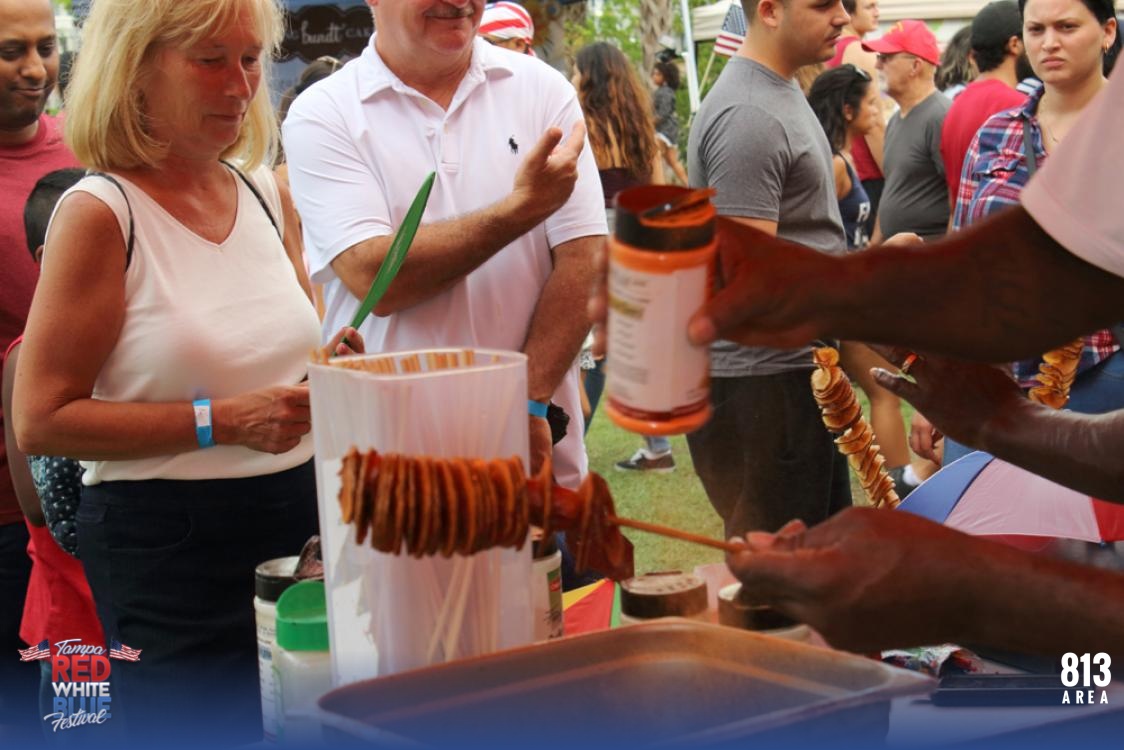 For questions, please feel free to call - 813-447-8538
FAQs
What are my transportation/parking options for getting to and from the event?
Parking is available in the City garages including the South Regional Garage - 301 Channelside Dr, Tampa, FL 33602 across the street from the park and lots in downtown area. On-street parking is free for parking spots North of Kennedy.
Since there is quite a lot od new developments happening in Channelside, we encourage all our vendors to keep abreast of www.downtowntampagrid.com for construction update and road closures for any detours neccesary.

For any patrons you have coming to the event, we welcome them to take advantage of Downtown's FREE new electric car shuttle that is also available to transport patrons from the outlying parking areas to Cotanchobee. To access this service, patrons just need to download the Downtowner App!

Another free service with stops throughout Downtown is the Hart Intowner Rubber Trolley. To see the map and routes,

http://www.gohart.org/Style%20Library/goHART/pdfs/downtown_network_map.pdf

Tampa Downtown Partnership

Official Sponsors

Tampa Red White & Blue Festival

Sun Pass

Official Sponsors

Tampa Red White & Blue Festival

Walmart

Official Sponsors

Tampa Red White & Blue Festival