Vendors of 2020 Women Witnessing the Word of Wisdom Women's Christian Confe...
Description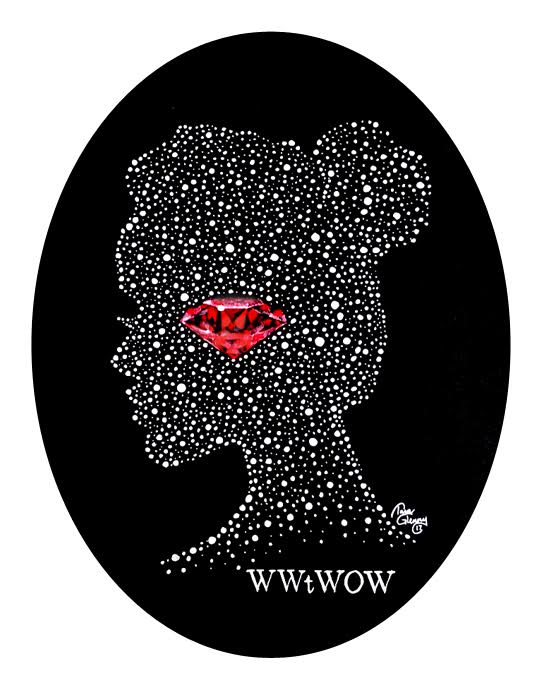 ---
Greetings Sisters in the Name of Our Lord and Savior Jesus Christ
Welcome to the 2020 WWtWOW National Conference Expo in God's Beautiful City of Atlanta, GA.
We pray the you are prepared to receive "A God Breathed" experience!!!
Our "Women Witnessing the Word of Wisdom" auxiliary has persevered in the mission to study the attributes of Christian Women mentioned in the Holy Scriptures. These studies have deepened our understanding of the Word of God, and through God's mercy nurtured our soul through the power of the Holy Spirit as it teaches us to be Virtuous in our Christian walk.
This conference is part of a mission to share God's Word throughout the world by highlighting Spiritual gifts of virtuous women, girls, teens, single ladies, married, widowed and seniors in God's Mercy and Grace. Our service is to witness the transformation of Jesus Christ as Lord and His impact in our lives, our homes, family, community, and the world.
All selected speakers and presenters are led and fed by the Holy Spirit to share and deliver the Word to our young girls, teenagers, single ladies, wives, widows, and senior women over 3 blessed days. Through prayers, fasting, and God's mercy, we have faith in our Lord and Savior Jesus Christ that this conference will provide a Holy Spirit Cleansing experience for every female who attends!!
Thank you for joining us in Teaching, Witnessing, Praise, Evangelism, and Exhortation of the Holy Word of God for Spiritual Growth in our Lord and Savior Jesus Christ!


Conference Event Schedule
Friday April 17, 2020 from 12pm - 8pm

Saturday April 18, 2020 from 8am - 8pm

Sunday April 19, 2020 from 8am - 2pm


Vendor Table - $50/day. The following is provided:
1 - 8ft table

2 - Chairs

1 - Table cloth

1 - 8x10 frame for signage
Vendor Guidelines
You are soley responsible for the setup, operation, and breakdown of your table.

Setup time is 1hr before the start of the event.

Posters or tabletop no higher than 24in.

Signed agreement and non-refundable payment must be received by the end of this transaction.
Vendor Waiver and Agreement
Gethsemane Christian Church, Omni Hotel and its participants cannot guarantee the safety of items supervised or unsupervised. I understand that Gethsemane Christian Church, Omni Hotel and its participants will not be held responsible for any fire, theft or damage to my person, business or display products occurring at our event. I agree to hold harmless Gethsemane Christian Church, Omni Hotel and sponsoring organizations and volunteers from any and all liabilities and damages to and from the product or services I provide.
I understand that Gethsemane Christian Church will make every effort to ensure that my items are kept safe, but I understand that Gethsemane Christian Church and its participants and volunteers cannot ensure or guarantee that this will be the case. This includes, but is not limited to: Cash registers, computer equipment, MC/Visa equipment, products, etc.
I understand that I, as a vendor, am fully responsible for my own product and equipment while on the premises of the WWtWOW event. I am solely responsible for the collection of all monies owed to me, and the timely reporting and payment of any applicable sales tax due to Altanta, GA. and any other required entity.
I agree to advertise my participation in the WWtWOW sales event to my customer base via mail/email/phone contact, and will encourage them to invite their friends to attend the WWtWOW Event.
I understand that Gethesemene Christian Church reserves the right to decline or reject any vendor who does not align to the mission of Gethsemane Christian Church.
I have read and agree to the terms of this contract.
(By registering for this event, you agree to terms and conditions).