Vendors have your business exposed to women from across the nation who gather for the "I AM HER" Women's Conference. Spaces fill quickly!!
About this event
During this conference, women from across the nation gather for a weekend of sisterhood, encouragement, networking, healing, evolving and renewing the whole body. This power-packed two day conference is filled with workshops, fashion show, a Zumba workshop, shopping and much more.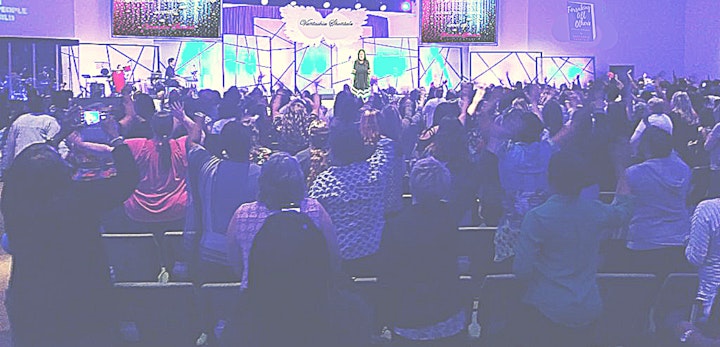 Organizer of Vendors -"I AM HER" Women's Conference
As the evolution of being a woman continues to break free and rise beyond the societal norms, women are desiring a support system to help them adjust and adapt to this ever changing transition. This is why MSK was created. My Sister's KeepHER was created with every woman in mind. The woman that seeks to evolve. The woman that desires a break from the stressors of the world.  The woman that wants to start her own business. The women who seeks to find her purpose in life. The woman who desires a closer relationship with God. The woman who feels alone. The woman who simply wants more. Whether you are a mother, sister, friend, wife or aunt, this is for you. We are our Sister's KeepHER!