Description
This page is dedicated to event sponsors of Downtown After Dark: Halloween in the City
Event Details for Business Owners:
Downtown After Dark: Halloween in the City is an annual party-hop experience in Downtown Tampa tailored to the local community of socialites between 21-45 years old.
As the 6th year of this festive annual celebration, an audience of 700+ attendees is anticipated to join us for the most anticipated Halloween costume party.
Situated in the cosmopolitan Downtown Tampa area, this special event provides a platform for select businesses seeking interaction through foot traffic and unique demographic, the ideal product placement opportunity.
As a vendor or sponsor, businesses will enjoy the opportunity to promote their brand, earn the future business of hundreds of attendees, engage with the guests by not only providing samples but even sell your products (with the exception of food and beverage) to patrons.
All sponsor applications are reviewed and evaluated for appropriateness before approval. Should our organizing body determine you are not a fit for the event, a full refund will be issued prior to accepting your participating in the event.
A portion of the proceeds will serve to aid City Festivals efforts in supporting Touring Mentors, a global initiative to support inner city children through mentorship
*****
The Four Parties Are As Follows:
Scooby Doo: The Blacklight Mystery Glow Party - Four Green Fields
Thriller: Party of Gone Legends - Pokeys Rock & Roll Bar
90s Throwback Party – Gen X Tavern
Day of the Dead: Latin Fiesta - Spain Restaurant & Toma Bar
Caribbean CarnEVIL MASk Party - Jerk Hut Downtown
For questions, please feel free to call - 813-447-8538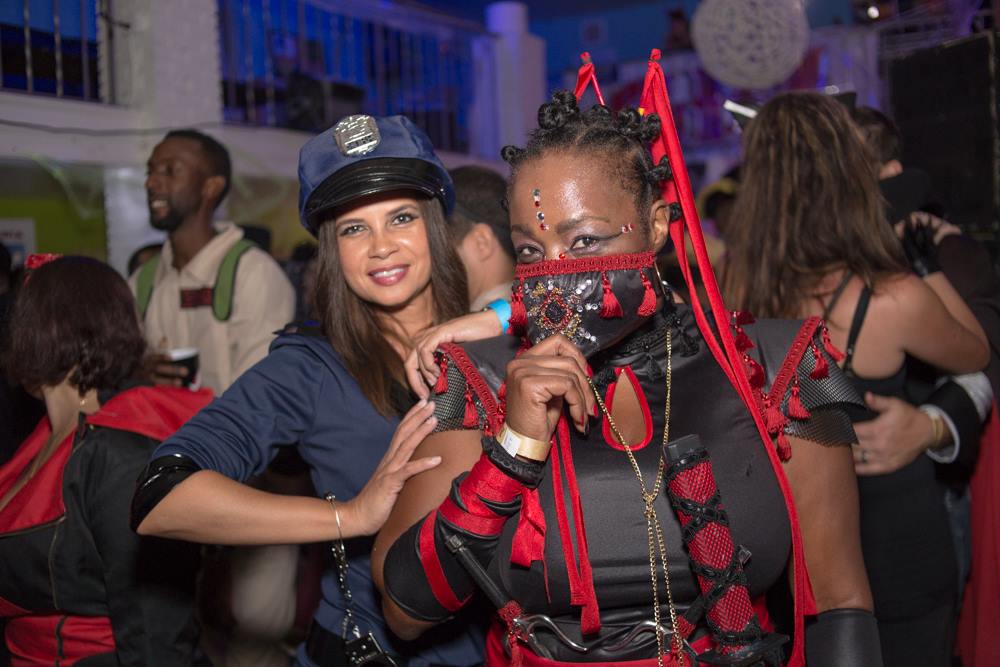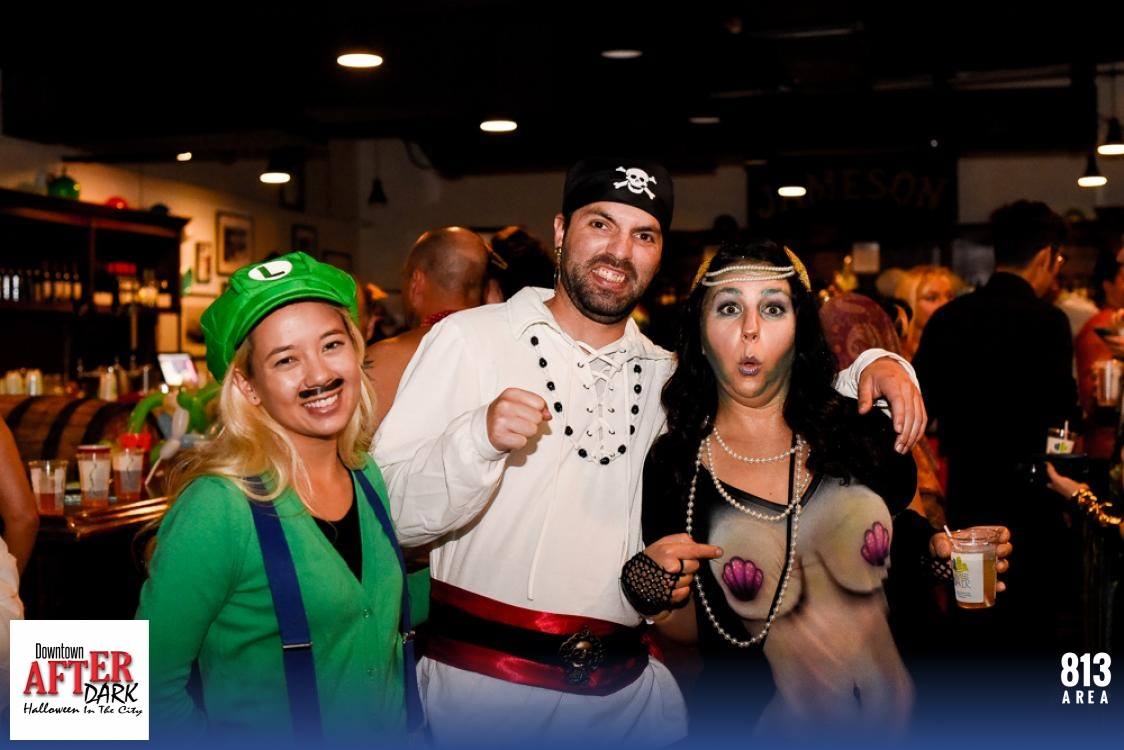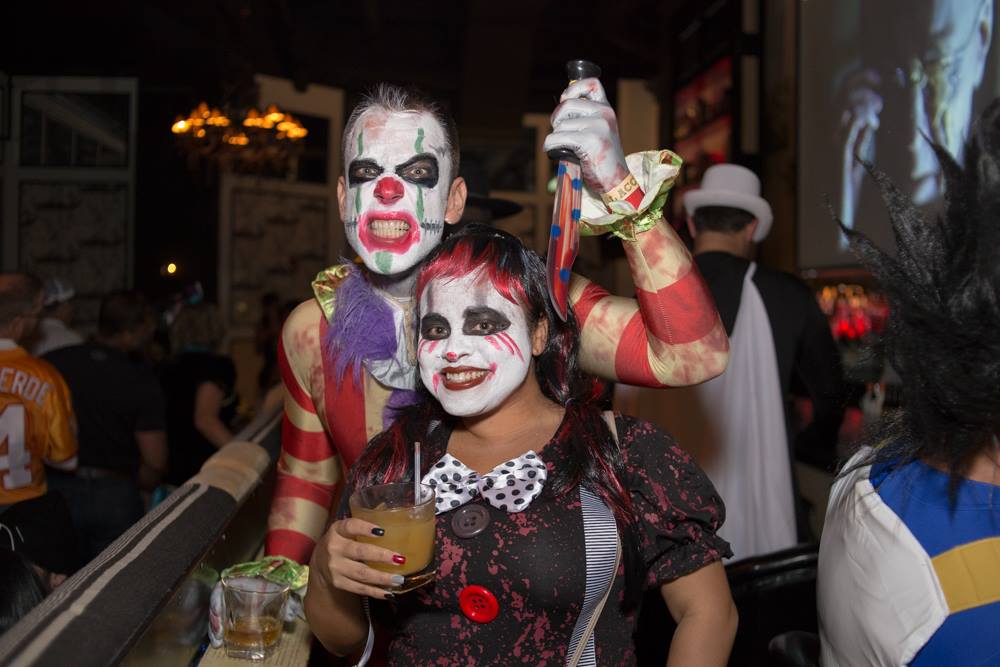 Organizer of Vendor & Sponsors Opportunity for Downtown After Dark: Halloween in the City