Connect with hundreds of local brides and grooms by joining us at the
smpl.EVENTS Fall Bridal Show at
Sunken Gardens 
Brought to you by
Simple Treasures Photography & Simple Weddings!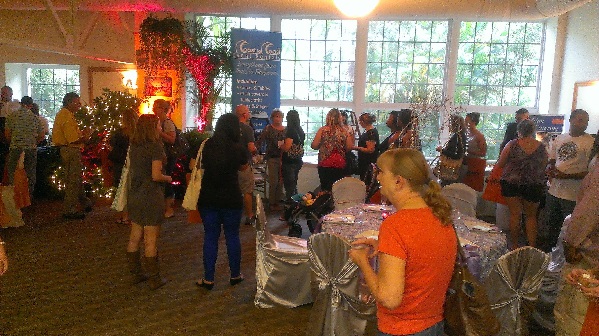 When:  Sunday, October 18th, 12:00pm - 3:00pm. 
Where: Sunken Gardens, 1825 4th St N, St Petersburg 
What: A bridal show featuring hundreds of local brides mingling with the area's top wedding vendors at one of St Pete's most unique wedding and reception venues! 
How Much: Vendor booths are $219.00. Reserve yours below!
Thinking about reserving a booth?

Be sure to check out our FAQs below!