Description
Vendor Blender is about joining forces of local small home-based businesses to come together to market, sell, and brand our LOVE for our products with the community.
This is our 2nd Annual Event where we are offering unique products, great offers and home biz opportunities . -FREE ADMISSION
If you ever wanted to start you own home business?..here you will have plenty to choose from more than 50 local small home based business in Jewelry,& Fashion, Health & Beauty, Cosmetics & Skincare, Household & Crafts and much more... If this is not for you, then grab a friend and do some shopping.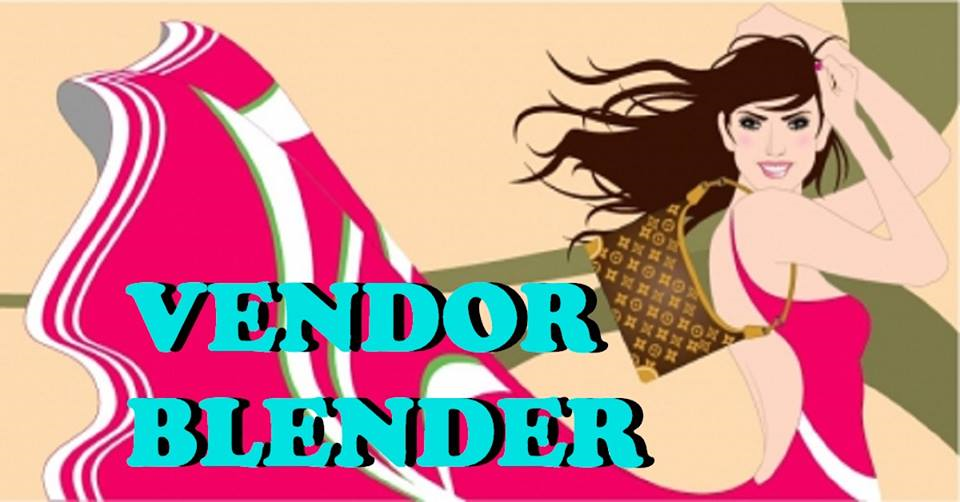 Do you love shopping? then this event you should attend! As you SHOP, ask your VENDOR if you qualify for a GOLDEN TICKET, which assures you a FREE GIFT from THE BLENDER(Gifts from VENDORS) and a FREE photo with her/him.

-TAKE A PICTURE WITH YOUR FRIENDS - (you shop is FREE if not $5 per session)
-OPEN TO THE PUBLIC

There will be raffles at vendors' tables, door prizes, and much more. Show your eventbrite ticket at REGISTER Table for a free gift from your Hostess: rgv queens