Vendere Online con la Mappa dei Marketplace, incontro con l'autrice Vazzole...
Description
Vendere online con la mappa dei marketplace



Un altro evento della serie: The Book is on the Table

Sei una micro impresa, un artigiano, un consulente di marketing? Questo è l'evento perfetto per te, scoprirai le strategie più performanti per la vendita online.

Questo libro è la guida indispensabile per ogni piccola impresa e per tutti i consulenti di marketing che vogliono creare la migliore strategia di vendita per i propri clienti.
Uno strumento semplice e accessibile a tutti per realizzare la vendita online con una strategia digitale specifi ca per settore, che permette di evitare esperienze senza successo. La vendita attraverso i marketplace, illustrata in maniera semplice e intuitiva grazie alla mappa dei marketplace realizzata in collaborazione con lo IUSVE di Mestre, permette a ogni piccolo imprenditore di approcciare il canale web ideale con una strategia digitale pensata "su misura".
La premessa è l'analisi preventiva di quelle che sono le diffi coltà reali e concrete di questa categoria di imprenditori italiani: i costi notevoli di un ecommerce di proprietà e la mancanza di conoscenza degli strumenti appropriati di web marketing.
A fronte di questa premessa, l'autrice illustra la strategia più performante per la vendita online, ovvero lo sfruttamento dei canali digitali già esistenti: i marketplace.

L'evento è gratuito ma la registrazione è obbligatoria.
Ospite della serata: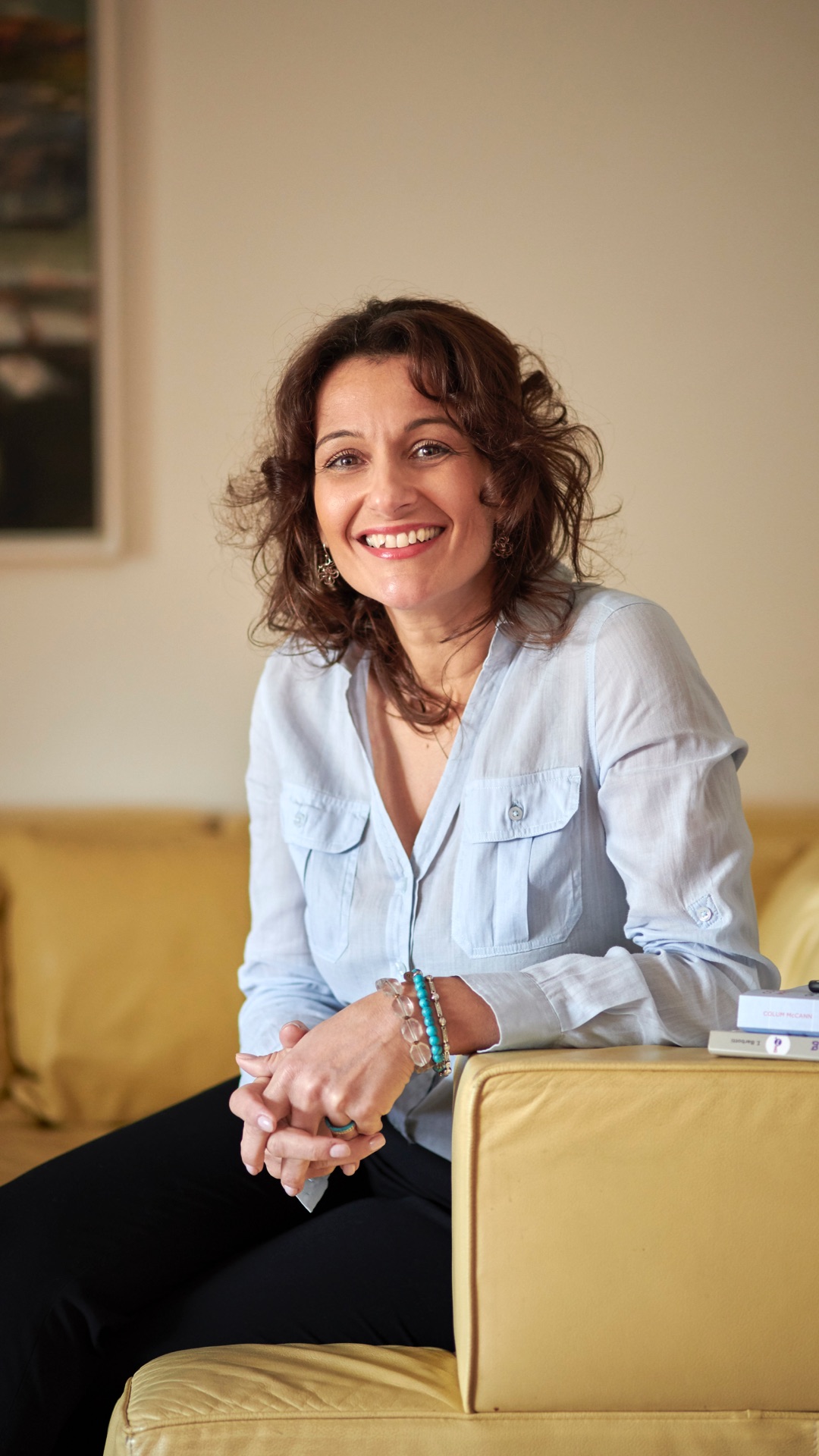 Martina Vazzoler
Una laurea in filosofia e oltre 15 anni di azienda vissuta nel marketing a 360°, quello impegnativo e stimolante che caratterizza l'industria del Nordest, ancora in gran parte a impronta familiare. Nel 2014, con due bambini all'attivo, decide che è il momento di aprire la propria attività progettando in ogni dettaglio il suo marketplace ideale, e-italy.com, una bottega digitale che si prefigge di raccogliere il meglio della manifattura Made in Italy e delle sue passioni: l'artigianato, l'estero, il web. Nel 2015 sul blog www.madeinitalytrepuntozero.it disegna la sua visione di fatto in Italia attraverso i tre concetti di bello, funzionale e sostenibile, che sono il filtro attraverso il quale sceglie i propri artigiani. Figlia di un'artigiana, della quale non è stata in grado in gioventù di proseguire le aspirazioni, riscatta in questo suo primo libro edito Hoepli tutto il "no" di quella scelta, offrendo alle micro imprese e agli artigiani italiani una concreta prospettiva evolutiva nel mondo digitale.
I posti sono limitati e la registrazione è obbligatoria.

Chi è Talent Garden e Talent Garden Pordenone
Talent Garden Pordenone è l'ottavo campus del più grande network europeo per innovatori.
All'interno della rete di Talent Garden oggi sono presenti più di 50 grandi corporate; da Eni, a Poste Italiane, FCA, IBM ed Electrolux e molte altre che hanno scelto la piattaforma degli innovatori per favorire all'interno delle proprie strutture un contatto costante con la trasformazione in atto.
Vuoi collaborare con noi? Cerchi un posto stimolante dove poter lavorare?
Scrivici: pordenone@talentgarden.it
Chi Crede in Noi: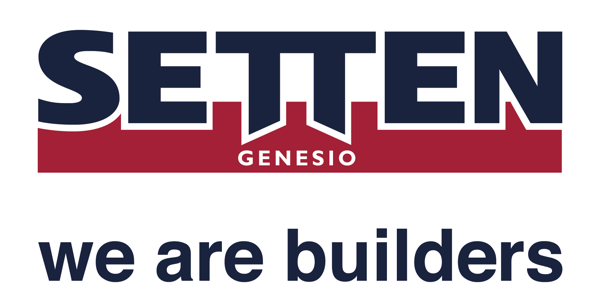 e