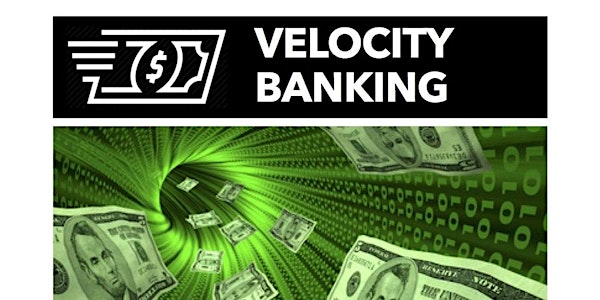 Velocity Banking Webinar-How You Can Pay Off Your Debts, Retire Faster
Learn how to accelerate paying off your debt...WITHOUT any additional money!
About this event
What is Velocity Banking?
A System, An Approach to Pay Off Your DEBT In 1/3 of the time & save $$$$ in Interest. Learn The SECRET THE BANKS DON'T WANT YOU TO KNOW
Do you have a Mortgage, Student Loan, Car Loan or Credit Card debt? Do you want to become Debt FREE or own investment property free and clear in the future?
Banking in some form has been around for thousands of years. By understanding the tools the banks, lending institutions, and credit card companies use to keep customers tied up in monthly payments, you can learn to avoid them when possible and use them to your advantage.
This webinar recording is for confirmed guests only. Once you register for the webinar, please check your email for the link to the webinar.
Please, have something to take notes with during the training.