Description
Join us for an afternoon of sushi making and merriment -- all for a great cause!
In this beginner-level cooking class you will learn how to prepare vegetarian chirashi-style sushi using local ingredients and traditional methods. You will then taste the fruits of your labor with a traditional homestyle Japanese sushi meal.
What is Chirashi-sushi?
It is a type of sushi, different from nigiri (small delicate balls of rice typically with seafood toppings) or maki (the rolls), both now familiar in the US.
It is everyone's favorite birthday treat in Japan and a staple at celebratory family gatherings.
It looks like this photo below.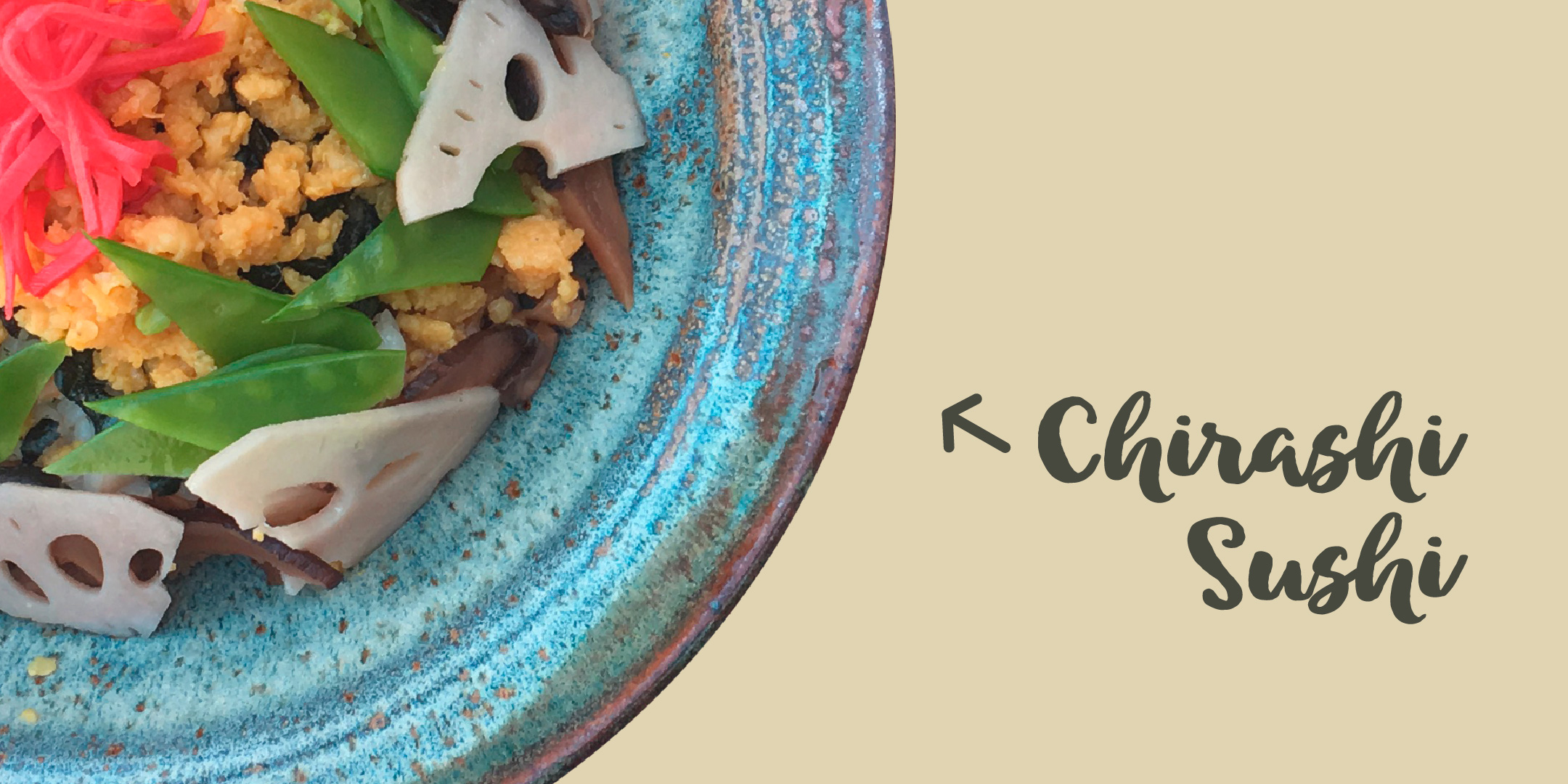 That's sushi?
Yes. Chirashi means scattered. It is sushi for the busy home cook. Rice is underneath all the toppings.
As you can see, it's easy to make. If you can make a salad, you can make chirashi sushi. No superhuman knife skills or manual dexterity necessary.
It looks festive and tastes wonderful.
And it is fully authentically Japanese.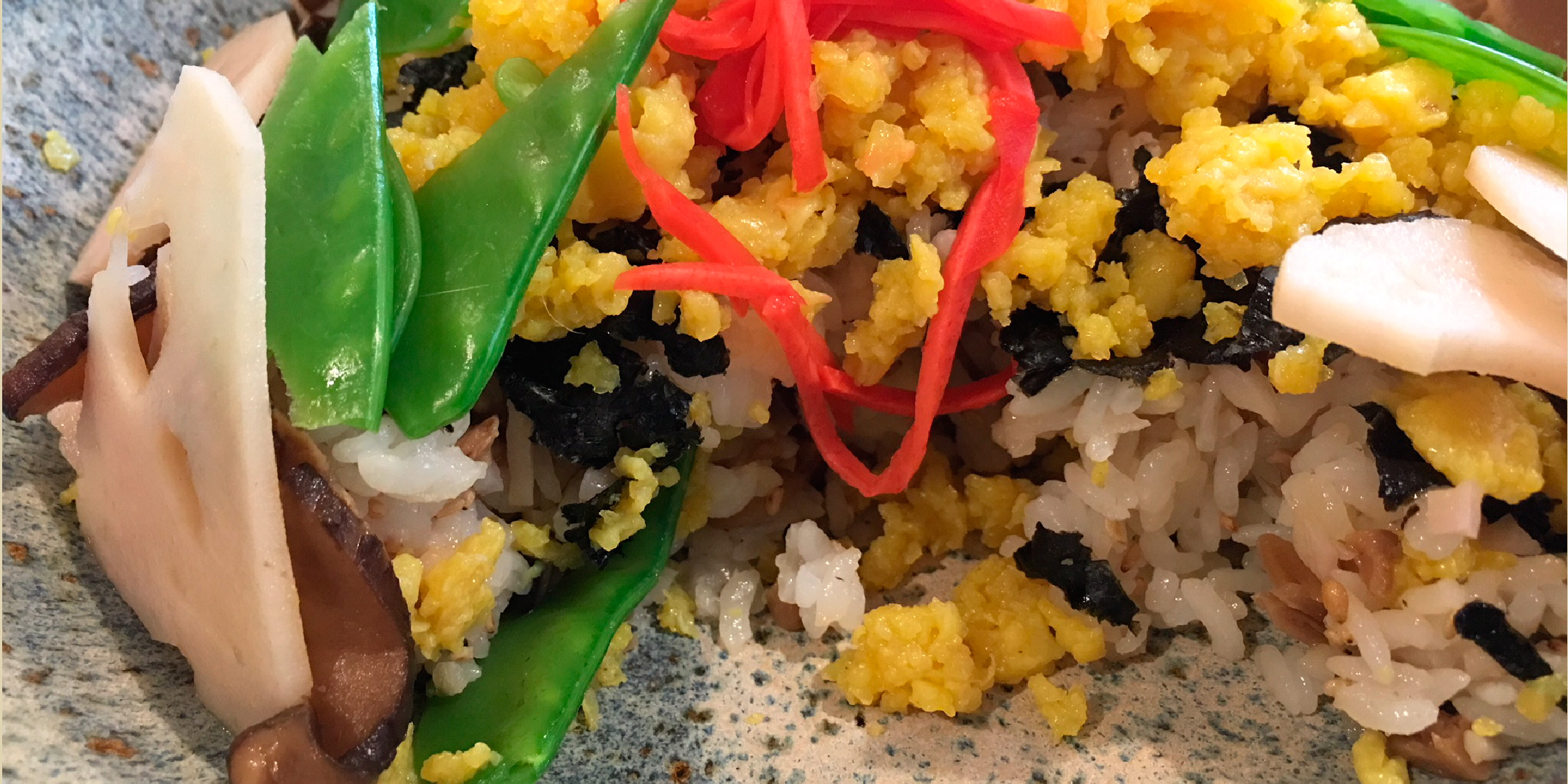 Who is teaching?
The class will be taught by Halcyon resident and Japanese native Mieko, who started cooking at age 5 and doesn't seem to be able to leave the kitchen.
This is a fundraiser!
Proceeds from this fundraiser will benefit the Halycon Neighborhood Association Community Emergency Response Team (HNA CERT).
Class overview:
Learn the history and culture of sushi

Discover and compare different varieties of rice

Learn how to make the perfect sushi rice, the foundation for all types of sushi

Learn to prepare all the toppings

Learn how to make your own variations based on the solid traditional foundation

Receive a shopping list of ingredients (easily available at Berkeley Bowl) to replicate this meal at home

Enjoy the fruits of your labor with a traditional homestyle Japanese sushi meal

Have fun, get to know your neighbors, and raise money for a great cause
Notes:
Class size is limted - only 10 seats available! If this event sells out, you can add your name to the waitlist. If a spot opens up you will be contacted by email with purchasing instructions.

This class will be taught at a private residence and the owner's dog will be on the premises. The exact street address will be provided in your ticket purchase confirmation email.

This class may be offered again in the future. Please stay tuned.