About this Event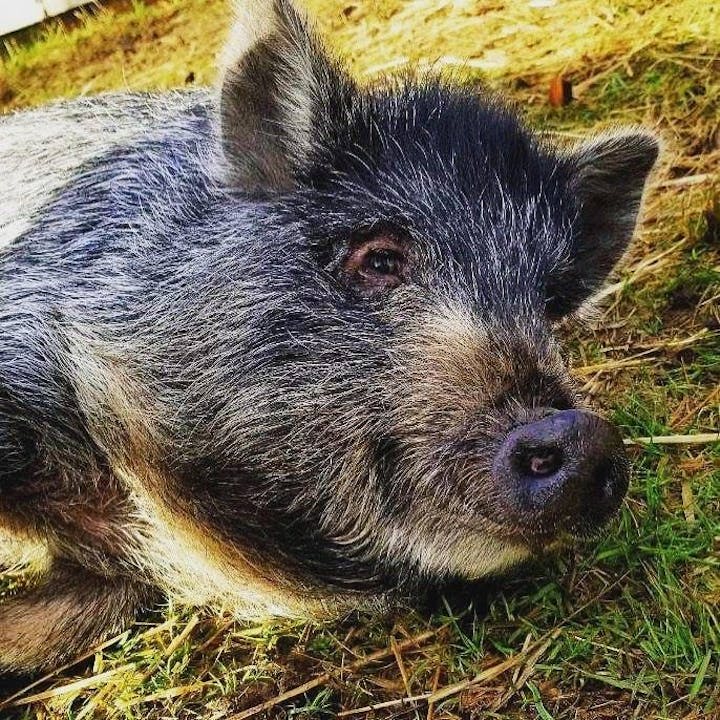 Veganville Animal Sanctuary , a 501(c)(3) nonprofit animal sanctuary for farmed animals who have been rescued and rehabilitated from the factory farming industry and other situations of abuse and neglect along with all vegan band, Moon Hooch are partnering together for a day of permaculture action on the farm. Vegan dinner from Snackrilege will be provided. We'll be planting a community orchard, incorporating some yoga, a jam session around the bonfire and more! Space is limited to 30 attendees and we are asking for a minimum $10 donation per attendee.
Day of Action Line Up:
1pm-1:30pm: Attendee Check In
1:30pm-2pm: Veganville Permaculture Plan Review
2pm-4:30pm: Orchard Planting
4:30pm-5pm: Yoga
5pm-6pm: Dinner/Jam Session/Bonfire
100% of donation contributions for this event are tax deductible and will support Veganville 's mission.
This is a rain or shine event so please bring rain-gear, rubber boots and work gloves to this event. If you play in instrument, bring that along too for the acoustic jam session!
All ages welcome as long as children are supervised. We ask out of respect to our animals, to please leave your dogs at home.